Category: Ann & The Angels Written by Ann Albers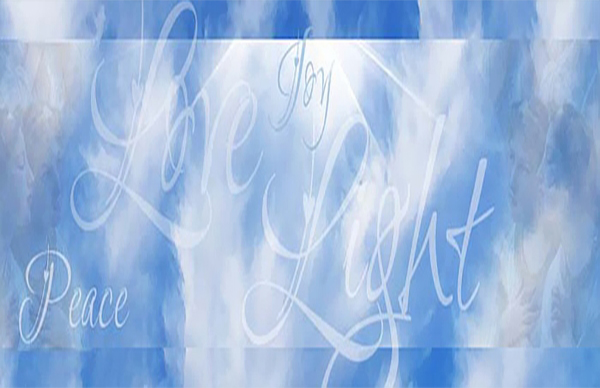 My dear friends, we love you so very much,
So many of you are feeling that you want to create change, but not all of you know exactly what changes you want to create. It is OK! You are feeling the stirrings of new life moving and growing within you as surely as a pregnant woman feels the stirrings of life as her baby matures from within. You are all giving birth.
You are birthing a new reality here upon your planet earth – one in which the unity of life is recognized, and the diversity celebrated. You are birthing a new relationship with your Mother Earth, a new respect for her needs, and how you can more wisely and kindly use her resources for your own benefit and joy. You are re-birthing your relationships with one another – being more authentic about who you are, what you wish to do, and who you want to dance with.
Most importantly of all, each one of you is re-birthing your relationship with yourself.
While you were confined in quarantine you had time to dream. You had time to really look at what you missed and what you were happy to release. You had time to be very honest with yourself about what you want to experience. You dressed more comfortably. You relaxed your need to meet social expectations. You listened, when you wanted to be out in the world, and when you wanted to withdraw.
You rearranged your homes to better suit your lives. You discovered new hobbies. You turned to meditation, education, and prayer. Many of you allowed yourselves the freedom to explore questions such as, "What do I like to do? What do I want to learn? What do I want to create?
Who do I wish to be when the world can't see? Can you be that person when the world can?
As a result of these times, you have changed. You have grown. You know more clearly how you want to feel, what type of environment you want to work in, whether you love staying at home or if you miss travel, whether you love time alone or miss your social life. You know better who you want to spend time with and who you don't. You have new hobbies you enjoy. You have discovered new talents within.
You have fundamentally changed your relationship with yourself.
If you aren't sure yet how to integrate all these changes in your life mas you move forward, just take life one day at a time. Trust yourself. Listen to what you truly feel like doing in a given moment. Be authentic.
Let go of the need to please others, and instead please the spark of the Divine within by accepting yourself in each moment.
Make your joy in the present moment a priority. A full cup spilleth over. It is time to give from your abundance, to uplift from your joy, to spread peace from your own peaceful heart. It is time to take care of yourself and your own happiness first. In that space, you tend to the spark of the Divine that IS you, and you become a light to the world.
When you can't find joy, find healthy comfort. When you can't find comfort, seek healthy relief. When you can't find relief, seek healthy release. Be kind to yourselves.
During this incredible re-birthing, you don't have to figure out your entire future. All you have to do is live authentically, one moment at a time.
Do you want to rest? Love yourself and do it soon as you can. Do you want to pick up or ignore a phone call? Do it. Do you want to travel? Dream of it till you can do it. You are re-birthing a new and beautiful relationship with Self – one based on self-acceptance, self-love, and an honoring of the light and beauty within every single experience you desire to have.
There is no need to worry about the details of how your lives are going to work out. A mother giving birth has dreams, but no clue how her child will grow, nor what he/she will become.
Birth involves a commitment to the journey, and you are all on a glorious journey of expansion right now.
God Bless You! We love you so very much.
-- The Angels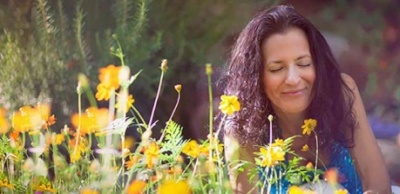 Message from Ann
Hi Everyone,
This past year has brought many challenges but also many blessings. I've seen it in my own life, and I've heard many confess, almost embarrassed, that they loved the gifts these times have catalyzed in their lives. There have been more than a multitude of adult tantrums too because change is not always easy when we resist and, without exception, the past year has demanded we change.
We may not all know how we're going to carry these internal changes forward, but one moment at a time we will. For now, take time to appreciate who you've become and how our world is changing.
In mid-March, I received a newsletter from a well-known newspaper. It contained a collection of articles on how hard and how bad 2020 was. I don't think any of us can argue with the points made, but I wanted to cry out, "What about the blessings?"
After a year of collectively facing mortality as a species, we now have a much stronger desire to love, appreciate, and make good use of our lives. When we couldn't connect as usual, we valued our families, friends, and relationships even more.
In a year when old habits were stopped in their tracks, we had to dig deeper and ask ourselves, "What matters? Who I am really, beneath my role, my status, my social life, etc.? Who do I want to be?"
For those willing, 2020 was a year of soul searching and finding deeper meaning and expanded purpose. I witnessed many people who started new careers, become more innovative, relaxed, and released the need to fit anyone else's standards or expectations. We zoomed in yoga pants and virtually visited each other's homes. We watched celebrities and newscasters broadcast from their living rooms or kitchens. They spoke from their hearts with kids, family. pets and everyday life going on in the background. As a culture, we got more real with one another.
In a year when we were awakened deeply to the sickening horror of systemic racism, the world collectively began to dig it out by the roots from the recesses of our own souls. I think most of us asked ourselves, "How can we do better? How can we embrace diversity with greater passion? How can we end violence in our hearts and homes?" There's a long way to go but, thank God, there's no going back.
Without question, there were, and still are horrors, but there were also many blessings that arose during these times. There were people that came out in droves in neighborhoods and organizations to help one another. There were quiet souls who sewed masks, and others who found sweet purpose in leaving inspiring notes for their neighbors. There were front-line workers who, at long last, were celebrated as the heroes they truly are. There was a greater appreciation for those who quietly support the rest of our lives – the delivery drivers, the postal service, the store clerks. We collectively turned more often to the Source and the light within. We grew. We expanded. We learned more about ourselves.
So, in the end, are we going to simply look back and say, "Thank God that's over?" Or are we going to at long last say, "Thank God that's over but thank God we learned. Thank God we took the opportunity in the darkness to find a greater light. Thank God, in one of humanity's toughest hours we became more, not less human with one another.
Thank you 2020. Thank you, COVID. I, along with billions are glad you are slowly but surely fading from our reality, but while there is breath still in my own lungs, I will give thanks for how you have changed, molded, and inspired us to become stronger, kinder, better, and more authentic than we've ever been. As you tried to rob us of our lives, we are finding the hearts of our souls... and in the end, in our eternal journey, this is real Life that can never be taken away.
---
Here are a few pointers on how to help you maintain a good relationship with yourself moving forward:
1. Be honest with yourself
It no longer works to push yourself, to do the things you don't want to do unless you absolutely have to, or to pretend to be OK with something that isn't. In this strong and quick-moving energy, it hurts not to listen to your heart. We must be authentic in our own activities.
When you don't feel good, stop. Ask yourself, "What thought am I thinking that feels bad? How can I change this? What can I do that appeals the moment I have time? Where am I not being honest with myself about what I want to think or do?" Love yourself where you're at, as you would love a hurting child. Soothe yourself and remind yourself that taking care of yourself is a priority. As soon as possible do the healthy thing that you really want to do.
2. Accept yourself... all of you
Stop the self-criticisms. When you catch yourself, challenge yourself to use sweet talk instead. Instead of saying, "I hate when I do that," say "Congratulations, honey! You noticed you were doing something you don't like so that means you see it and can change it! Good job!"
When you feel like getting something done, but are unmotivated tell yourself, "It's OK. It's fun to dream. At the right time, I'll be inspired to get going. I think I'll just rest now." Be kind to yourself.
3. Never argue for your limitations
Catch yourself when you're trying to justify why you feel bad, or when you're telling stories of victimization to yourself or others. Challenge yourself to focus forward, to find things to feel better about, or to tell a more powerful story. For example:
"Yes, someone was unkind, but they're just hurting. I generally like myself and have so many wonderful and mature people in my life".
"Yes, the car needed expensive repairs, but how wonderful that I have great people to work on it and God always comes through with help."
"Yes, the Internet got flaky, but it was perfect timing and a delightful, knowledgeable repairman handled it quickly."
If you're in a mood and can't find a way to feel more positive, comfort yourself. Tell yourself, "There are other things I can focus on now. I can grab a cup of tea and relax a bit. I can go for a walk. I don't have to focus on the painful stuff over and over. There are good things in my life...
Try not to win the game of "whose life is worse" or justify feeling bad. Instead, seek to feel better.
---
This past year has motivated us all to change and grow as individuals and as a human species. We may not be "out of the woods" yet but we're moving in a good direction. Times ahead may still be pretty bumpy. There are lots of disagreements in the world. Nonetheless, we do not have to be in conflict within ourselves.
After all, the relationship that matters most at the end of your life, is the one you have with you.
Love you all!
Ann
Ann Albers and The Angels
Please feel free to share any of my messages or posts. The only thing I ask is a small note: ©Ann Albers, www.VisionsofHeaven.com
Reprinted with permission from Ann Albers on crystalwind.ca. All rights reserved.
Source Here
---
CrystalWind.ca is free to access and use.
Please support us with a small gift of $11.11 or $22.22 or $33.33.
Spirit Animal Totem Of The Day!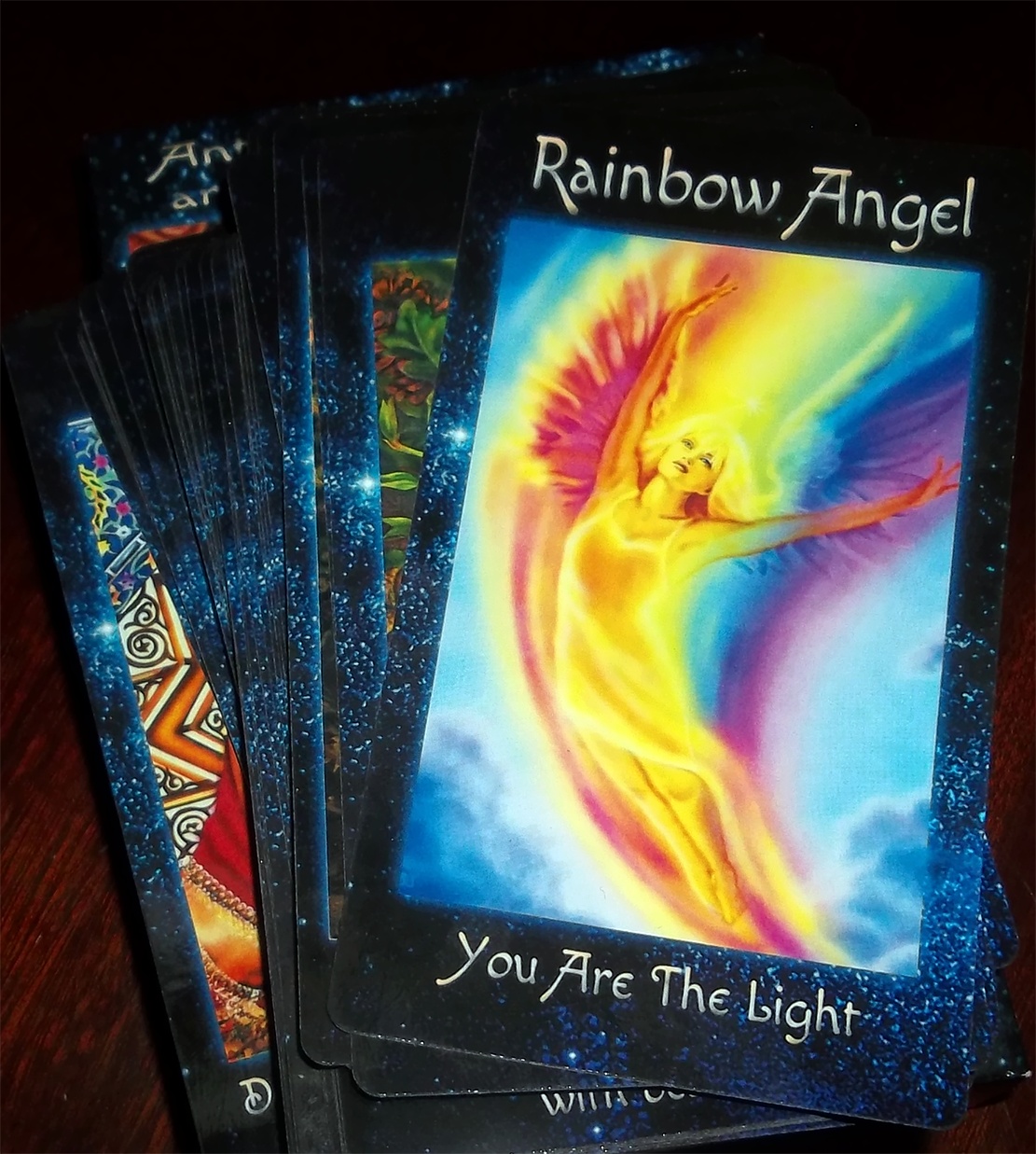 The Crystal Wind Oracle
Myth & Magic Card Deck!
Details Here!
NEW Expanded
Printed & Boxed!
Now with 58 cards!
Who is Online Now
We have 989 guests and no members online