Category: Archangel Messages Views: 1578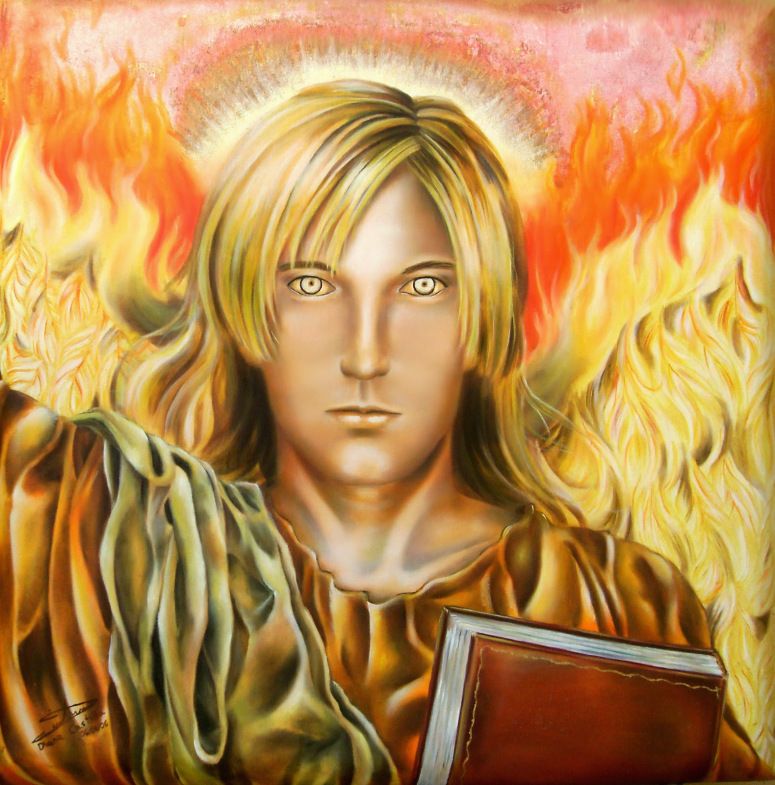 I am Archangel Uriel and my love reaches out to you at this time of change and great turmoiL
Whenever people pray, whether it be to God, to the Universe or to their angels, their prayers are heard and answered immediately, although it may not seem that way at the time. It takes Divine timing for everything to align and to come into being, and the moment of asking may not be the correct time for what you ask. However, it is in the asking that you put into action the resulting answering, and the way in which you ask will determine the outcome.
If you are praying for another person you must also make sure that they would wish to be prayed for because, if the prayer is answered in a way that intervenes upon the free will of the recipient, the resulting karma that returns to you will not be pleasant. People who pray to send peace, love and healing to the world may not even realise the positive impact that such intention makes on the vibrations of areas where tradgedy and calamatous events have n occurred. However, therein also lies a danger of intervening on peoples' free will, should their life's contract be ending or some other universal force be at play. This message is to advise all of you dear souls who have the best intentions to serve and help others to assist you to avoid intervening on other's free will and to receive the best outcomes when asking for help or manifesting what you desire.Humans insist on believing that they are inferior beings to God, the Creator and ethereal beings in general but this could not be further from the truth. All human souls are ethereal in nature and are one with God, the Universe and everything in it. In essence, humans are co-creators with God and are on an absolute equal footing with him. It is therefore not necessary to 'ask' for what you want, nor do you need to use manners, although an air of gratitude will always raise the vibrational frequency of your request. When addressing God, the masters or your angels for help, all you need to do is hold the intention that what you wish for is given or occurs for your highest and best, or for the greater good or even in the highest and best way. If you are uncertain as to whether your request for assistance is allowed, sending an archangelmis the safest way of avoiding karmic repercussions. Sending love from your heartspace will never require permission from anyone as all love sent in the energy of the Creator or the angelic realm is unconditional.If you require protection from other people's energies or wish to protect the energies of your children, loved ones or clients, the best course of action is to hold the intention that the white light of all creation surround you all individually. You may wish to call in the Four Archangels of Direction to clear and hold the space for as long as necessary. You can visualise the golden Christ energy around you or even surround yourself in the energy of the seven rays. If your energies feel low or tainted, you can call in any of the Archangels to clear, balance, align and ground your energies. If you feel there is a spirit or ghost in your house simply call upon an Archangel to offer soul release to the light? If you feel threatened or frightened by dark energy, call in the angels of protection to surround and protect you. Again, always ask for anything to be done in the highest and best way.When praying for Earth healing, holding the intention of sending the Violet Flame of Transmutation to Mother Earth to clear discordant, negative or dark energies wherever it is required in every time, place and dimension for the greater good will have immediate and profound effects on the vibration of the human collective consciousness. One can never discount the effects of sending love, healing and the Violet Flame to the Earth in this way.Whenever you send your energy out to the world you are opening your energy field and leaving it vulnerable to attack or absorption of other people's energies. To prevent this it is essential that you ground yourself by anchoring your light into Mother Earth. You must also protect your aura by cleansing and sealing it after you have done any healing or energy work. Hold the intention and witness it, or ask an Archangel to do it for you in the highest and best way.Send love to each other, Dear Ones. Rise above the low energies of hatred and war and send love. That is all that is needed to heal the world.I AM Archangel Uriel
---
Victoria Cochrane's channellings from the masters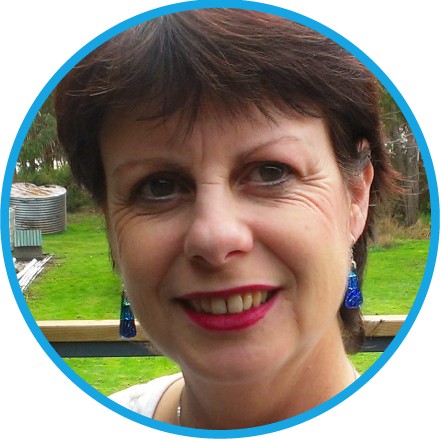 Victoria Cochrane is an Advanced Theta (TM) Healer and Reiki Master who connects with Divine Energy to witness powerful healings, channel messages from spirit and to give accurate psychic readings. She reads Tarot and Angel cards, can connect to passed over loved ones and return to people's past lives to affect healings that then allow them to be
CrystalWind.ca is free to access and use.
"Would you consider a small gift of $11.11 ?" :)
ॐ Namasté - Blessings!

© 2008-2019 crystalwind.ca. All rights reserved.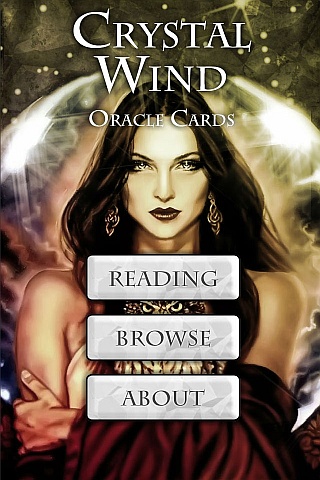 Cut Through The Illusions!
We have 1403 guests and no members online