Category: Angel Whisperings Written by Edith Boyer-Telmer Views: 1478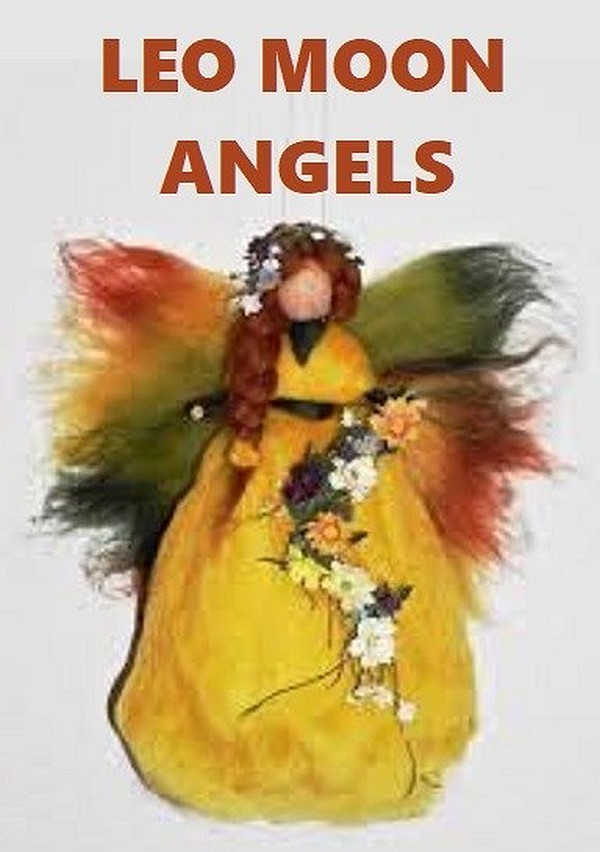 Dear Friends,
today we are collectively under the influence of a powerful Super New Moon in 8 degree and 36 minutes of the star sign of Leo. After the impact of the recent eclipses, this is the third intense stellar event, promising lots of energy for profound shifts. The angelic realms have send their advice in angelic number sequences, to help us deal with the energy field. DON'T FORGET TO ALSO SIGN UP RIGHT HERE, on the right sidebar of my homepage, to get angelic advice delivered into your mailbox every morning!
Here are the angelic number sequences transmitted:
Angel Number 404:
Is a loving message from the other world that we are truly blessed beings. When we see this combination regularly, than the Angels and Ascended Masters praise us with the acknowledgement of our good work, that we have done over many lifetimes. It is a confirmation that the stability and clarity we have build on our personal path is paying of now, and we can let go of fears over material things. It's time to embrace the magic that flows thru us and keep walking our path filled with deep passion, devotion and blissfulness.
Loyalty and devotion lead to bravery. Bravery leads to the spirit of self-sacrifice. The spirit of self-sacrifice creates trust in the power of love.
Morihei Ueshiba

What you knew in your childhood is true; the other world of magic and enchantment is real, sometimes terribly real – and certainly more real than the factual reality which our culture has built up, brick by brick, to shut out color and light and prevent us from flying.
Patrick Harpur

Mystical insight and enlightenment occur when the veil between the worlds is lifted, the worlds are bridged, the gap closes, and we cross over.
Tom Cowan
Angel Number 1144:
Angel Number 1144 tells us to keep our thoughts positive and optimistic as we step up into an important new role or adventure in our life. The Number carries the vibration and energy of the trinity "The Body – The Mind – The Soul", as well as our relationship with the Spirit Guides and Angelic Realms. It is a message from the angels that they are sending us the most positive energies and signals, in which direction to go with our work and how to set intentions that will manifest the needed outcome. We also can receive now guidance and clarity, how to align our business behavior and income creation with a spiritual path.
Live simply. Only own that which you need and perhaps a few little things for your personal enjoyment. Fundamentally, own only what you truly need and there will be no confusion, and you will not have to work too hard for money. Give money to support those things that inspire you. They require support, and you need to support them to experience your relationship with them.
Living the Way of Knowledge
Once, my mother told a whole host of angels that she'd rather die than go back to a man she didn't love.
Brenna Yovanoff

When angels visit us, we do not hear the rustle of wings, nor feel the feathery touch of the breast of a dove; but we know their presence by the love they create in our hearts.
Mary Baker Eddy
Angel Number 1212:
Number 1212 is caring the vibration of creation and new beginnings, courage, attainment, inspiration, self-leadership, assertiveness and initiative. It is the message from your angels that you are to stay focused on your highest aspirations, and that the angels and universal energies work for you. It is a powerful sign that you are to step out of your comfort zone and take on a new direction, new relationship or new project. This vibration is supposed to encourage us to release the old, to passionately follow our purpose, use our natural skills talents and abilities, and to create win / win situations with others.
The awakening is finally realizing that you are a part of God, like a single cell that finally sees it is a part of you.
LJ Vanier

When we least expect it, life sets us a challenge to test our courage and willingness to change; at such a moment, there is no point in pretending that nothing has happened or in saying that we are not yet ready. The challenge will not wait. Life does not look back. A week is more than enough time for us to decide whether or not to accept our destiny.
Paulo Coelho

Growth is never by mere chance; it is the result of forces working together.
James Cash Penney
Dear Ones, I hope you all are excited to step out into the world and shine as bright as you possibly can your wonderful, individual light – under the magical influence of this powerful Leo New Moon!
Love and Angelic Blessings!
Edith
My education of mindfulness – of awareness and spiritual guidance includes:
Breathing Techniques and voice training, variations of Meditation, Mental training by K. Tepperwein, intense training in Hawaiian Huna shamanism, intense training in Native American shamanism, training in Tantric life approach including sensitivity training for rituals of the physical body, Family Constellation work by B. Hellinger, the Creation of Healing Space, Holding Space for Ceremonial work, the Ascended Masters Teachings and the Ayahuasca spirit.
I am a highly intuitive channel for divine guidance and path, with a trained healing voice.
Edith Boyer-Telmer
Source
CrystalWind.ca is free to access and use.
Please donate a small gift of $11.11 or $22.22 or $33.33.
Thank you!
ॐ Namasté - Blessings!

© 2008-2020 crystalwind.ca. All rights reserved.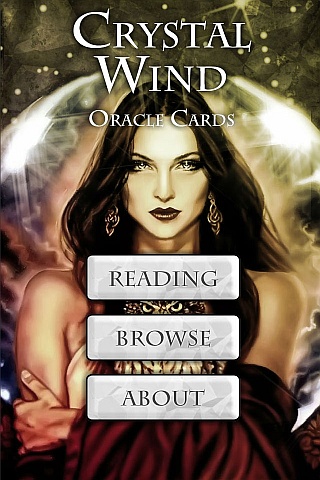 Cut Through The Illusions!
Who is Online Now
We have 894 guests and no members online