Category: Angel Whisperings Views: 1953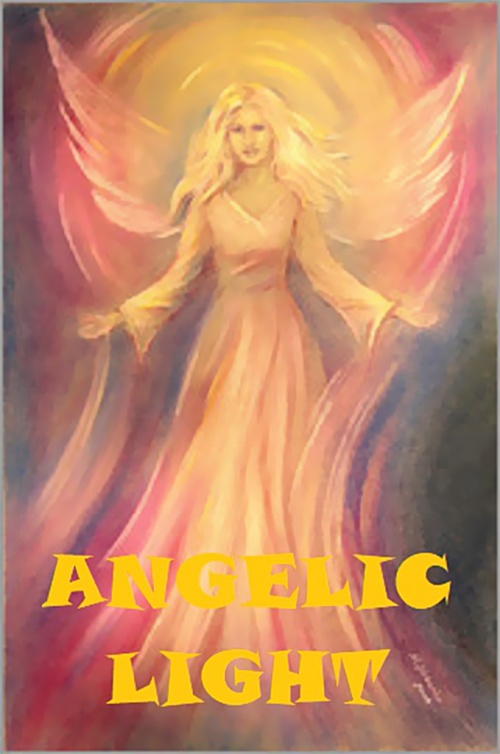 Dear Friends,
during the last three month we have been through a lot on collective level. If individually we have been effected by the intense stellar events and challenging movements in some parts of our beautiful planet or not, the impacts that humanity has to digest right now are many. And because we are never left alone in such a strong energetic field, the Angelic Realms have provided us with a sequence of angelic numbers sequences for guidance.

Here are the Angelic Numbers most vivid right now:
Angel Number 1011:
The number is an invitation to pay even closer attention to the messages of our intuition; to the information of our sensory self and the vibrations we experience from others. An encouragement to allow life to come along and sweep us off our feet, into the manifestation of our wildest dreams and hopes for the Golden Age. They are a promise that new beginnings, inspired creations, flowing creativity, quick personal development, spiritual awakening and maybe even enlightenment can be achieved now! Seeing this number combination on a regular base, reminds us of the eternity and infinity of our soul, the oneness of the web of life and wholeness of every single being within the brotherhood of beings on planet earth!
Since the earliest period of our life was preverbal, everything depended on emotional interaction. Without someone to reflect our emotions, we had no way of knowing who we were.
John Bradshaw

There are many things we don't understand, and many ways to unlock the brain and maximize function. Don't ever let anybody tell you it can't be done.
Sally Fryer Dietz

Question what you think is enlightenment.
Jon Bernie

Our bodies have five senses: touch, smell, taste, sight, hearing. But not to be overlooked are the senses of our souls: intuition, peace, foresight, trust, empathy. The differences between people lie in their use of these senses; most people don't know anything about the inner senses while a few people rely on them just as they rely on their physical senses, and in fact probably even more.
C. JoyBell C.
Angel Number 2121:
This number combination invites us to realize that our thoughts are like seeds, seeds we are planting in the ground of our future. It speaks to us of seeds we planted, that now are about to sprout and will develop in the direction we desire. Amazing opportunities and magical new beginnings are on their way. Steps that will lead us over time, to the fulfillment of our personal happiness. The challenge now is to have faith in the healthy and loving seeds we chose, knowing that the universe is inspiring to make our deepest soul desires come true. Seeing this number combination frequently tells us, to feel reminded to express gratitude for all the blessings in our life, and for those yet to come!! We are all responsible for our thoughts, words and actions, and the things we think, we say and do – will come back to us in on way or the other. Accept the blessings of your good work, and keep planting seeds of unconditional love and peace!!
Every struggle is like mud – there are always some lotus seeds waiting to sprout.
Amit Ray

Today you are planting seeds to your dream. Be patient because it will be a large harvest.
Chris Burkmenn

The fact that you lack the fruits is not a proof that you don't have seeds. It's not too late to drop your potentials into a good soil. Do it now; harvest awaits you soon!
Israelmore Ayivor
Angel Number 3355:
The vibration of the number 3 represents an entrance to the realms of the Ascended Masters and their loving support system. It is also the number of the divine feminine, a playful, joyful, spontaneous and humorous energy field, doubled in intensity. This in combination with the multi-dimensional possibilities and chances of the number five (also doubled in impact), can provide a beautiful playground for new thoughts and creations. Its also a promise, that as long as we listen to the signs and directions we receive from the other world, the now rapidly occurring changes in our lives will lead us to truly fulfilling our life purpose. Stay centered in self-love, inner peace and mental clarity, and all your coming manifestations will lead to even more divine blessings for you.
This pool is a triumph of imagination. That's how you win at life, Gin. You have to imagine your way through. Never say something can't be done. There's always a solution, even if it's weird.
Maureen Johnson

I have never received a heavenly dispatch. Rather, I have found that divine guidance often comes as a result of taking steps of faith.
Greg Laurie

We have all a better guide in ourselves, if we would attend to it, than any other person can be.
Jane Austen
Dear Ones, I hope you are enjoying the deeply touching and strongly moving energy field that we are experiencing these days. Hold on to the clarity of your authentic inner beauty, live truthful to your own core values my friends, and enjoy the divine guidance.
Love and Angelic Blessings!
Edith
My education of mindfulness – of awareness and spiritual guidance includes:
Breathing Techniques and voice training, variations of Meditation, Mental training by K. Tepperwein, intense training in Hawaiian Huna shamanism, intense training in Native American shamanism, training in Tantric life approach including sensitivity training for rituals of the physical body, Family Constellation work by B. Hellinger, the Creation of Healing Space, Holding Space for Ceremonial work, the Ascended Masters Teachings and the Ayahuasca spirit.
I am a highly intuitive channel for divine guidance and path, with a trained healing voice.
Edith Boyer-Telmer
Source
CrystalWind.ca is free to access and use.
Please donate a small gift of $11.11 or $22.22 or $33.33.
Thank you!
ॐ Namasté - Blessings!

© 2008-2020 crystalwind.ca. All rights reserved.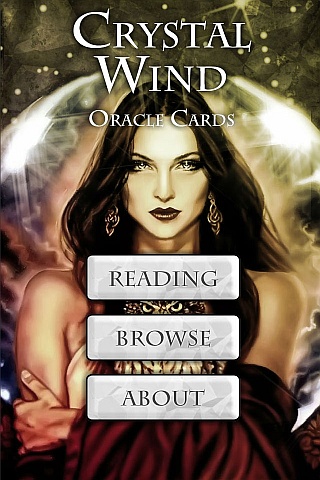 Cut Through The Illusions!
Who is Online Now
We have 1087 guests and no members online