Category: Angel Whisperings Views: 1478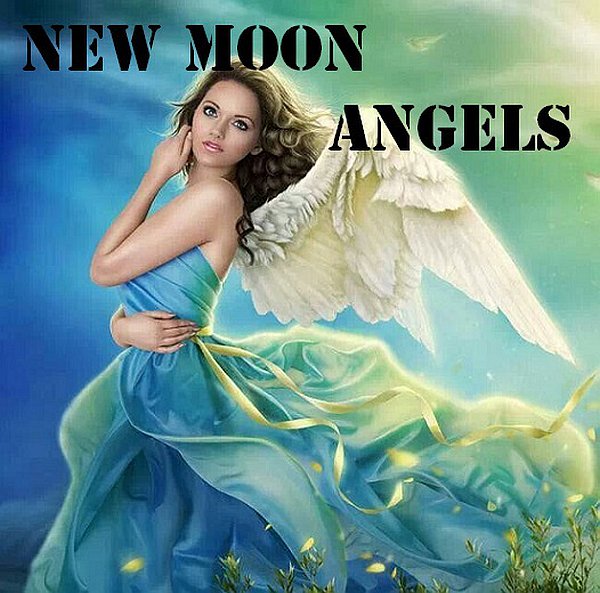 Dear Friends,
in my last post I shared insides about todays Aries New Moon energy field and the spiritual influence it has on our collective awakening process into the Golden Age of Aquarius. If we are opening ourselves now to an alignment with the incoming flow, we can make another big personal leap into living our life from the strong inner fire of pure love for life itself. For sure you can imagine that the Angelic Realms are highly interested in supporting us to reach that goal, so they send another set of angelic number sequences for our better understanding of the collective situation.
Here are the Angelic Numbers most vivid right now:
Angel Number 1144
Angel Number 1144 tells us to keep our thoughts positive and optimistic as we step up into an important new role or adventure in our life. The Number carries the vibration and energy of the trinity "The Body – The Mind – The Soul", as well as our relationship with the Spirit Guides and Angelic Realms. It is a message from the angels that they are sending us the most positive energies and signals, in which direction to go with our work and how to set intentions that will manifest the needed outcome. We also can receive now guidance and clarity, how to align our business behavior and income creation with a spiritual path.
Live simply. Only own that which you need and perhaps a few little things for your personal enjoyment. Fundamentally, own only what you truly need and there will be no confusion, and you will not have to work too hard for money. Give money to support those things that inspire you. They require support, and you need to support them to experience your relationship with them.
Living the Way of Knowledge

Once, my mother told a whole host of angels that she'd rather die than go back to a man she didn't love.
Brenna Yovanoff

When angels visit us, we do not hear the rustle of wings, nor feel the feathery touch of the breast of a dove; but we know their presence by the love they create in our hearts.
Mary Baker Eddy
Angel Number 2121:
This number combination invites us to realize that our thoughts are like seeds, seeds we are planting in the ground of our future. It speaks to us of seeds we planted, that now are about to sprout and will develop in the direction we desire. Amazing opportunities and magical new beginnings are on their way. Steps that will lead us over time, to the fulfillment of our personal happiness. The challenge now is to have faith in the healthy and loving seeds we chose, knowing that the universe is inspiring to make our deepest soul desires come true. Seeing this number combination frequently tells us, to feel reminded to express gratitude for all the blessings in our life, and for those yet to come!! We are all responsible for our thoughts, words and actions, and the things we think, we say and do – will come back to us in on way or the other. Accept the blessings of your good work, and keep planting seeds of unconditional love and peace!!
Every struggle is like mud – there are always some lotus seeds waiting to sprout.
Amit Ray

Today you are planting seeds to your dream. Be patient because it will be a large harvest.
Chris Burkmenn

The fact that you lack the fruits is not a proof that you don't have seeds. It's not too late to drop your potentials into a good soil. Do it now; harvest awaits you soon!
Israelmore Ayivor
Angel Number 4848:
The numbers 4 and 8 in this combination are talking about an energy field that bring us to a state of inner stability within the constant flow of life, to personal empowerment and emotional as well as material abundance. The combination of double numbers always expresses that the energies are intensively strong, as they are doubled in influence. Here it is also the indicator for a phase of life that is about to end, or comes into completion. The number sequence is a reminder, that when we keep our eyes focused on love, inner power and continuing transformation, we can enlighten every fear or negativity within us.
As your faith is strengthened you will find that there is no longer the need to have a sense of control, that things will flow as they will, and that you will flow with them, to your great delight and benefit.
Emmanuel Teney

My work in government has flowed from the fundamental idea of personal empowerment. It's about giving people the tools they need to pave their own way.
James Langevin

The Fourth Industrial Revolution has the potential to empower individuals and communities, as it creates new opportunities for economic, social, and personal development. But it also could lead to the marginalization of some groups, exacerbate inequality, create new security risks, and undermine human relationships.
Klaus Schwab
Dear Ones, I hope you are feeling in the best sense under fire for the evolution of your own life under this Aries New Moon energy field. Trust that keeping the fire of transformation burning inside your sacred heart will lead you well, and that as long as you listen closely to your inner voice nothing can go wrong!
Love and New Moon Blessings!
Edith
My education of mindfulness – of awareness and spiritual guidance includes:
Breathing Techniques and voice training, variations of Meditation, Mental training by K. Tepperwein, intense training in Hawaiian Huna shamanism, intense training in Native American shamanism, training in Tantric life approach including sensitivity training for rituals of the physical body, Family Constellation work by B. Hellinger, the Creation of Healing Space, Holding Space for Ceremonial work, the Ascended Masters Teachings and the Ayahuasca spirit.
I am a highly intuitive channel for divine guidance and path, with a trained healing voice.
Edith Boyer-Telmer
Source
CrystalWind.ca is free to access and use.
"Please consider a small gift of $11.11 or $22.22 or $33.33
$44.44 or $55.55 or $77.77 or $88.88 or $111.11."
ॐ Namasté - Blessings!

© 2008-2020 crystalwind.ca. All rights reserved.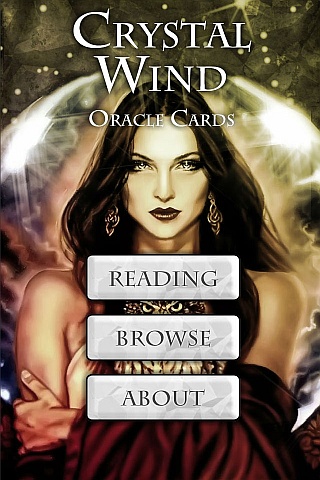 Cut Through The Illusions!
Who is Online Now
We have 1653 guests and no members online