Category: John Cali Hits: 947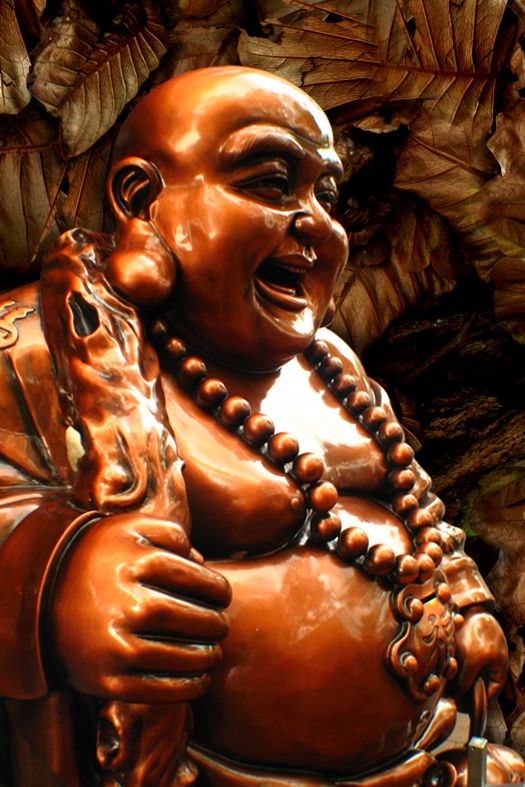 How would you answer the question our title asks?
When I asked myself that question, I had to stop to think about it. What would I do? How would I spend the hours I knew would be my last in this lifetime?
Here's Spirit.
Spirit
Many humans often ask themselves "Why am I here?"
We can answer that question with one word: "Joy."
Perhaps even more difficult to answer would be John's question:
How would I spend the hours I knew would be my last in this lifetime?
You are here to experience joy—throughout your life, and certainly in your final hours of this lifetime.
That is your life's purpose, pure and simple. Joy is your birthright. Joy is natural. Joy is your connection to the divine energy you may call God. Joy is your bond with your spirit.
After all, you are God in human form. You are a playful God. Your spirit knows that. Have fun. Play more. Love more. Life is not serious. It's supposed to be fun. It's supposed to be joyful. It's that simple. Don't make it complicated or difficult.
If there's one thing God loves most about humans, it's their ability to laugh, to be joyful, to have fun. None of this stuff you call life is that serious. And death is certainly not serious.
You did not come to this lifetime to suffer through a sad life and endure a sad death. You came here to have fun! You came here to be joyful. You came here to love and laugh and play. You came here to grow, and to grow through joy.
We in spirit love to see you having fun and being joyful. Even on your deathbed. For, really, there is no death. Death is an illusion you have tortured yourselves with for all of human history. It's time to stop that nonsense!
Anything less than joy, less than happiness is not what God wants for you. Anything less than that is not what your spirit wants for you.
So enjoy yourself and your life. That is your life's purpose. And that is the best way to spend your final hours.
Cameron Gallagher was a young lady who recently died at the end of a marathon she was running. In this short video her father describes her final moments. And he offers some wise advice for all parents.
---

In the early 1980s John took a spiritual development course, and was introduced to his first spirit guide, Lydia. After Lydia arrived, three other guides also came to him: Archangel Michael, Tamarra, and Chief Joseph. Today these are John's four main guides.
Besides his four main ones, John has various other guides. The entire group is really a multidimensional collective consciousness. John refers to the entire group simply as "Spirit."
© Copyright 2014 John Cali. Reprinted with permission. All rights reserved.
Source Here
CrystalWind.ca is free to access and use.
"Would you consider a small gift of $11.11 ?" :)
ॐ Namasté - Blessings!

© 2008-2018 crystalwind.ca. All rights reserved.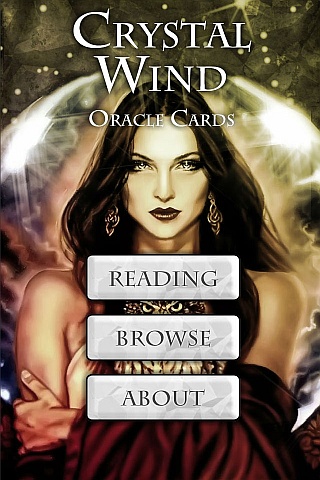 Cut Through The Illusions!
Archive: John Cali
2018 (40)

December (2)
November (3)
October (2)
September (3)
August (4)
July (4)
June (5)
May (3)
April (4)
March (5)
February (2)
January (3)

2017 (38)

December (4)
November (3)
October (3)
September (5)
August (2)
July (3)
June (4)
May (3)
April (3)
March (3)
February (2)
January (3)

2016 (37)

December (5)
November (5)
October (2)
September (2)
August (3)
July (3)
June (2)
May (3)
April (4)
March (2)
February (4)
January (2)

2015 (32)

December (4)
November (2)
October (1)
September (1)
August (1)
July (1)
June (2)
May (4)
April (4)
March (4)
February (6)
January (2)

2014 (35)

December (5)
November (4)
October (4)
September (2)
August (4)
July (4)
June (3)
May (1)
March (2)
February (3)
January (3)

2013 (67)

December (1)
November (6)
October (7)
September (10)
August (6)
July (3)
June (5)
May (8)
April (8)
March (3)
February (3)
January (7)

2012 (33)

December (4)
November (3)
October (8)
September (5)
August (9)
July (4)