Category: The Family of Light Written by Christine Burk & Dr. Kathryn E. May Views: 2360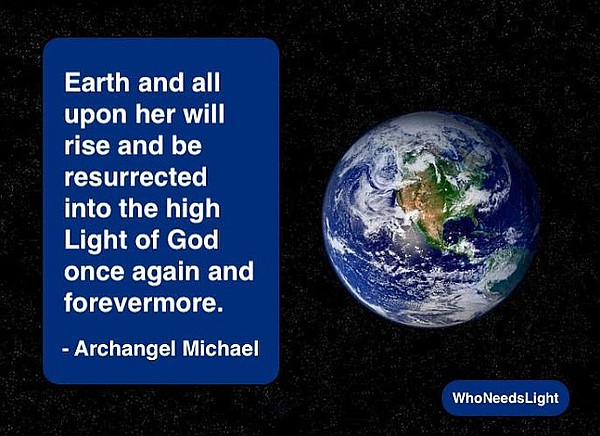 Archangel Michael for the Council of Light
#13 How the Future Is Creating the Present
Archangel Michael:
As you can perceive, there is much unfolding across Earth. Each day produces surges forward and upward. Yes, often the duress of such profound change feels intense, so it is helpful to maintain the perspective that this is due to the huge energetic and practical accomplishments you are most assuredly achieving. Also, keep in your awareness that it is not Earth's past which dictates her future - and since that is true - then what does?
The past does not create the future. Isn't that good news?! Your current situation is not merely the momentum of your past rolling recklessly down the mountain of life, crushing everything in its path. Your present situation is not just a tally sheet of former wins and losses.
Yes, the momentum of your past decisions and cumulative choices plays a role in your ever-appearing present, yet it is your future that truly shapes and forms your now. How is that so?
Whenever you have a thought, it slings like an arrow through the air of space and time, landing in the Land of Intention, also known as The Future. A thought all by itself is not really very potent in the scheme of creation. It is when a thought becomes super-powered by the fuel of your feelings that a thought becomes a rocket of manifestation.
The rocket of your thought, powered by your emotions, lands in the future. Unless you change the thought, your life will be magnetized towards the fulfillment of the thought. This entire process occurs in the NOW eternal moment. The clearer your thought and the stronger your feelings, the more directly and potently your intention will manifest into waking reality.
If you were to muddy the creation slipstream with thoughts of doubt or worry, for example, and then superpower those thoughts with emotions of anxiety and fear, well you can see what would happen to the original thought. It becomes overrun with the confusing instructions of the newly launched aberrant thoughts which do not support your original intention at all. Chaos ensues, and the clear path to your dream becomes overrun with things you did not even want to experience.
Similar thought-forms which feed on this new vibration, now dog pile onto the situation, looking for an energetic meal. Without even realizing it, you have rung the dinner bell for low mind density.
Before you hardly know what's happening, you find yourself deluged with thoughts and emotions such as: disappointment, regret, hopelessness, confusion, anger, despondency, defeat, and many more. You become so overwhelmed it's almost impossible to recall the passion of your original dream much less figure out how to clean up this emotional mess.
The solution is remarkably simple and powerful. Your lightsaber of clean creation is choice. During any and every portion of your creation process you may make a different or a new choice. You may choose a fresh thought or you may choose again your original thought, and even more importantly you may choose a different or new feeling.
When you - once and for all - decide to choose your thoughts and feelings you will be sovereign, you will be free. It will no longer matter to you in a binding manor what is happening in the arising reality around you because you will be alive and at peace choosing your way through, up and out of the density jungle.
Long before Earth entered into its current descending spiral of experience, Father-Mother God sent out a rocketship of thought feeling creation into the future for all of Earth and every soul dwelling upon her.
The crystal clear thought empowered by their loving feelings was the prophesy which would land in Earth's future, eventually magnetizing every reality into its ultimate fulfillment. That prophesy by Father-Mother God is: Earth and all upon her will rise and be resurrected into the high Light of God once again and forevermore.
With your gift of Free Will, you may now choose the arrows of thoughts and feelings you sling into the future of time and space and beyond, creating your experience pathway to this grand eventuality. Earth and all upon her will be restored to God/Light/Love. The new Golden Age is not only real but it is inevitable.
Serving alongside you,
I am Archangel Michael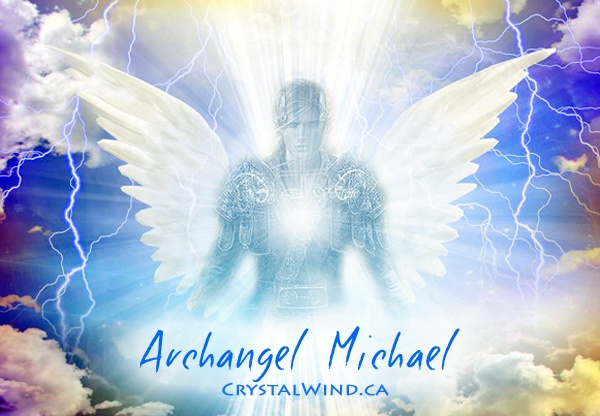 Credit
---
(Channeled by Christine Burk & Dr. Kathryn E. May, WhoNeedsLight, 25 September 2018. Please include channels and full message when reprinting. This Story Ends in Glory!)
---

Kathryn E. May, PsyD is a clinical psychologist who has been in private practice in New York City and the Hudson Valley for 35 years. She has developed the radically new Visual Centering technique which has helped hundreds of clients to rework neurological brain channels, allowing them to see life, literally, from a more positive, present-oriented perspective.
Permission is given to copy and share these message, providing they are presented in their entirety without additions or deletions, and credit is given to the channel and to the website, www.whoneedslight.org.
---
CrystalWind.ca is free to access and use.
Please support us with a small gift of $11.11 or $22.22 or $33.33.
Thank you!

ॐ Namasté - Blessings!

"Life is an echo, what you send out comes back."
© 2008-2021 crystalwind.ca. All rights reserved.
Spirit Animal Totem Of The Day!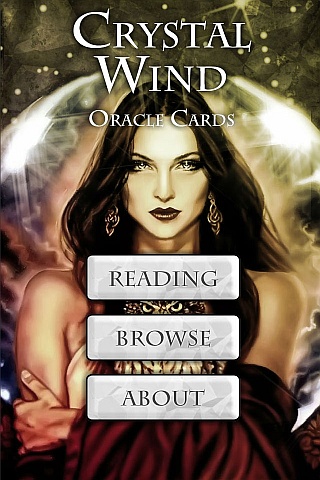 Cut Through The Illusions!
Who is Online Now
We have 1412 guests and no members online