Category: Red Pill Blue Pill Views: 2929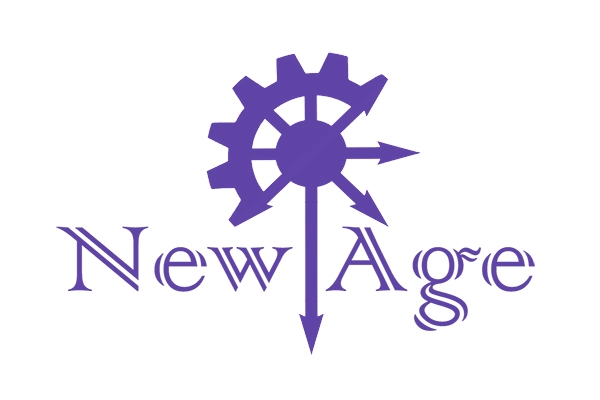 The past six weeks have been intense for me. I had been working in partnership with like minded people doing daily sessions for well over a year; all aimed at shifting humanity's shared timeline. Suddenly that ended and these events motivated me to open myself to a new level of truth. The partnership work had already identified a significant level of off-world support for the current timeline that had previously been hidden to me and I went back to the drawing board targeting to understand a deeper level of truth.
I will explain what I found by taking you on an imaginary journey:
Imagine you are a creator god with control over significant portions of the universe. Your strategy has been to pose as the prime creator, which you are not, and get those under your influence to worship you as such…and this strategy has had a great deal of success.
There have also been failures. The principle failure mode is that the civilization under your control wakes up and realizes you have been duping them. Once that happens, they are soon beyond your reach. You have a great deal of resources and a number of allies aligned with your efforts, some are 'paid' agents and others are dupes.
Other creator gods exist. Some, who have targeted truth, chose to create a species that were fractals of all that is and all that has been. You were made aware of this and chose to oppose it. Your opposition was greatly aided and abetted when the solar system inhabited by these fractal beings was invaded by conquering marauders. The invaders also valued the fractal DNA of the prime species and agreed to work with you to mine the resource. That resource is humanity, and that solar system is our own.
One of the resources available to you as this powerful creator god is time-travel. Using time-travel, you are able to stay ahead of the game and create diversions and detours all designed to prevent or at least delay the principle failure mode; e.g. humanity's awakening. Being the god worshiped in all of humanity's religions does not prevent awakening if religions lose their influence. That is happening, rapidly in some cases, slowly in others. What to do? Time-travel is perfect for this kind of question. You invent various possibilities and test them in future timelines. Time-travel is not an absolute science but some of these possibilities work well and others do not.
One that worked well is to soften the image you project and create a reward structure based on connecting with a power source outside of oneself. All of this is disguised as being for the user's benefit under the heading of 'enlightenment'. You are that power source they connect to which enables you to control the 'enlightened ones' and feed them misinformation. The pot of gold at the end of the enlightenment rainbow is Ascension; where this all powerful creator god brings forth a new age of enlightenment for all. Meanwhile, those duped stay blissfully asleep, awaiting the gift of Ascension; a gift you have no intention of delivering. That in a nut shell is the New Age propaganda; and it has a very specific purpose…to prevent or at least delay humanity's awakening.
New Age propaganda is far reaching and support for it is pervasive. George Kavassilas, the leader in exposing this level of truth, says the pineal gland is a biological implant, the chakra system is a control structure invented and used by the god of religions, kundalini is an artificial reward, the archangels and Jesus work for the god of religions, and most if not all channellers are dupes or agents of this same dark god.
I am still working through the question of what is truth and what is propaganda. A big part of that work is looking at my past experience; what worked and what did not? Here are some of the things that have worked well:
Seeking truth…whenever I have asked for truth about a subject, a deeper level of truth has come my way.
Accepting that free will governs…this means I stop others from interfering with my free will and the flip side is I do not interfere with the free will of others; even when they are making what appear to me to be obvious mistakes.
Meditation…the practice of quieting the mind and going within for answers shifted me in profound and beneficial ways.
Sungazing…I sungazed every day, clouds permitting, for over two years in 2007-2009. This opened me to all the benefits sungazing provides. The consciousness of the sun is supportive of truth and individual sovereignty. The dark propaganda that the sun blinds you is to prevent these benefits from being enjoyed by humanity.
Surrendering attachments…an early part of my journey was to surrender all my attachments. Since then I surrender attachments as soon as I become aware of them. Attachments prevent truth.
Serving the greater good…part of this is accepting that the small me does not know what constitutes the greater good. However, that information is available upon request by going within as long as related attachments have been surrendered.
Shifting my guides…after I learned that I could manage the process of choosing guides and get rid of guides that did not serve, I made several changes targeting to support my mission and my journey.
What has not worked within my experience?
Chasing Ascension…my meditation teachers had a generous sprinkling of New Age propaganda including one of their books called Ascension. I read it and began to research the subject eventually deciding that I wanted the broader version of ascension, the New Age propaganda version as already outlined. My guidance was to make major changes in the spring of 2008 (leaving my marriage, quitting work and moving to a new city) and I mistakenly assumed ascension would be my reward. After making the guided changes, I went on a three month detour chasing ascension and my soul rebelled; attracting a potentially fatal disease (prostate cancer) into my field. Fortunately, a lifeline was given me. The disease was miraculously cured and I returned to the path of my mission. The allure of ascension continued through the 2012 disappointment; right up to a month or so ago when it was finally debunked. Sadly, Ascension is New Age propaganda.
The truth is that each of us is a fractal of all that is and all that has been; ergo, everything we need to transcend New Age propaganda is within. That is my current objective. Once this control structure is transcended the next steps in shifting humanity's shared timeline will come into view.
Freedom for humanity…
About freedom4humanity
Serving Humanity with information about the Divine process of Ascension.
Source
CrystalWind.ca is free to access and use.
Please donate a small gift of $11.11 or $22.22 or $33.33.
Thank you!
ॐ Namasté - Blessings!

© 2008-2020 crystalwind.ca. All rights reserved.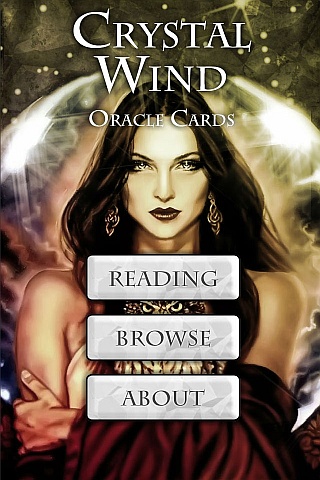 Cut Through The Illusions!
Who is Online Now
We have 1365 guests and no members online