Tibetan Rejuvenation Rites
Details

Category: Tibetan Rejuvenation Rites
Saturday, 18 April 2009
Hits: 10677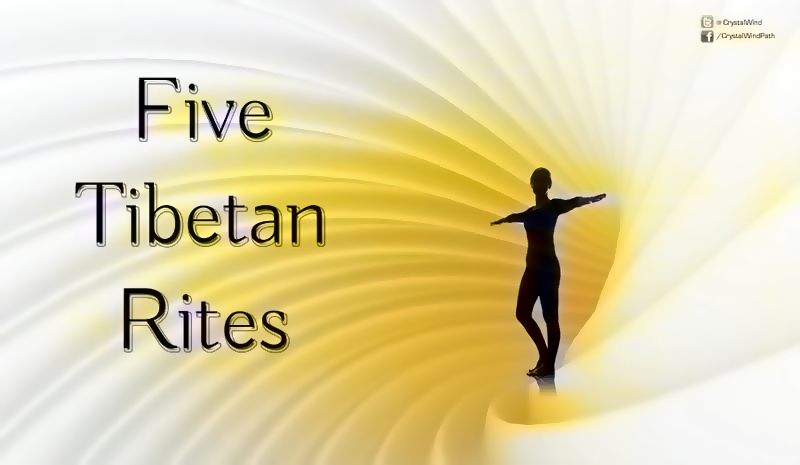 To stay forever young is perhaps the dream of every heart. We are sharing this information in the supreme of interests and sincerely hope that humans will benefit from the practice of the five rites.
In 1985 CE a book entitled The Ancient Secret of the Fountain of Youth written by Peter Kelder was published which for the first time fully described an exercise program for "youthing." This is an exercise programme used by Tibetan monks to live long, vibrant and healthy lives.
In fact, this book states that many have lived longer than most are capable of imagining by following the programme often called the "Five Tibetan Rites". The benefits are described in this book and a subsequent book 2 with an expanded description of the programme by the publisher entitled the Ancient Secret of the Fountain of Youth - Book 2, a companion to the original book by Peter Kelder.
Read more: Five Secret Tibetan Rejuvenation Rites
CrystalWind.ca is free to access and use.