Aromatherapy & Essential Oils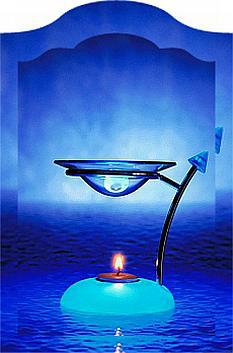 Aromatherapy can be defined as the art and science of utilizing naturally extracted aromatic essences from plants to balance, harmonize and promote the health of body, mind and spirit. It is an art and science which seeks to explore the physiological, psychological and spiritual realm of the individual's response to aromatic extracts as well as to observe and enhance the individual's innate healing process.
An essential oil is a concentrated hydrophobic liquid containing volatile aroma compounds from plants. Essential oils are also known as volatile oils, ethereal oils, or aetherolea, or simply as the "oil of" the plant from which they were extracted, such as oil of clove. An oil is "essential" in the sense that it carries a distinctive scent, or essence, of the plant.
Interest in essential oils has revived in recent decades with the popularity of aromatherapy, a branch of alternative medicine that claims that essential oils and other aromatic compounds have curative effects. Oils are volatilized or diluted in a carrier oil and used in massage, diffused in the air by a nebulizer, heated over a candle flame, or burned as incense.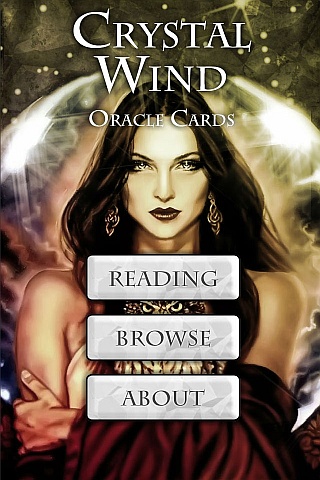 Cut Through The Illusions!