Category: Health Yourself Written by Sophia Smith Hits: 1318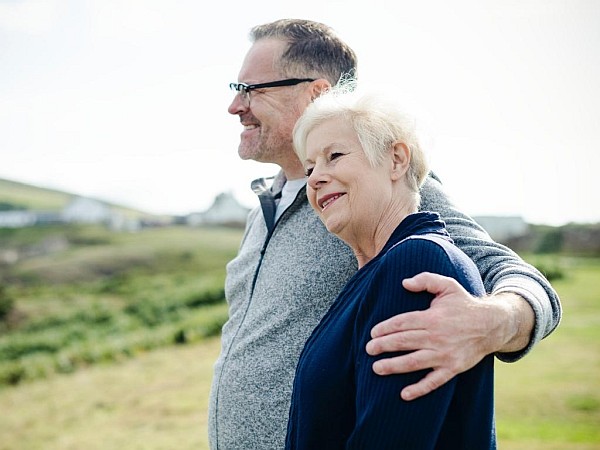 Regardless of how young or old you are, staying happy and healthy should be your main priority. And perhaps this is the thing you have wanted for so long, but you simply cannot achieve it as there is so much on your plate. Well, the key is in the simple things. Apart from doing the usual and the obvious, such as staying active, eating healthy and cutting down on greasy and sweet things, there are those small things that you can do in order to become happier and healthier. Of course, perhaps these things will not make you the happiest person on Earth, but it will definitely help you be more satisfied with yourself and your life. Take a look:
1. It's never too late to find a hobby
The first thing that you need to do is find a hobby. If you're working, then we understand that your job requires so many hours a day that it seems impossible to find another activity that you will immerse into. However, you do have the same amount of hours a day as Beyonce, what is impossible is the fact that you cannot find a couple of hours a week to do the things you like. In order to make this happen, plan your week in advance and see where you can squeeze your hobby. This is of the utmost importance, as it's really healthy and beneficial to spend time doing something that you really enjoy in. If, on the other hand, you're retired, then you definitely have plenty of time to dedicate to your interests. If you don't have a hobby still, find one, as it's never too late to try something new.
2. Think of your future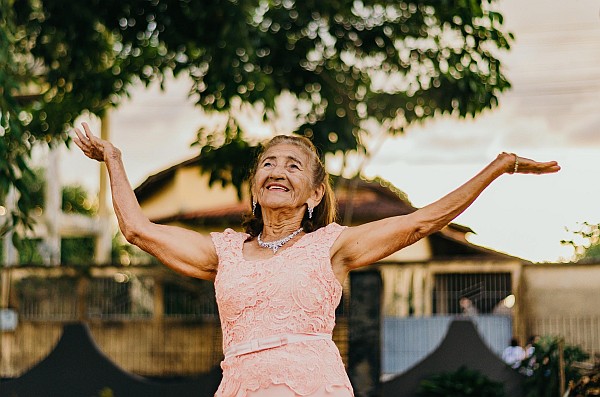 All of us should think of our future; this definitely goes beyond saying. So, think about your job – is there anything else that you would like to do? What is your goal in life? How to achieve it? Also, it's very important to look even further into future. Who will take care of you one day? How are you going to do it all by yourself? These are all very important questions that need to be answered, so trying to find different aged care support services at a younger age might be a great idea. Even if you're retired, you can also try and find some and see how well these could play out for you. You can never overplan your future; you will just have several plan Bs – or to say a plan B, C and D.
3. Learn how to say "no"
What many people fail to mention before it's too late is that "no" is actually a very powerful word that we don't say out loud as much as we should. This doesn't equal rudeness – on the contrary. Saying "no" to things that you're not interested in simply means that you care more about yourself, which is always a plus. It's OK to be selfish at times, especially because you're living the life of your own, and you don't have to do the things that do not make you happy. Of course, you will always help your friends and family members – this definitely is the right thing to do – but it's up to you to make a priority list. You don't have to say yes to everything in order to please other people.
4. Book a trip once a year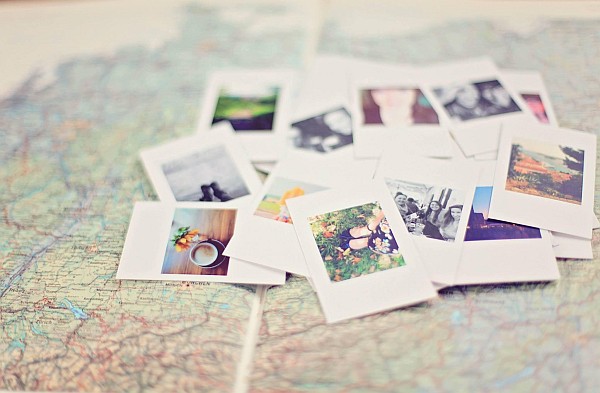 There's nothing that can make us happier than going somewhere for a weekend or a week. This is why it's always good to plan one trip a year – if you have the option of going abroad twice a year, great thing, but let's focus on one for now.
Planning a trip is, first of all, an incredibly fun activity. Trying to find the accommodation, booking the tickets and doing a Google street view tour throughout the city are just the first steps. Choose those destinations that you really want to visit and that motivate you. Also, planning a trip in advance can save you a lot of money, especially on the accommodation and plane tickets – the sooner you book everything, the better!
5. Be grateful for what you have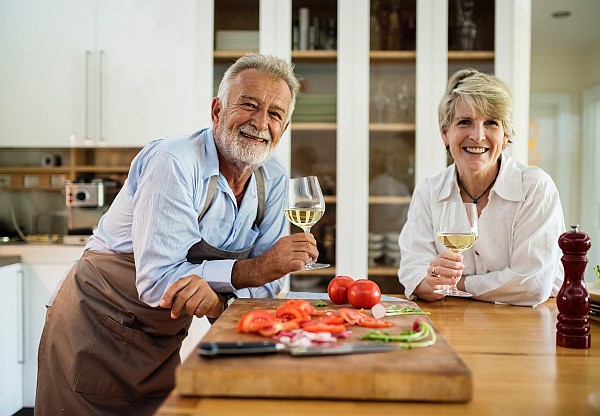 Finally, always have positive thoughts on your mind. Focus on what you have rather on the things that you don't. You've come a long way, and you're probably much more successful and happier with yourself than you were years ago, so keep it going. Express gratitude for how far you've come. Trust the whole process and believe that everything will fall into place when it's supposed to. There are so many people who would immediately be in your skin, so be grateful for that. Make a list of all the things that you are grateful for – not only will it make you happier, but it's also quite healthy for your brain and your psyche.
It's always important to work on ourselves. To work on keeping us healthy and happy. Because, after all, we're only given one life, and we need to make the most out of it. So, let's think about our future. Let's put our happiness first.
Credit
BIO:
Sophia Smith is beauty and style blogger, an eco-lifestyle lover, graphic designer and a DIY enthusiast. She is very passionate about natural skincare, minimalist wardrobe, yoga and mindful living. Sophia writes mostly about beauty-related topics in her articles. She has contributed to a number of publications including: Eco Warrior Princess, Viva Glam Magazine, How to Simplify and Carousel.
You can find out more about her writing by following her on: Facebook Twitter Google +
This article was submitted exclusively to CrystalWind.ca by Sophia Smith
© 2019 crystalwind.ca. All rights reserved. Do Not Copy.
CrystalWind.ca is free to access and use.
"Would you consider a small gift of $11.11 ?" :)
ॐ Namasté - Blessings!

© 2008-2019 crystalwind.ca. All rights reserved.