Category: Newsletter Hits: 16054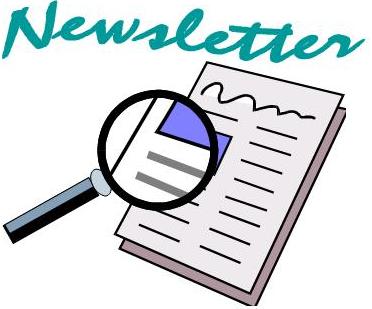 Sign-Up for our Daily Newsletter! We offer higher consciousness thoughts, paths for your journey, crystals, angel messages, channeled messages, healing modalities, cosmic events and much more!
We are pathfinders exploring all paths that lead to higher consciousness, inner peace, self healing and self actualization.
If you want to be able to receive our newsletter then sign up here:
---
Our Most Recent Newsletters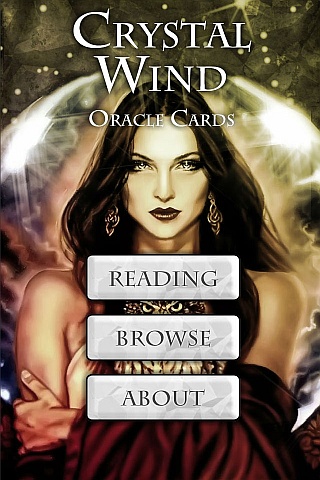 Cut Through The Illusions!