Astrology by Dale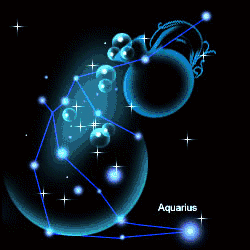 Crystal Wind™ is thrilled to present Moon Astrology, Planetary Activations and Zodiacs by Dale Osadchuk.
Dale Osadchuk is an Artist, Spiritual Astrologer, and Transformational Counsellor and is available for consultations in Sharon (just north of Newmarket) Ontario, Canada in person or by telephone. You can contact her at her cell number 905-589-0192. To receive her brochure of Astrological Sessions, New Moon Meditation Schedule or to be added to her free New Moon list contact her at you can also find Dale on www.facebook.com and www.crystalwind.ca
Details

Category: Astrology by Dale
Friday, 24 January 2020
Written by Dale Osadchuk
Views: 466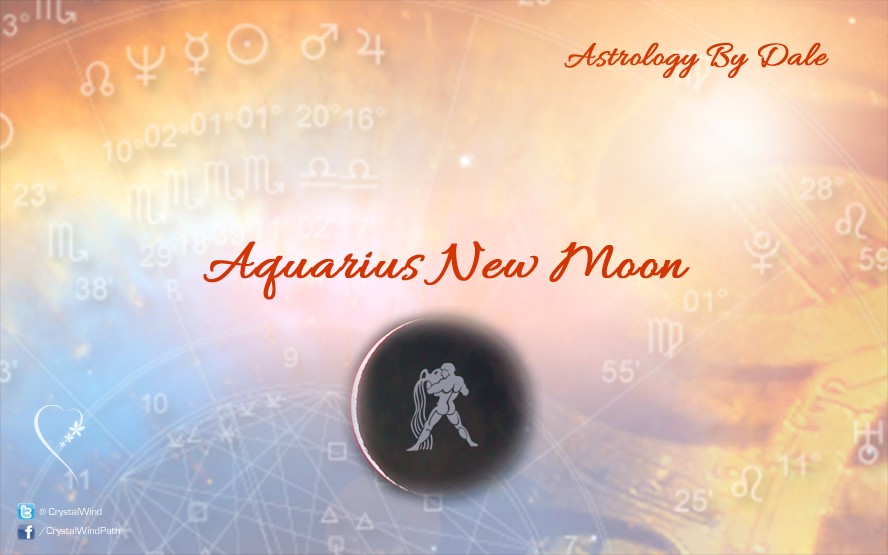 Dale Osadchuk
2020 Aquarius New Moon
Jan 24 at 1.42 pm PST- 4.42 pm EST- 9.42 pm GMT
Jan 25 at 5.42 am AWST Perth, Australia- 8.42 am AEDT Sydney, NSW, Australia
Here in the North Country it had been a cold and snowy winter so far. As Snowy Owl and Shooting Star climbed the path to the Star Temple they had to maneuver through the snow drifts on the path. But they both felt optimistic about the message Sister Moon would share for this New Moon cycle. Snowy Owl had just returned from visiting the Council of Twelve Planetary Guides and they had confirmed that the time ahead was indeed transformational.
Details

Category: Astrology by Dale
Monday, 20 January 2020
Written by Dale Osadchuk
Views: 1119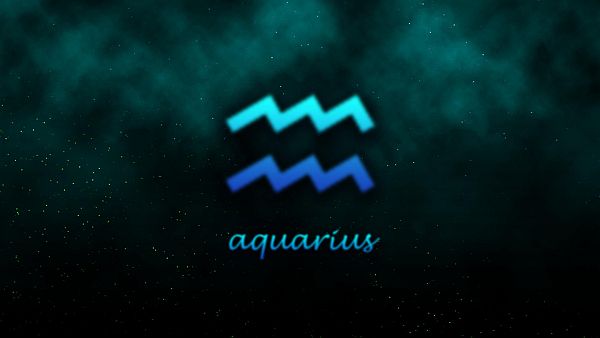 Dale Osadchuk
2020 The Sun visits Aquarius/Earth visits Leo Jan 20 at 9.55 am EST to Feb 18 at 11.57 pm EST
As Shooting Star entered the Star Temple she was alone. Her sister Snowy Owl had gone to visit the Council of Twelve. In the past, as Laughing Otter, she would have felt very lonely but ever since she had passed through the Crack in the Universe and was given her spiritual name she felt connected to all that is Sacred. The Starry Ones shared their wisdom with her and the Animal Totems spoke their messages to her. She felt blessed and connected to All That Is. She knew she was never truly alone.
Details

Category: Astrology by Dale
Thursday, 09 January 2020
Written by Dale Osadchuk
Views: 964
Dale Osadchuk
2020 Cancer Full Moon and Lunar Eclipse 20 degrees Cancer/Capricorn
10 January at 11.21 am PST- 2.21 pm EST- 7.21 pm GMT- 11 January at 3.21 am
AWST Perth Australia- 6.21 am AEDT Sydney, NSW, Australia

Saturn meets Pluto at 22 degrees Capricorn
12 January at 8.59 am PST- 11.59 am EST- 4.59 pm GMT- 13 January at 12.59 am
AWST Perth, Australia- 3.59 pm AEDT Sydney, NSW, Australia
I find it quite remarkable how the Eclipse seasons this year (2019/2020) echo the eclipses of 2000/2001. The planetary dance is different but the actual Eclipse degrees are almost exact. Most of us remember the events of 11 Sept 2001. In August of 2001 I had written in a post "expect Sept 11 to 30 to be a crazy-making time". And it was. An echo repeats the vibration. With the current events of the last week are we headed for another catastrophic event? Perhaps! But we can change the outcome by focusing on raising the collective consciousness from fear and separation (the shadow of Capricorn) to Unity and Unconditional Love (the healing energy of Cancer).
Details

Category: Astrology by Dale
Tuesday, 31 December 2019
Written by Dale Osadchuk
Views: 2294
Dale Osadchuk
2020 The Tarot Constellation of The Emperor
Life Force and Realization of Power
This is a 22/4 year with 13 as the hidden factor (1+3=4). We have been saying for some time now this is a most transformation year. Number 22 is The Fool in the Tarot and the planet Uranus. They help us break free from who we are not and breakthrough to our authentic I Am Self. The number 4 is the Zodiac Sign of Aries, personal power and inspired new beginnings. The hidden factor number 13 is the Death Card in the Tarot and is aligned with the Zodiac Sign of Scorpio, release, transformation, and re-birth. 2020 is the year we discover our authentic power.
We have 1407 guests and no members online
CrystalWind.ca is free to access and use.

X
Right Click
No right click