Armchair Psychology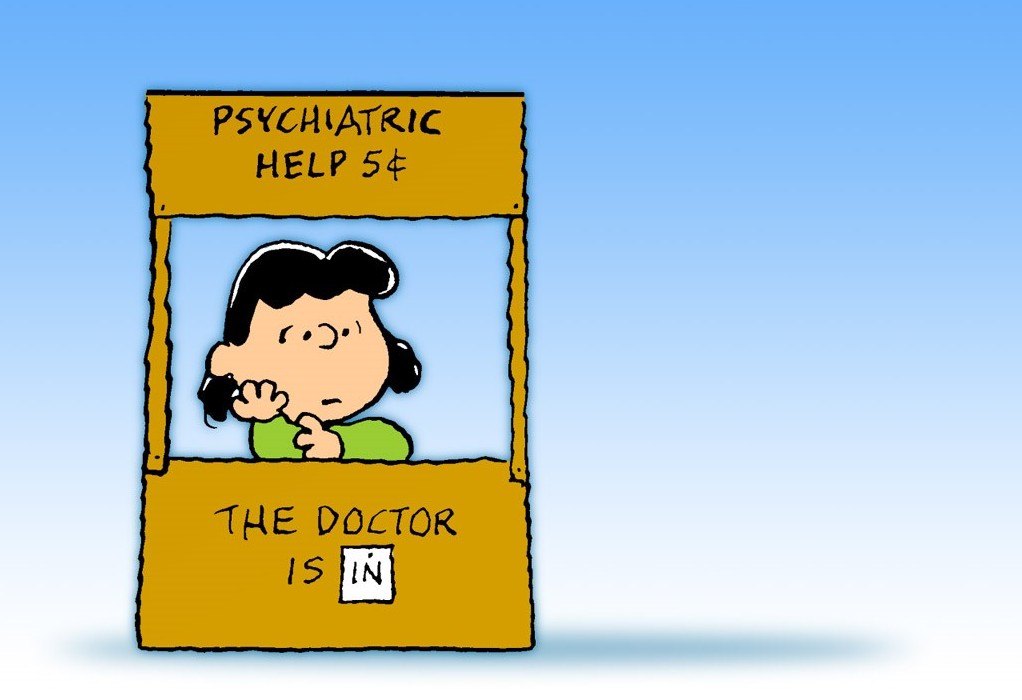 Psychology is the science of the mind and behavior. The word "psychology" comes from the Greek word psyche meaning "breath, spirit, soul", and the Greek word logia meaning the study of something.
Psychology is a multifaceted discipline and includes many sub-fields of study such areas as human development, sports, health, clinical, social behavior and cognitive processes.
Psychology is the scientific study of how we think, feel and behave.
Why do you act the way you do? Have you ever wondered why some people are the life of the party and others prefer to curl up with a good book? Or why you remember certain events but not others? People have studied the mind and how it works since the time of the ancient Greeks, but the scientific study of psychology only dates back to a little over a hundred years ago.
Healing Paths: Armchair Psychology