Star Sign: Sagittarius
Planet: Jupiter
Element: Fire
Chakra: Brow
Tips For Sodalite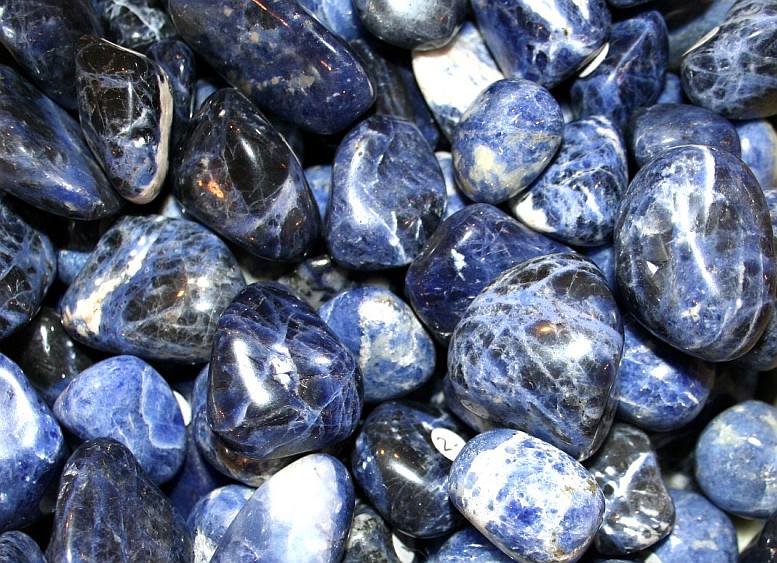 Give each team member working on a project a sodalite stone to bring forth ideas and creative expression
Wear sodalite to lift your self-esteem and feel good about yourself
Sit quietly with sodalite if you feel confused so that your mind can settle
Give sodalite to your partner if he or she has difficulty expressing feelings
Keep sodalite near your bed if you work shifts as it helps to balance your sleep patterns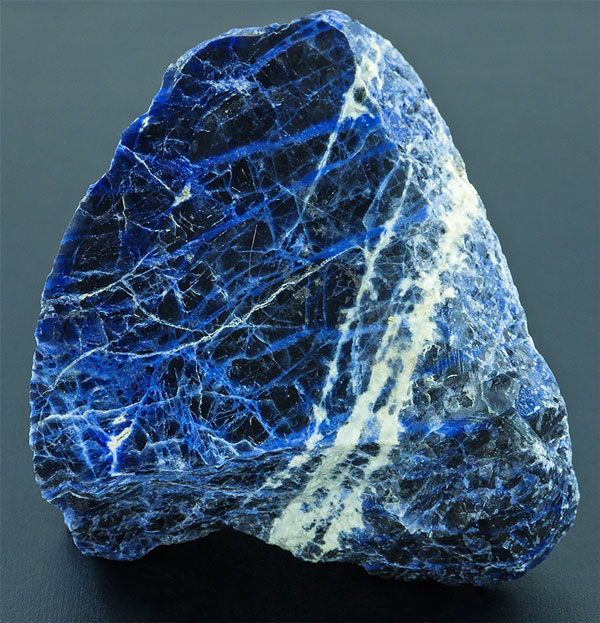 Courageous sodalite chases away fears
Sodalite is a stone of logic, rationality, and efficiency.
It is helpful for work in groups and stimulates thought.
It can help end arguments or other disagreements.
Sodalite is particularly useful for honesty of emotions.
It is a stone of truth, and brings this to all communications.
Sodalite is a stone that is good for healing breaches in communication.
It increases intelligence, knowledge and learning, and can unite the logical with the spiritual.
Physically it is beneficial for the glands, digestive system, relieving insomnia, and decreasing calcium deficiency. It can also be useful for quicker healing of head colds.
https://www.youtube.com/watch?v=T4Vn22M5QCY
Sodalite is an excellent stone for writers, or anyone creative, as it bridges a conscious connection into the sub-conscious mind. The energy of this stone has the ability to boost mental performance, enhances inner insight and accelerates the ability of intuition.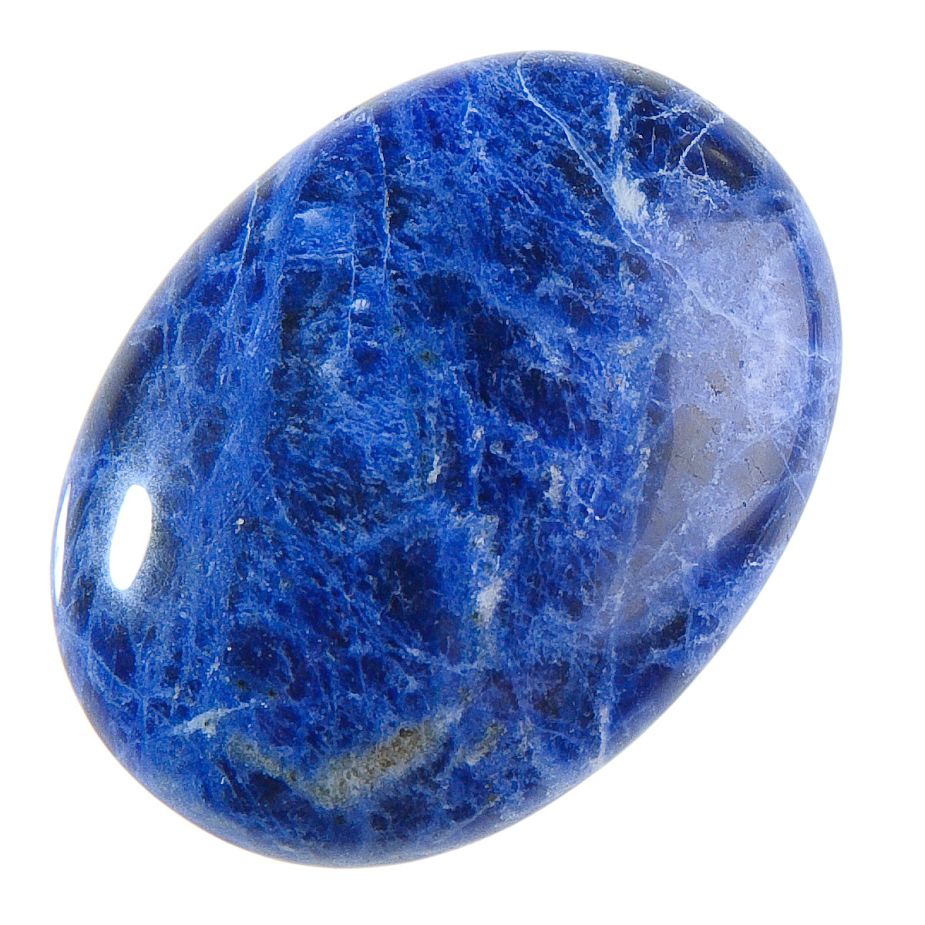 Sodalite is a wonderful aid in weight loss, as it regulates metabolism and helps the digestive system.
This is a wonderful gemstone for anyone who suffers from anxiety or panic attacks. Many who wear this gemstone feel a deep level of peace and a profound emotional balance, cleansing organs, boosts immune system, combats radiation and insomnia, strengthening the metabolism, Gland metabolism. Digestive system. Insomnia.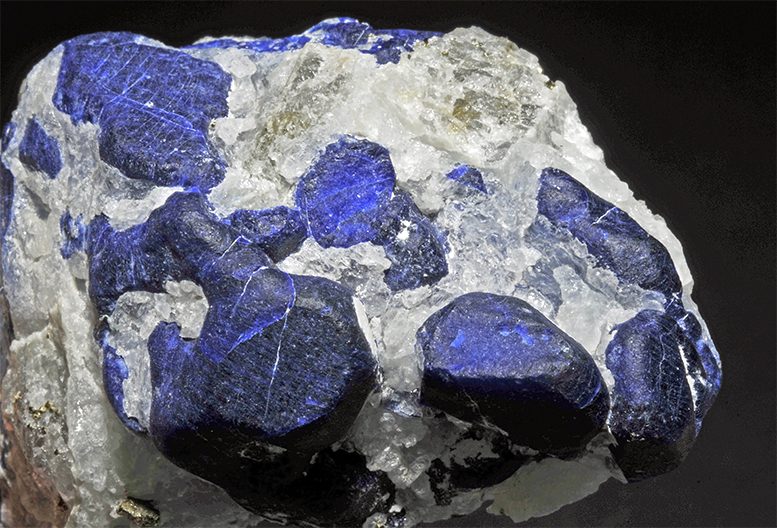 ---