Colours: reddish-brown iridescent, translucent
Uses: Sunstone is a great stone to use when dealing with issues of trust. It is helpful in releasing internal anger, stimulating awareness and self-awareness, and it neutralizing negativity through this awareness. Sunstone allows one to see the highest perspective or vision - use this stone for a journey of discovery into the inner self.
Star Sign: Leo
Planet: Sun
Element: Fire
Chakra: Crown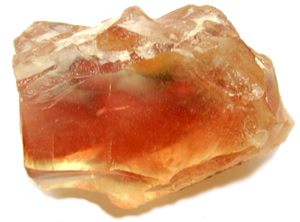 Tips For Sunstone
Keep sunstone near you to see the brighter side of life
Put sunstone in your coin purse or wallet to bring you abundance
Hold sunstone to ease away fear when you are scared
Wear sunstone, the "ghost buster", to keep away bad spirits
Add some sunstone crystals to a bowl of warm water to sooth aching feet
The energy of sunstone brings health, wealth and happiness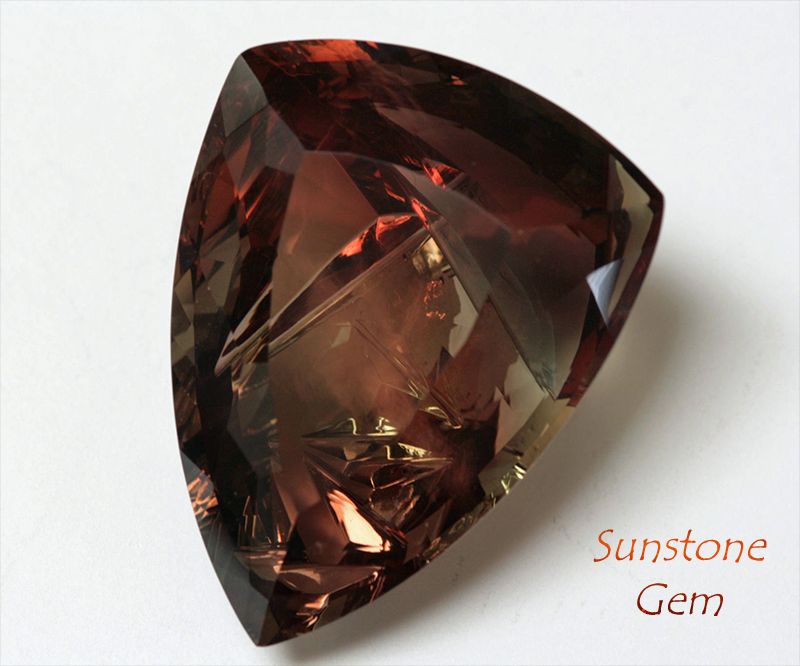 Sunstone increases self-esteem and self-confidence.
Sunstone is an excellent remedy for disturbed sleep.
Sunstone provides the stamina and energy to undertake projects.
Sunstone lifts depression and releases feelings of failure and discrimination.
Sunstone promotes good humour, cheerfulness and good temper.
Sunstone encourages your sunny side to come to the fore.
Sunstone water is an excellent treatment for gout.
Sunstone boosts self-confidence and helps the wearer discover his own nature and live accordingly.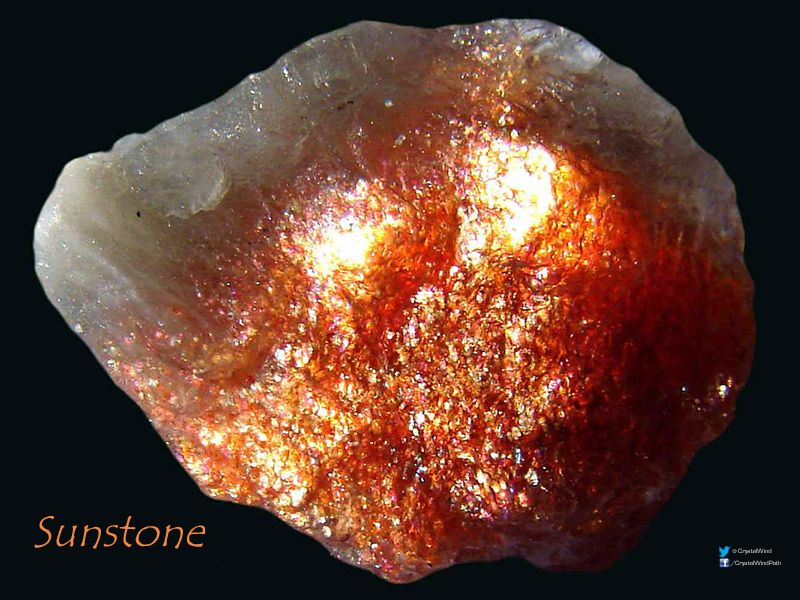 ---