Energy: consolidating, able to work with others
Synonyms: Venus Hair, Fleches d'Amour
Colours: clear to pale yellow with needle-like rutile inclusions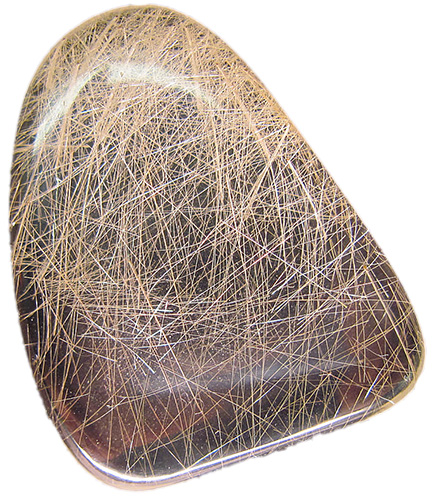 Uses: For healing, directing energy, balance, insight, sustaining good health, and creating positive life patterns. Boosts the immune system, elevates energy, and enhances sexuality and self-esteem.
Rutilated quartz is employed as a mystical crystal "diagnostic tool" which can help discover the true cause of an ailment. Rutilated quartz can be of great benefit to damaged tissue. The interwoven and crossed patterns of rutile within the quartz stimulate the repair of wounds by encouraging a multilevel flow of energy. Rutilated quartz is said to treat respiratory illness, assist the assimilation of nutrition, and slow the advancement of aging.
It stimulates the wearer's self-healing powers and removes mental blocks. If he indulges in negative thoughts, it will help him discover the truth. Rutilated quartz is most effective on the navel and throat chakras. Rutilated quartz enhances mental and physical stability, self-reliance, and meditation on feminine ideas.
It is reputed by intuitives and folklore to diminish fears, depression and issues with decision-making.
Rutilated Quartz is aligned to the Zodiac sign of Capricorn December 22nd – January 19th. Capricorns are drawn to the wonderful stone for its strong energy levels and to balance the Kundilini energy. Also for keeping the aura free of negative influence.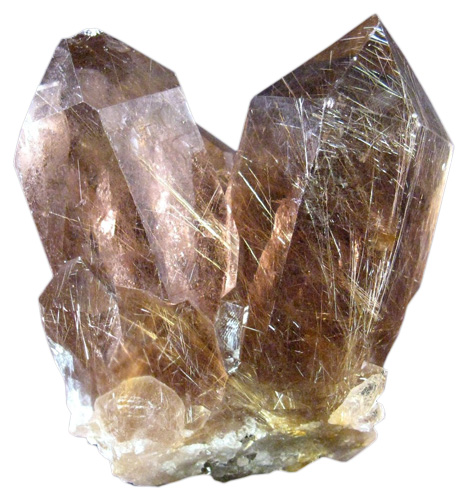 Golden rutilated quartz integrates energy at many levels. It heightens the energy of other quartz stones and is an important healing stone.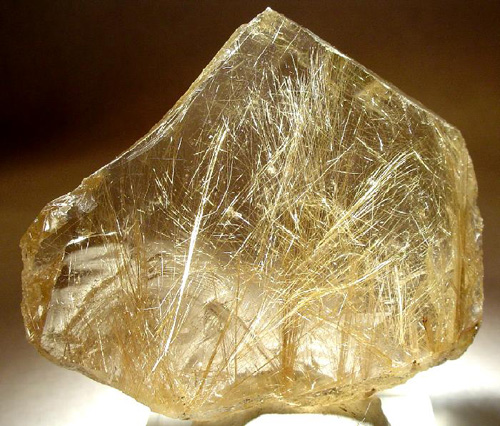 Illuminates the soul
Cleanses and energizes
Removes barriers to spiritual growth
Filters negative energy
---