Category: Crystals and Gems Hits: 4734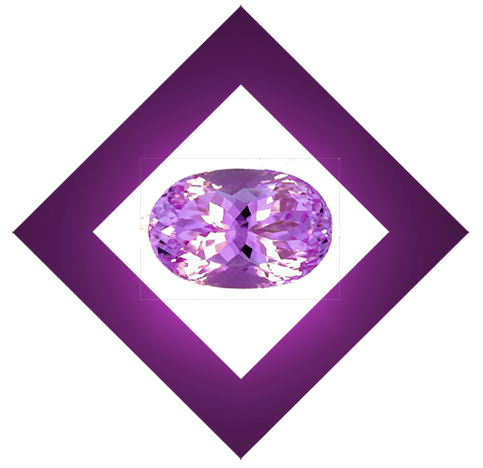 The Love Commitment Stone
Kunzite has a pronounced calming effect on the heart. Kunzite symbolizes straightforwardness. It helps people who suffer from inner turmoil to achieve a balance between reason and feelings.
Energy: tolerance, balance
Colours: violet, pink and pink-white
Uses: stone with high lithium content beneficial for mental disorders, circulatory system, receiving love, joy, building tolerance and gratitude, releasing old hurts and unwanted memories, and balancing mental and emotional bodies
Star Sign: Taurus
Planet: Venus
Element: Earth
Chakra: Heart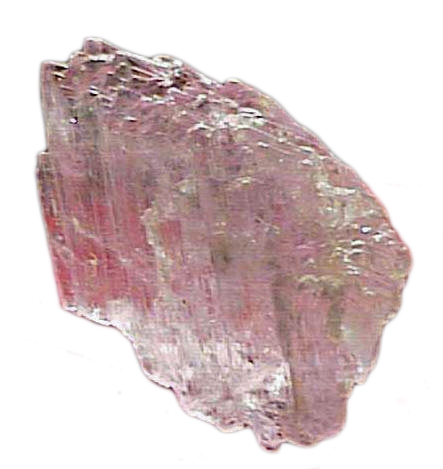 Tips for Kunzite
Carry or wear kunzite to help you express love
Place kunzite in your home to remove negativity and provide a protective energy shield
Put kunzite under your bed to promote female sexuality
Keep kunzite with you and hold it when you have withdrawal pangs from smoking or any other addiction
Carry kunzite to promote a youthful appearance hold kunzite whilst meditating to speed the centering of your being
Energizing kunzite helps remove obstacles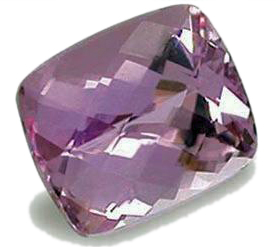 Kunzite water ensures a balance of production of blood corpuscles and healthy circulation.
Violet kunzite regulates the activity of the thyroid gland and promotes hormonal balance.
Kunzite alleviates sciatica and painful joints when applied directly to the site.
Pink kunzite prevents narrowing of the arteries, relaxes tense muscles.
Kunzite is helpful in the treatment of drug and alcohol addiction.
The stone stimulates self-development in the wearer.
Kunzite promotes tolerance towards others.
Kunzite helps the wearer form friendships.
---
CrystalWind.ca is free to access and use.
If you appreciate the information provided,
please

help keep this website running. Blessings!