Category: Donations Hits: 3637

Crystal Wind™
CrystalWind.ca is a website that was created and is geared towards making a difference in your life's journey. All the support we have is YOU. Any donation is truly appreciated.
Please click One of the DONATE buttons below!
Thank You and Many Blessings to you.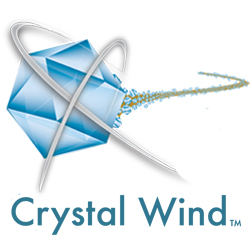 CrystalWind.ca is free to access and use.
If you appreciate the information provided,
please

help keep this website running. Blessings!