Help keep CrystalWind.ca resources free for everyone. To share the articles posted here daily we rely on readers like you. Please donate today.
Blessings!
Category: Crystals and Gems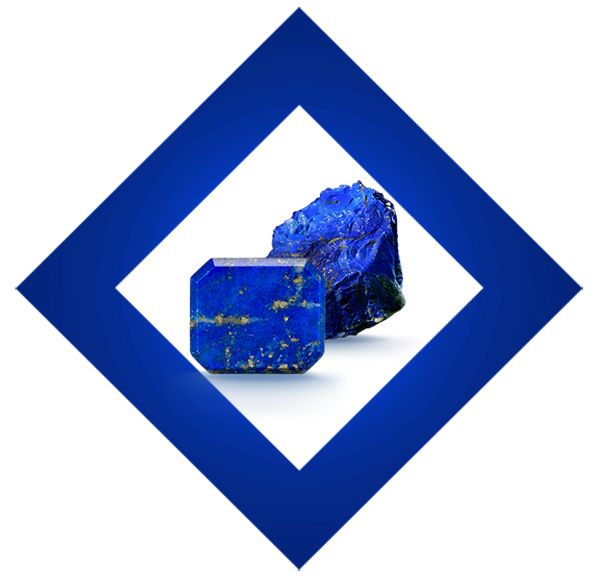 The Wisdom Stone
Lapis lazuli is a deep balancer, and works especially well with the brow and throat areas. It can remove deep levels of stress and trauma from the system, although some discomfort during the clearing process may be experienced. Lapis brings the spiritual qualities of deep silence and perspective that can be unnerving to those unfamiliar with these sensations. It is in this space, however, that profound intuition and inspiration can arise.
Energy: truthful, serious
Colours: deep blue, often with flecks of pyrite or mottled with white calcite
Uses: Lapis lazuli is an excellent stone for psychic development, divination, protection, self-knowledge, wisdom, creativity, magical power, prosperity, doubling out, which is being in the physical world and the "other" world at the same time, shielding and shapeshifting. Lapis Lazuli is a thought amplifier; it expands awareness and is propitious for personal empowerment. Lapis Lazuli boosts energy and the immune system; it is helpful for respiratory or nervous disorders.
Star Sign: Sagittarius
Planet: Jupiter
Element: Fire
Chakra: Brow
Tips For Lapis Lazuli
Carry lapis lazuli to enhance your natural abilities
Put lapis lazuli in your bathroom to promote relaxation
Give lapis lazuli to your partner to cement your relationship
Lift your spirits with the energy of lapis lazuli - a "feel better" stone to bring you out of depression
Keep lapis lazuli around your home and office to help you organize your life more efficiently
Place lapis lazuli under your pillow to relieve insomnia
Wisdom-enhancing lapis lazuli brings wonderment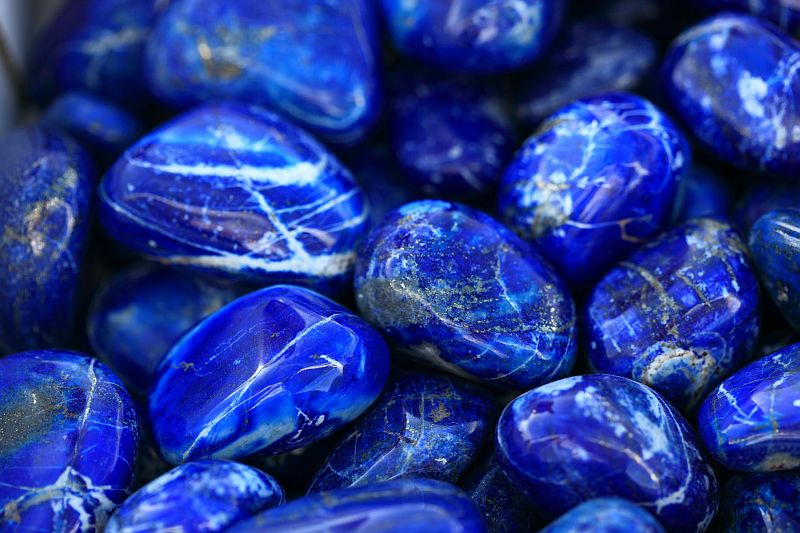 Lapis lazuli is a stone that protects from both physical and psychic attacks.
Lapis lazuli can help one say just the right thing, as if by magic.
It is an uplifting stone that will boost your psychic awareness.
Lapis lazuli gives the wearer protection and courage.
Lapis lazuli promotes gentleness in the wearer.
Lapis lazuli is used to contact guardian spirits.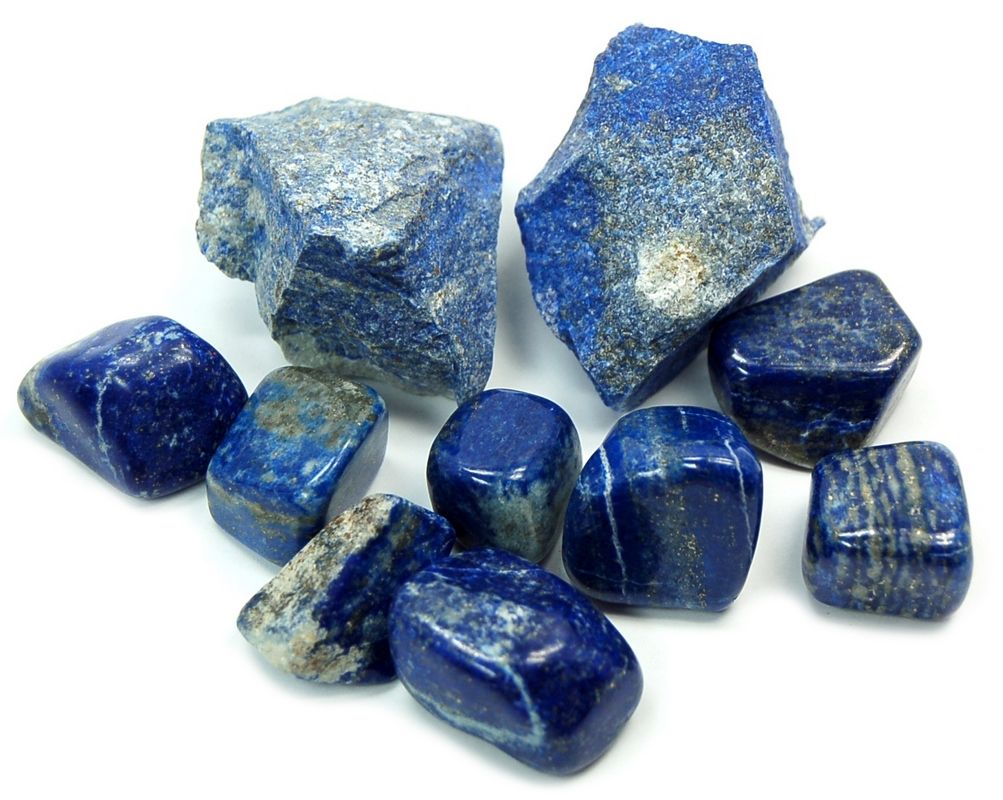 Lapis lazuli promotes healing, love, joy and fidelity. Lapis brings truthfulness, openness, inner power, intuition, creativity, virility and manifestation. It strengthens the mind and body as well as increasing awareness and spiritual connection/evolution. It can help organize daily life as well as organizing and quieting a busy or restless mind (erratic thoughts or high-strung personalities). However, it can be intense and should be used cautiously with nervous persons or those with high energy levels.
Lapis lazuli brings spiritual love and is known for enhancing love and fidelity within marriage.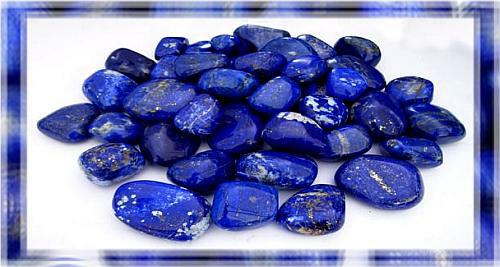 Lapis Lazuli Detecting Fakes
Being exquisite and magical has its price. Lapis Lazuli has become one of the most faked gemstones in the world. It's not easy to tell the difference between fake lapis and the real gemstone. Each day the imitations are becoming better.
Imitation Lapis Lazuli is very common. In more recent times large volumes of synthetically produced lapis have flooded the market place. The imitation techniques are getting better each day. Some of it is such a good quality that it is hard to tell apart from the real thing.
Many cheap minerals and gemstones can be dyed to imitate lapis. Poor quality jasper, white howlite, spinel, sodalite or calcite can be used for this purpose.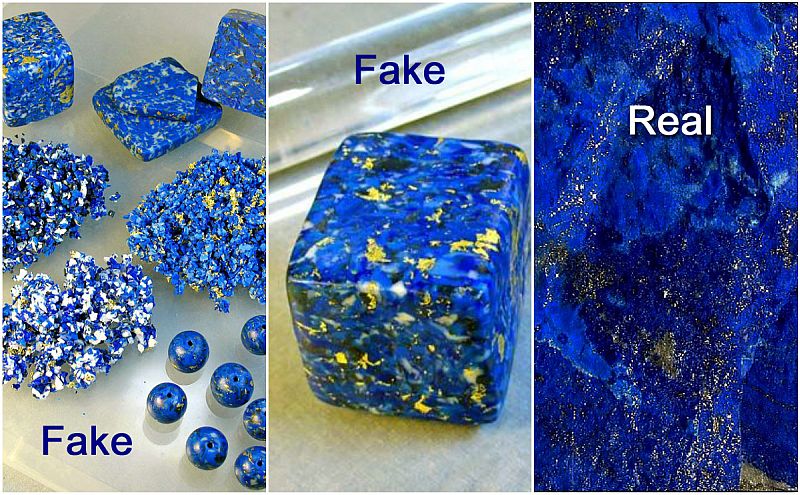 How to Detect Fake and Real Lapis Lazuli
The best way to detect fake lapis is by only looking at it. Although you probably better be an expert because the imitations are so good that you can be easily fooled.
Primary Test
Magnification will reveal a totally unnatural appearance to this material. Here is where you'll see the perfect golden specks patterns the fakes have. The flat blue and the white streaks when scratched will also be present.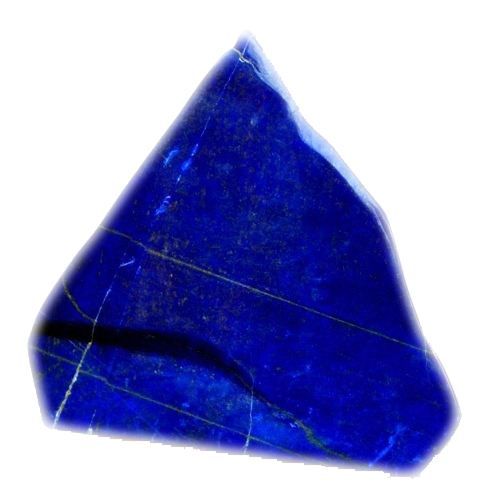 Lapis has that intense deep dark blue (ultramarine) color. It is like looking into a well of water. The fake looks flat dark blue. Only the very best top quality lapis is a uniform blue color with virtually no fool's gold. This lapis is incredibly rare deeply sought after and costs a fortune. This is the type of lapis you only see set into the finest 18k or 22k gold settings.
All crystal healing uses, magical uses and metaphysical definitions are provided as a means of education, and do not imply a guarantee of effect. Those suffering from illness should consult with their General Practitioner in the first instance. Crystal healing is a holistic complementary healthcare practice and should be carried out by a suitably qualified crystal healing practitioner.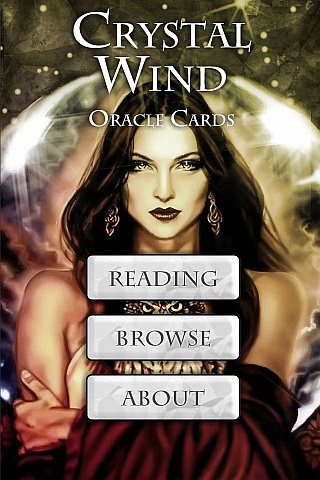 Cut Through The Illusions!
Available On

Spirit Animal Totem Of The Day!
Who is Online Now
We have 1421 guests and no members online