Forecasts and Horoscopes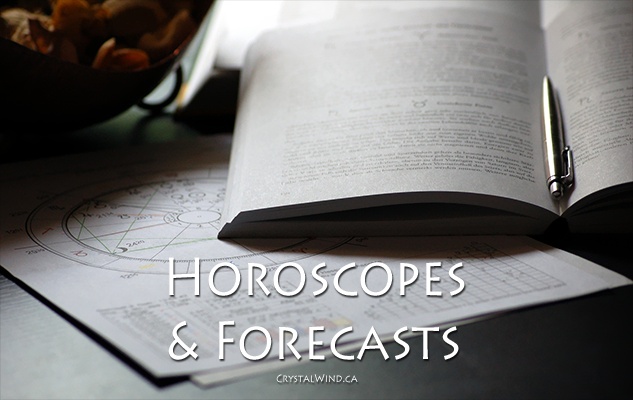 Weekly, Monthly And Yearly

A horoscope is an astrological chart or diagram representing the positions of the Sun, Moon, planets, astrological aspects and sensitive angles at the time of an event, such as the moment of a person's birth.
Forecasting is the process of making predictions of the future based on past and present data and most commonly by analysis of trends. A commonplace example might be estimation of some variable of interest at some specified future date.
Details

Category: Forecasts and Horoscopes
Monday, 10 August 2020
Written by Pam Younghans
Views: 664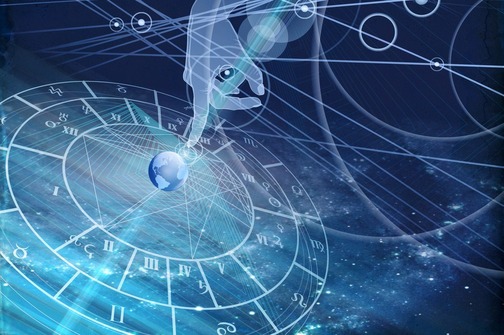 THE WINDS OF CHANGE are swirling in earnest this week, blowing us first one way and then another. The engine behind much of these shifting energies is the planet Uranus, which will "station" (come to a standstill) this Saturday to begin its five-month retrograde (backward motion) phase.
Read more: Your Weekly Guide To Planetary Influences August 10 to 16, 2020
Details

Category: Forecasts and Horoscopes
Monday, 10 August 2020
Written by Kelly M. Beard
Views: 822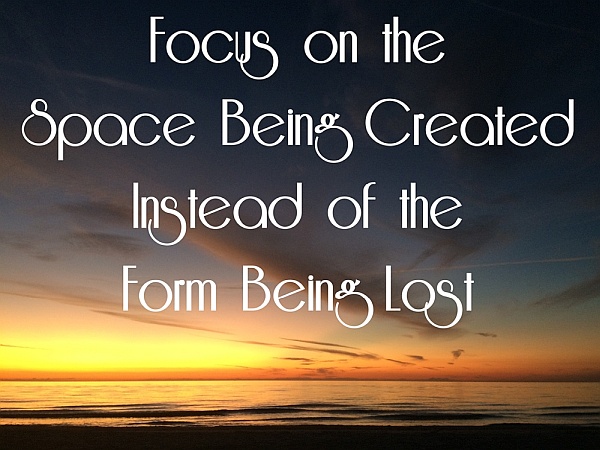 Note from Kelly:
It is turning out to be quite an intense Summer and the 8:8 Lion's Gate / Cross Quarter is the MidPoint between Summer & Fall and an excellent time to focus on YOU! the individual. Leo time every year is ALL ABOUT YOU! what you love, what you are attracted to and what you magnetize into your life experience. The next 6-weeks will give you a chance to reconnect with your own heart to decide how you want to live your life going forward, what Story you want to tell with your choices and where your Self-Love & Self-Care (Leo) rank in your life and daily routine (Virgo).
Details

Category: Forecasts and Horoscopes
Sunday, 09 August 2020
Written by Tania Gabrielle
Views: 1516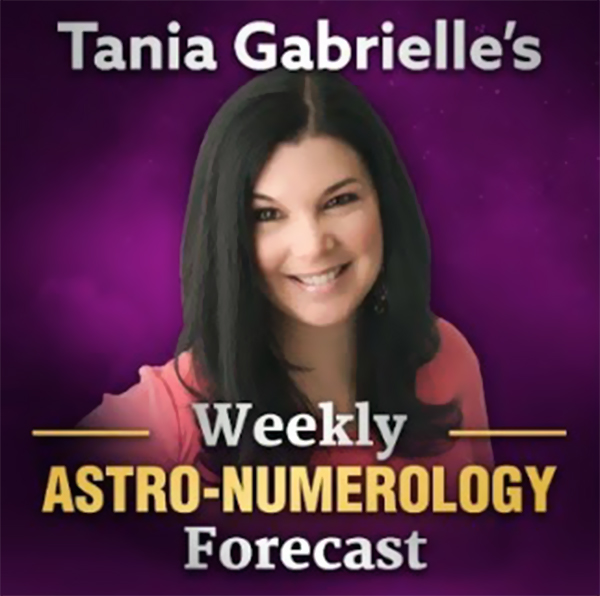 Details

Category: Forecasts and Horoscopes
Friday, 07 August 2020
Written by Lauren Howard Coleman
Views: 688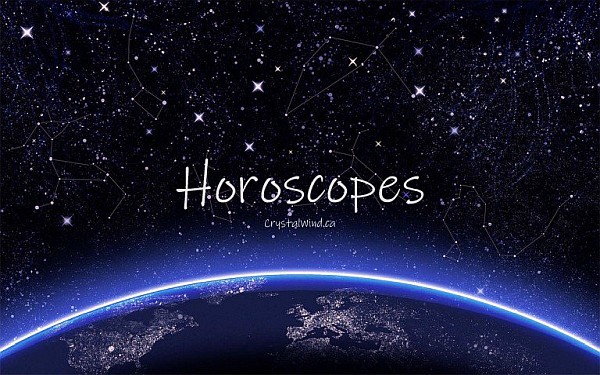 For the week of August 7th thru the 14th, be sure to read your Rising Sign as well:
Aries
There are times when a little righteous indignation is necessary. It can be effective to make a point. And maybe a bit of gloating as well. But only when it is appropriate to do so. Save the inappropriate gloating for later. Channeled wisely, use that rash and passionate Mars energy this week to get stuff done.
Who is Online Now
We have 1088 guests and no members online
X
Right Click
No right click