Forecasts and Horoscopes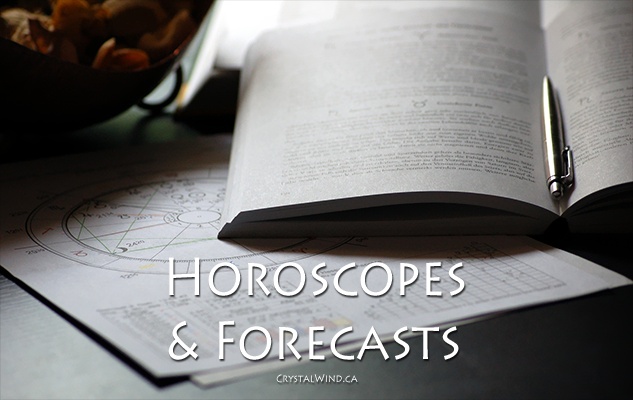 Weekly, Monthly And Yearly

A horoscope is an astrological chart or diagram representing the positions of the Sun, Moon, planets, astrological aspects and sensitive angles at the time of an event, such as the moment of a person's birth.
Forecasting is the process of making predictions of the future based on past and present data and most commonly by analysis of trends. A commonplace example might be estimation of some variable of interest at some specified future date.
Details

Category: Forecasts and Horoscopes
Tuesday, 15 June 2021
Written by Pam Younghans
Views: 910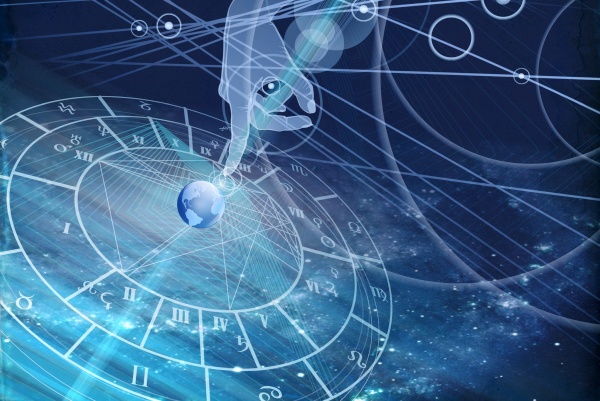 FOR THE SECOND TIME this calendar year, Saturn and Uranus will be exactly 90 degrees apart on Monday this week. In astrological terms, the two planets will be in square aspect to each other. This relationship between planets manifests as dynamic tension and conflict, especially when the planets are as different from each other as Saturn and Uranus are.
Basically, Saturn is concerned with creating form and structure; Uranus rebels against anything that limits individual freedom. Saturn is consistent and disciplined; Uranus is erratic and unpredictable. Saturn focuses on the long-term; Uranus lives in the moment.
Read more: Your Weekly Guide To Planetary Influences - June 14 to 20, 2021
Details

Category: Forecasts and Horoscopes
Monday, 14 June 2021
Written by Kelly M. Beard
Views: 1046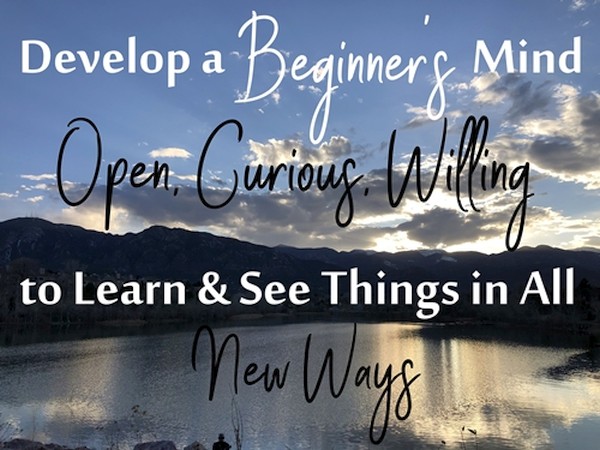 6/13 ~ Venus (relationships, love & money) ~sextile~ Uranus (clarity & inspiration): This energy, thanks to Uranus, activates a certain spark of electricity in the air. New relationships will have an unusual aspect to them and old ones can break-to-realign in a positive, even fun way with this energy. No monotonous routine, humdrum people or boring collaborations with this one. Use it to access your unique genius and deep well of creativity and then share if you can, with other like-hearted Souls.
Details

Category: Forecasts and Horoscopes
Sunday, 13 June 2021
Written by Tania Gabrielle
Views: 1570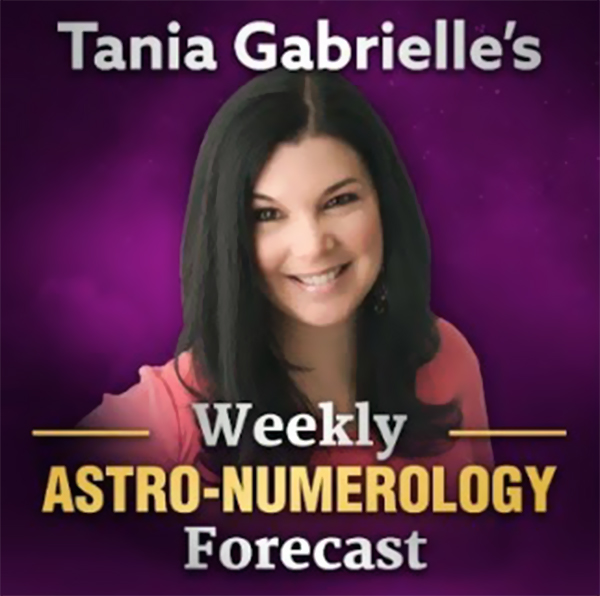 Have a Happy, Productive, Positive Week!
Here is your weekly Astro-Numerology forecast video for June 14 – 20! To see the stars and numbers come alive, click below:
Read more: Weekly Astrology Numerology Forecast: June 14 - 20
Details

Category: Forecasts and Horoscopes
Friday, 11 June 2021
Written by Lauren Howard Coleman
Views: 933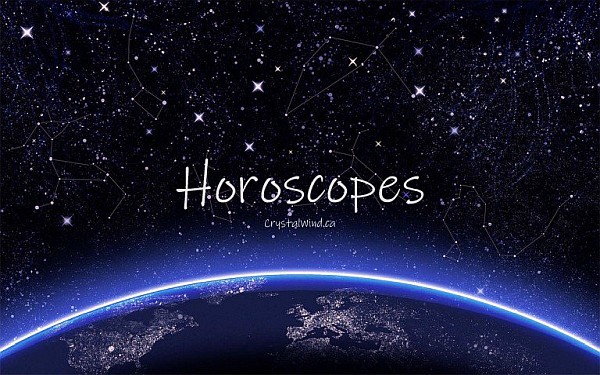 For the week of June 11th thru the 18th, be sure to read your Rising Sign as well:
Who is Online Now
We have 2984 guests and no members online
X
Right Click
No right click