Help keep CrystalWind.ca resources free for everyone. To share the articles posted here daily we rely on readers like you. Please donate today.
Blessings!
Category: Enlightenment and Teachings Written by Aeron Lazar Views: 1177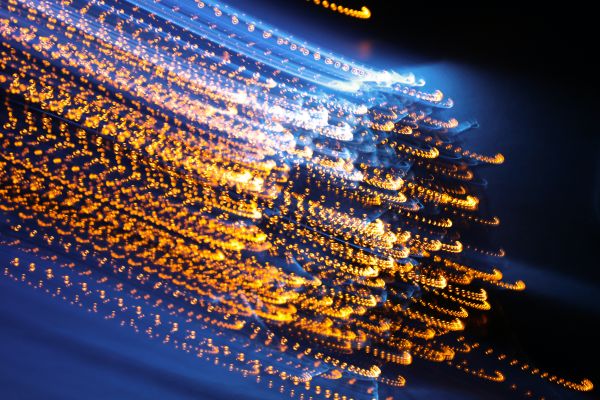 Light Codes have become a bit of a buzz word in the spiritual community. The word is used to signify anything from refractions of rays of sunshine to advanced energetic upgrades from higher dimensional Beings of Light. Let me shed some light on the light codes, drawing on my experience as a channel to the Arcturians, Pleiadians, Sirians and other Galactic Races.
What are Light Codes?
One of the most exciting aspects of being connected to Beings of Light such as the Arcturians is their consciousness technology and energetic upgrades available to us humans.
When we think of technology, we think about external devices and the mechanics behind them.
Galactic Beings, and especially advanced Races such as the Arcturians or the Sirians, are masters of using the power within. They have pooled their consciousness together to create what could be likened to our cloud-based systems. They are all connected to it and use it for the greater good.
Collective consciousness is where Galactic "light codes" or in other words, energetic upgrades come from. Codes work deeply within your energy field, to shift you into the highest state of flow in every area of your life.
There are multiple codes and code combinations available: healing, abundance, synchronicity, courage, love, unity, better relationships, divine purpose. You name it.
The name light codes is simple and easy but a more accurate description of these energetic upgrades would be "consciousness technology".
How do the Light Codes work?
When I talk about receiving divine codes and energetic upgrades from higher dimensional light beings, I mean subtle re-wiring of our energy field.
When we connect to Beings of Light we can download and receive the available light codes into our field. We can also transmit them to others - either simply with the power of intention, or by using the medium of Light Language.
Our conscious mind is influenced by our energy field. When we receive a code for - let's say - divine alignment, abundance, business resonance - it does not work externally, but internally.
This subtle re-coding of the energy field breeds new thoughts, feelings and perceptions.
These lead to different decisions and our actions change. And our changed actions usher in a new physical reality for us.
Imagine the codes entering your energy field as a stone hitting a pond. From this point where the stone hit, there is a wave of ripples in the water all moving towards the bank. Those ripples are new thoughts, feelings and perceptions. Eventually, the ripples hit the bank of the pond. This is the moment when the codes touch your 3D physical reality.
The key to receiving Light Codes: integration
Why can't we receive all of the Arcturian codes at once? Why do we need to receive them gradually and upgrade our systems bit by bit?
Think of our personal energetic field like an electrical National Grid. The frequency of electricity is 50Hz. This means that with AC power, the sinusoidal wave oscillates 50 times per second. All electrical equipment is designed to run on a frequency of 50Hz. (Btw: don't confuse frequency with voltage)
In the UK for example there is a National Grid Control Centre. I am sure there are equivalents in other countries too. In charge, there is someone with a job of massive responsibility and who's essentially the unsung hero of the country. It is someone you probably didn't even know existed who resembles an orchestra conductor. This person stands in front of a large screen deciding when to bring in output from a power station to the grid, or take a power station out of the grid.
The goal is to keep the frequency of electricity around the country at 50Hz. Too many power stations connected at once and too much power in the national grid and it would blow up most of the electrical equipment in the country.
They can predict that during the break of a TV soap opera half the nation will switch their kettles on at the same time, make a cup of tea and there will be a spike in demand for power. The grid 'conductor' brings in more power to cope so that the frequency of 50Hz is maintained.
Sometimes they get the national power demand prediction slightly wrong and you'll have noticed at some point in your life that your lights briefly dim or flicker for a split second (but perhaps had never connected the dots).
What the 'conductor' really hates is the unpredictability of a penalty shootout in the soccer World Cup. They can't predict exactly when this will end and everyone will switch their kettles on to make a cup of tea. It is a tense moment for the conductor!
Energetic upgrades work much in the same way. If the conductor of the National Grid brought in every power station at the same time, the country's electrical equipment would go up in smoke (and there would be the largest insurance claim in history). If you had every energetic upgrade or code at once, then it would fry your energetic field and affect your body quite badly. It is a process of upgrades that has to be done gradually over time.
Your field is like an energetic orchestra which dances around us every day. You need to protect and look after it, be a nice conductor and be kind to it, meaning bring the activations and allow for the integration period in between.
Light Codes are not a magical remedy
Light codes and activations are not a replacement for shadow work. To grow spiritually in this duality reality you need both.
As I work with consciousness technology and codes from Beings of Light, I also continue to work with what is hidden in the shadows, especially by uncovering ancestral programmes and karmic patterns recorded in the Akashic Records.
It is a non-glamorous but essential work of clearing programmes that come to surface by various triggers, energetic bonds and contracts as well as collective programmes and seals.
I encourage my clients and students to simultaneously work both with light and in the shadow.
Ask yourself: where is the lowest vibration showing up in my life?
In what area?
In what behaviour is it rearing its ugly head?
Are there any patterns of emotions or actions that keep repeating?
These are usually clues to where the wounding and programming lies.
Once you become aware of them, you can bring them and dissolve them into the Light.
---
Spirit Animal Totem Of The Day!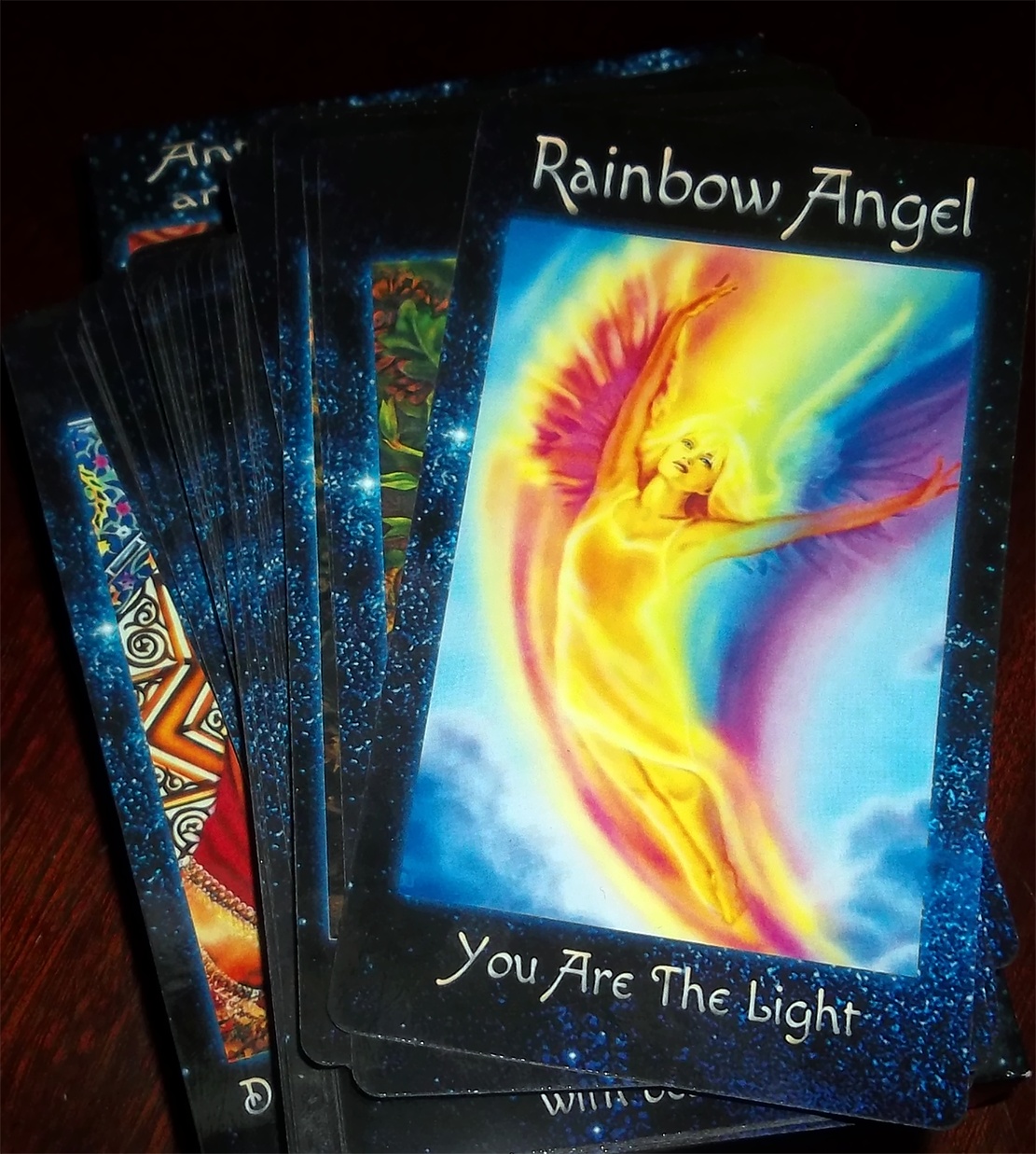 The Crystal Wind Oracle
Myth & Magic Card Deck!
Details Here!
NEW Expanded
Printed & Boxed!
Now with 58 cards!
Who is Online Now
We have 902 guests and no members online