Category: Health Yourself Hits: 1836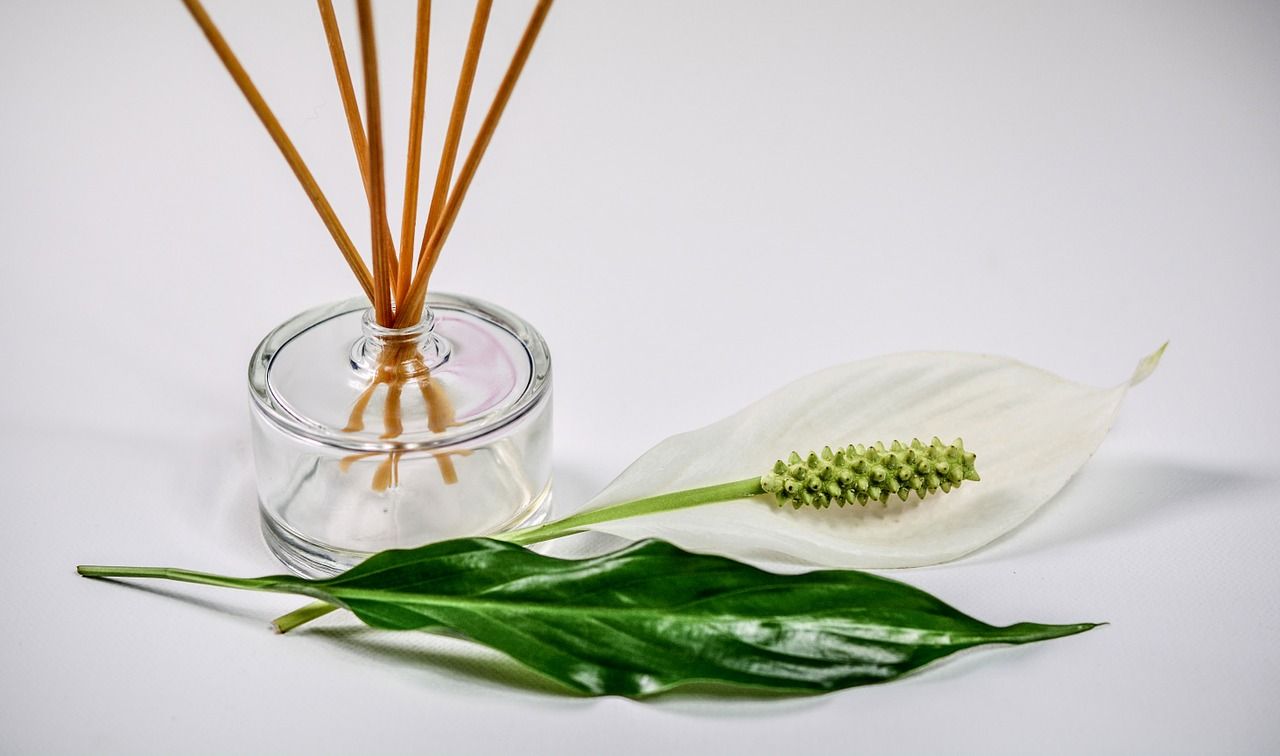 Finding your inner peace and restoring balance is harder than it seems at first and you need to dedicate time and energy to this process if you want to see results. Additionally, it's important to create a suitable atmosphere and surround yourself with positive things help you achieve wholeness and happiness. There are lots of holistic approaches you might want to try, so here are six of the best ones, guaranteed to help your mind and your body.
Aromatherapy
Aromatherapy relies on herbs and essential oils to trigger your smell receptors that help you heal more easily. These oils are usually inhaled, but some are meant to be taken orally, while others produce the best effect when massaged right into your skin. People have been studying and practicing aromatherapy for centuries now, and some of its benefits include relieving stress, enhancing memory, boosting your energy and stamina, as well as reducing the effects of depression and anxiety.
Reiki
Originating in Japan, this technique relies on transferring energy from the hands of a practitioner onto the patient's body. The ways to do so are numerous and depend on the skill of the practitioner, and most of them rely on intuition and inspiration to guide their hands all over their clients. Reiki relaxes your body, lets your mind recuperate, rebalances your inner chakras and restores your energy flow. In some situations, it helps your body heal itself and is a way to let your mind do the work on your own body, which is why some people think Reiki is based on the placebo effect.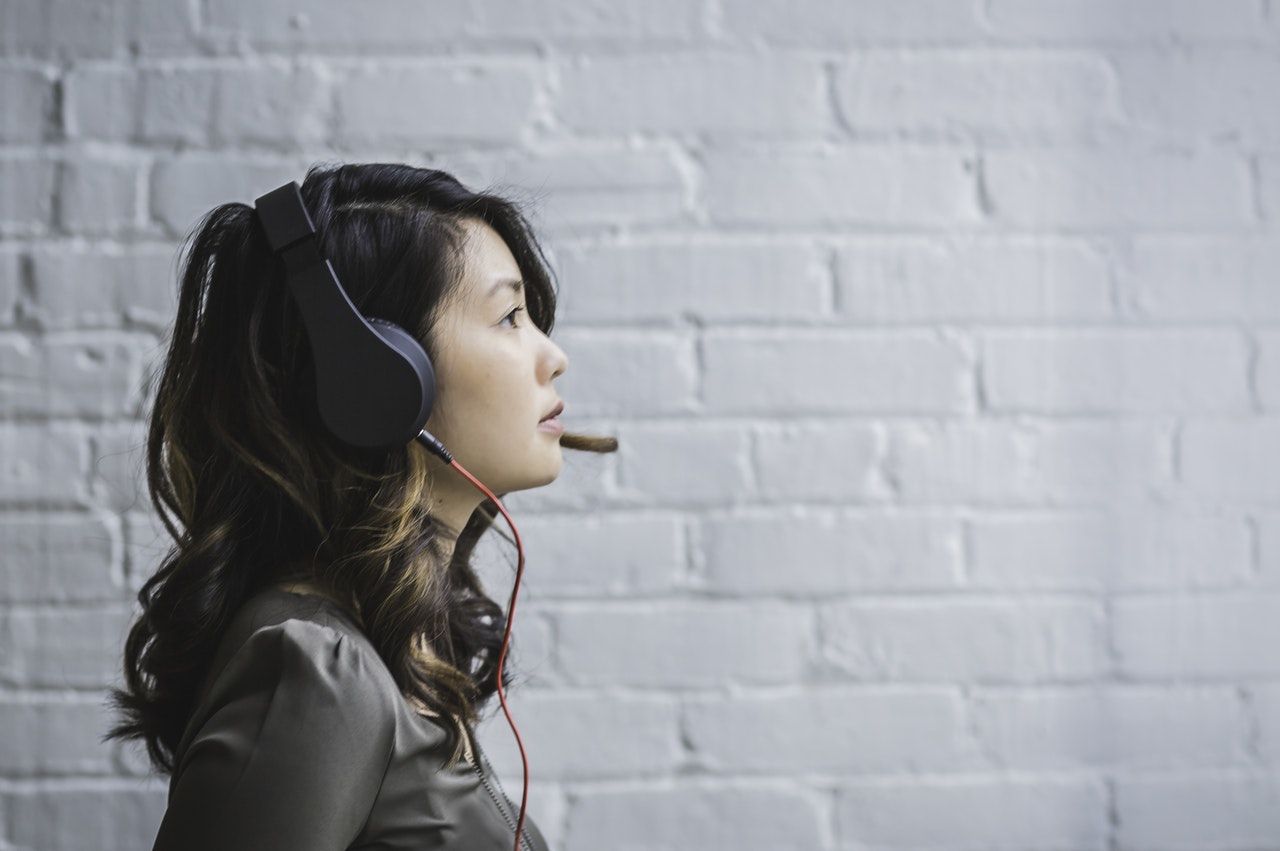 Music therapy
If you're not into massages and prefer taking care of things on your own, music therapy is the holistic approach for you. The way to do it is rather simple and you don't have to do anything other than listen to your favorite music and enjoy it on a deeper level than before. A favorite tune can positively affect the number of lymphocytes in your blood, which makes your body more thoroughly prepared to defend itself against all sorts of illnesses. This way, you can defeat insomnia, memory loss, attention deficit, stress and bad mood. However, in order to fully enjoy your music, you need to cancel all the surrounding noises and minimize the distractions, which is why more and more people are looking for reliable noise-cancelling AKG headphones that are perfect for a holistic experience of this sort.
Homeopathy
This is another unusual, yet highly effective method of holistic healing that really puts your own body on the spot. By encouraging you to address your own problems, it helps you reach better results and a more complete experience. In other words, if you're exposed to certain substances that trigger symptoms of a disease, you can actually be cured of that disease. In order to get the right diagnose, homeopaths talk to their patients a lot, discovering their most private and personal thoughts and trying to understand what causes their distress. Homeopathy can ultimately help you deal with physical and mental illnesses more easily and significantly lower your stress level.
Naturopathy
By channeling the healing power of nature onto their patients, naturopathic doctors actually combine a lot of different approaches and techniques – from acupuncture and the aforementioned homeopathy, to herbal medicine and proper nutrition – into a single experience. There are lots of benefits that come from naturopathy and this method can successfully heal everything from your skin to your kidneys, as well as minimize your low back pain, relieve your stress, control your anxiety, boost your circulation and, in the end, assist you during your weight losing process.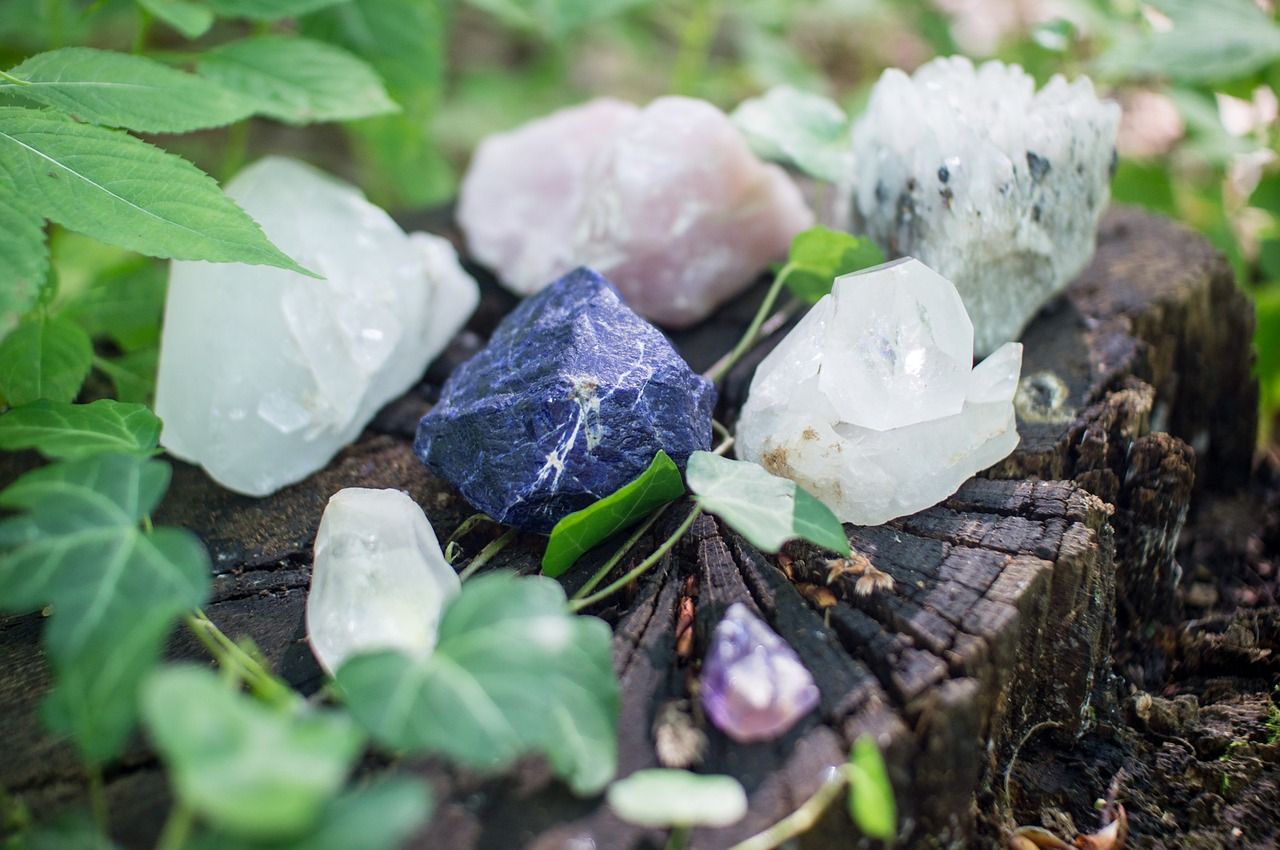 Crystal healing
Using crystals to adjust your health is another traditional way of introducing the power of holistic healing into your life and since these crystals are basically rocks that came from the earth, it's safe to say this is one of the most natural holistic ideas out there. Crystals are an amazing decorative element and placing them on strategic spots all over your home can also make a positive change in your behavior. Unleashing their harmonious powers into your immediate surroundings can therefore benefit your mental status and turn you into a much more serene and peaceful person.
Other ideas
All of these ideas are going to introduce a positive change into your life, but these aren't the only holistic approaches you could try. Some of the others include chiropractic, acupuncture, balneotherapy and reflexology, so be sure to check them out as soon as possible
Nicole Noël is a lifestyle blogger at HighStyleLife passionate about yoga and healthy living. She enjoys sharing her experiences and ideas on how to lead a happy and healthy life. If you want to read more from Nicole you can find her on Twitter and FB.
This article was prepared for publiishing on CrystalWind.ca by Nicole Noël . All rights reserved. Copyright 2017
CrystalWind.ca is free to access and use.
"Would you consider a small gift of $11.11 ?" :)
ॐ Namasté - Blessings!

© 2008-2018 crystalwind.ca. All rights reserved.