Category: Intuitive Connections Written by Freespirit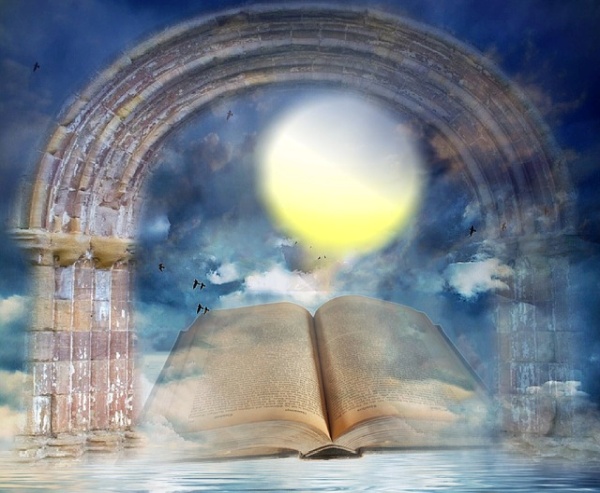 Lately I'm finding a lot of spiritualists referencing "The Hall of Records" and The Akashic Records as if they are the same thing, but something feels very OFF about information coming from "The Hall of Records," so I decided to do a bit of digging in The Akashic Records to find out what "The Hall of Records" is and how the two compare.
My Akashic Team says that "The Hall of Records" is a 4D knock-off of The Akashic Records.
The Akashic Records are housed in the Sixth Dimension of Innocence and Truth, and they are protected by Pleiadian Ascended Masters. These records contain the archives of each individual soul (or light being, if you prefer) and all lives they're living (everything is happening "right now" according to the Akashic Records, where there is no "time"). Each soul carries its own records in the high-heart chakra, and, when the soul leaves the physical body, it takes this archival chakra with it.
So, then, what is "The Hall of Records?"
Years ago, I thought maybe the Hall of Records was where the historical records of "world stage happenings" was kept within the Akashic Records. Think political bullshit, wars, the rise and fall of civilizations, etc. NOPE. Wrong.
As it turns out, the Akashic Records state that "The Hall of Records" was created by the 4D beings of the Earth Matrix (those who use sorcery and black magic to control and oppress humanity) as a very cheap, manipulative knock off of The Akashic Records.
The Hall of Records can be accessed by humans who have evolved into 4D consciousness (awareness of spirit) and vibration. This means anyone who has one or more sixth-sense abilities, such as clairaudience, clairvoyance, claircognizance, clairsentience, clairalience or clairgustance, can tap into the 4D Hall of Records to receive information, but caution is advised, considering that the Fourth Dimension is very similar to the Third Dimension in the fact that you still have polarity and duality, and the polarizing energies are still Fear and Love. While some of the information in the Hall of Records is true, (or seems true) it is important to remember that the Hall of Records was created by 4D beings known for trickery and reverse speech.
If you want the whole truth, it is better to circumvent the 4D "Hall of Records" and move on up to the 6D Akashic Records. We incarnated to evolve into higher consciousness and vibration, and that means leaving trickery and deception behind.
---
Ready to level up? I offer private, 1:1 virtual sessions that teach you how to access your personal Akashic Records or how to access the Akashic Records for others. Adding this skill to your spiritual gifts and talents will boost your confidence and accuracy in whatever healing modalities you offer. Click here to book your session today.
freerspirit.com Jen is a spiritualist and professional writer. She channels her Pleiadian higher-self Scarborough, who is most know to humanity as Master Sarah, the master of Collective Unity. © Jen Freer 2019| FreerSpirit.com | Pleiadian Message Series | All rights reserved by the author, Jen Freer, who gives permission for this blog to be shared far and wide as long as a citation is included that links back to the author's website, FreerSpirit.com
© 2021 crystalwind.ca. All rights reserved.
---
CrystalWind.ca is free to access and use.
Please support us with a small gift of $11.11 or $22.22 or $33.33.
Spirit Animal Totem Of The Day!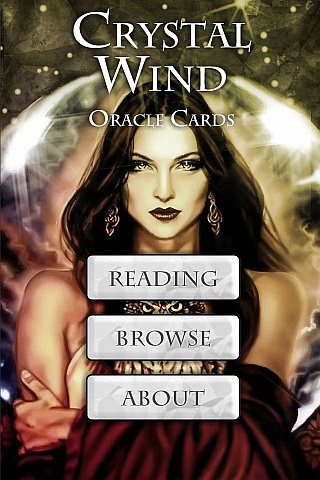 Cut Through The Illusions!
Who is Online Now
We have 1079 guests and no members online