Support crystalwind.ca with your donation and help spread spirituality and positivity.
Blessings!
Category: The Afterlife Written by Alue K. Loskotová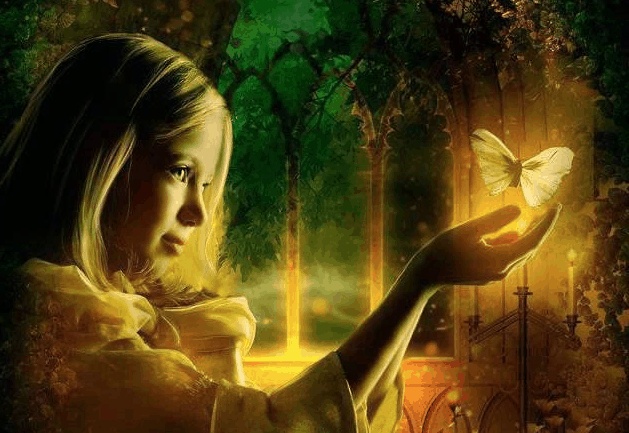 Death is a transition to another dimension. No matter how painful it looks, once you're there, you'll meet a whole new world. A world that can be in contact with ours at any time.
1. Appears in your dreams
One of the most common ways a deceased can contact us is through our dreams. When we dream, our extrasensory abilities are stronger. Therefore, we can more easily "feel" them and communicate with them.
When we sleep, we often experience astral projection and we can actually meet the deceased. When we return from the astral realm, it is like a dream and the experience seems unclear. Nevertheless, it will be authentic and intense for us.
2. Light bulbs and candles flicker
One of the most common examples of contact with a ghost is the flickering of light sources. When he is nearby, his energy field intersects with the energy field of this world. Light is one of the purest forms of distinct energy and is easily influenced by ghosts.
3. Electronic devices restart automatically or turn on
A ghost with a strong energy field can interact with our electronics and influence its behavior. They can affect electronic devices as if they had their own will. Anyone who has (or has ever had) ghosts at home knows what they are talking about. He usually has problems with electronic devices. Especially when ghosts try to drive them out of the house because they are bad and make them angry. Such people sometimes have to regularly buy new mobile phones, laptops, televisions… If these problems become chronic and common, we can talk about a haunted house.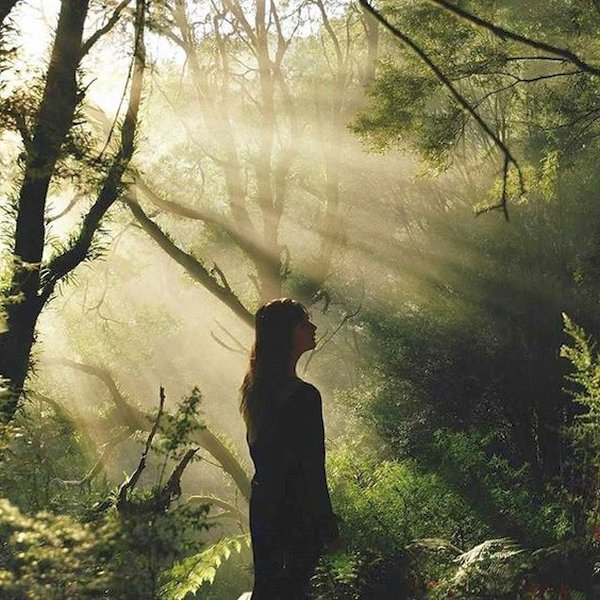 4. You can smell a spirit nearby
It's easier to smell a spirit than to see it with your eyes. This is because energy is very often (by resonance) translated into scents. Sometimes, for example, we can smell flowers when there are angels and fairies, but we can also smell the perfume that a person has used during his life.
5. The clock stops
The clock (mechanical or electronic) stops. And it wasn't a flat battery.
And sometimes it's even weirder. There are many people who say that the clock stopped at the time of the death of a loved one.
Even the clock freezes at a time that makes sense in a figurative sense, for example, that the clock freezes on December 5, on the birthday of the deceased.
The clock may also freeze on specific numbers, trying to convey a message to you.
6. Hearing the same song
Is there a song that reminds you of this particular deceased person? It makes sense if you still capture the same song wherever you go. It's one of their favorite ways to communicate. Other patterns and objects that may be associated with your loved one appear in the same way.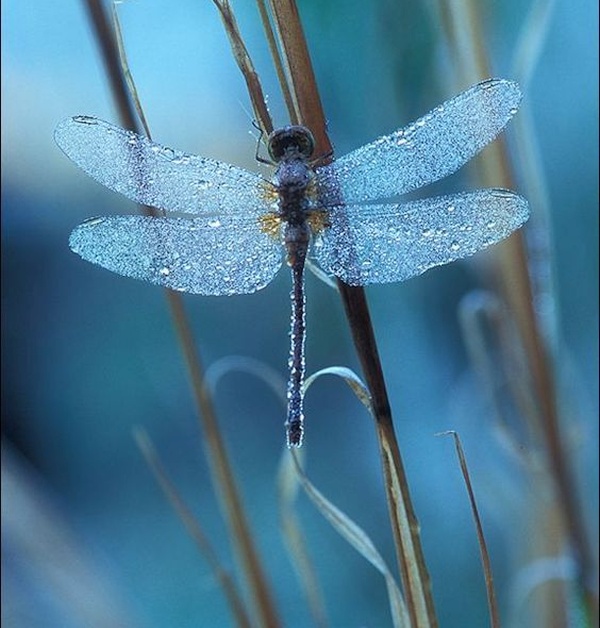 7. Butterflies and dragonflies
are considered a common sign that the deceased is close. Both types of insects are symbolically associated with fairies and the spirit world. If you happen to see butterflies or dragonflies quite often, then a spirit close to you is asking for your attention.
8. Black Feathers
Legend has it that if you happen to find black feathers, it is a sign that he is dead nearby. In other words, it is a sign that you are not alone. In fact, there is a color code for the feathers. Black is almost always associated with the spirit of the ancestor.
9. Sudden change in ambient temperature, gust and thickening of the air
Energy fields of ghosts can create anomalies. When the spirit is close, it is very common to feel the breeze.
You may also feel that the temperature has dropped suddenly. This is because the spirits of the dead no longer have qi - life energy. When they appear somewhere, they automatically remove qi from their surroundings, and this emotionally manifests itself as cold.
For this reason, it is not advisable to spend time near cemeteries or haunted houses. If we do so, our qi energy (vital force) will be depleted and our weakened aura may be attacked by energy parasites, or the souls of the dead who have not successfully gone to light and remained trapped in the astral plane may permanently connect to it.
Translation by Google
prepared by Alushka.org in 2020
Credit
www: http://aluska.org/ - mail:
CrystalWind.ca is free to use because of donations from people like you. Please help support us!
Blessings!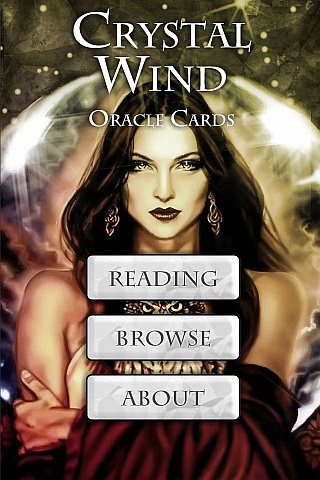 Cut Through The Illusions!
Available On

Spirit Animal Totem Of The Day!
Who is Online Now
We have 1252 guests and no members online