Category: Archangel Messages Written by Sharon Davis Views: 87399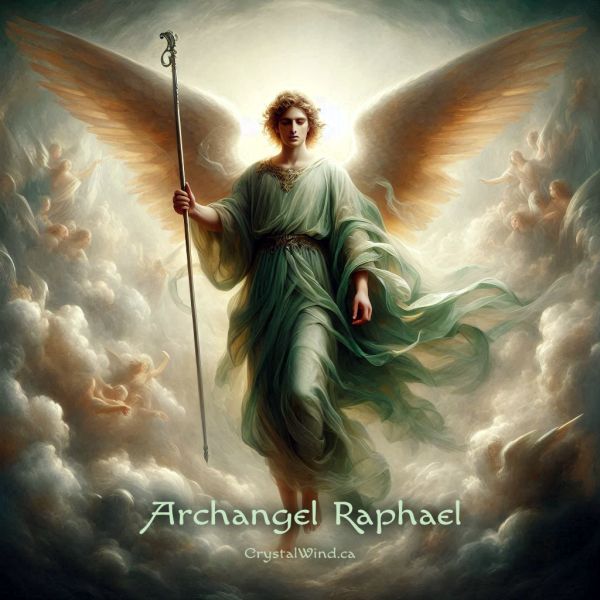 Hello everyone! This is Raphael.
Continuing with our discussion of human relationships and human love, let us talk today about children and your role as a parent. I realize that I have skipped over the courtship and mature phases in relationships, but we will return to that at some point in the future.
Having a child is one of the most life-transforming experiences of a human being. Together, you create the beginning of a physical form which will be an expression of its own unique soul. This soul is different from either of you, and different from either of your souls. And this is often one of the major challenges in raising a child.
Very often, parents unconsciously project their desires or goals that they were unable to achieve onto their children. Consciously or unconsciously, they may view the child as an expression of themselves instead of as a separate and unique being.
This is often the most difficult challenge in parenting a child. Your child feels like such a powerful expression from within your own being that it is hard to remember that this child may have come for an entirely different experience than what you would wish for it to have.
Remember that a soul expresses itself into the illusion of a human form in order to learn something. And the something that it may have come to learn can very well be in opposition to what its parents want it to learn. This is usually a core issue for conflict in the parent/child relationship or at least within the parents.
Now a child may not have the understanding and wisdom yet to know that it is a separate soul and has its own unique lessons to learn. However, as parents who have increased their inner understanding, part of your mission is to remember this.
You are guardians of this young being. As parents, your job is to love, honor, and guide this young being from birth into early adulthood and at times beyond. The guiding principle in doing this job is to remember that these children are not yours. You have taken on this loving role as service to another soul.
One of the biggest challenges that each of you as parents must overcome is to let go of the feeling of ownership of your child. When you feel that your child is your child, so many unconscious projections come into play. Whatever you thought of your childhood, frustrations you may have about your life, and your unachieved goals all have the potential to be projected onto the child that you are raising.
The key to moving beyond the sense of ownership of your children is to remember that you are simply guardians and deeply loving supports of the young package that their soul has manifested. This will become easier now than it has been in the past. Powerful souls have been and are manifesting as children in your world. It will be much more difficult now to look into eyes of wisdom encased in a little child's body and still attempt to restrict and control them.
These brilliant lights, these very divine souls will often teach their parents more than their parents teach them. So if you are the parent of one of these beautiful beings, keep remembering that you are their very loving guardians. These children are gifts for a short time. Your job is to love them deeply, nurture and support them, and allow them freedom to grow and learn in the ways that resonate most deeply with them. You will know this easily because they will be able to tell you after they are able to speak. And soon, they will guide you toward the directions that they need to learn, if you let them.
Of course, in the current structure of your world, they will need to learn some normal courses in order to operate appropriately in your world. As your world continues to shift and evolve however, the way in which children learn will also continue to evolve and shift. You will each know what to do when the time is right.
The souls that are manifesting now on earth are more and more brilliant and much wiser in general than they were before. As the light continues to increase on your planet, this will be even more the case. Often parents will find themselves amazed at the abilities and wisdom their young children will demonstrate. It can at times be overwhelming but please know that you too are evolving at a rapid rate.
Each of you are also manifesting new abilities and remembering skills and abilities that you have collected through many experiences on earth and in other places. Just as your children may amaze you with their abilities at a very young age, you may also be amazed at your own abilities and growing wisdom.
Love your children with great respect knowing that each of them has been issued from a unique soul for the purpose of learning on earth. Always remember that your children ultimately are gifts from Source and are here for only a certain amount of time. In fact, some may have come more to teach you than even to learn themselves.
Sending much love and light to each of you,
Raphael
Sharon Davis - I've been a serious meditator as well as a lightworker, a Reiki master and a nurse. Over time, I found myself experiencing contact with various spirit guides which eventually led to direct contact with Archangel Metatron. He has extremely subtle and very powerful energy. Communicating with him has brought immeasurable joy, love, and understanding into my life.
---
CrystalWind.ca is free to access and use.
Please support us with a small gift of $11.11 or $22.22 or $33.33.
Thank you!

ॐ Namasté - Blessings!

"Life is an echo, what you send out comes back."
© 2008-2021 crystalwind.ca. All rights reserved.
Spirit Animal Totem Of The Day!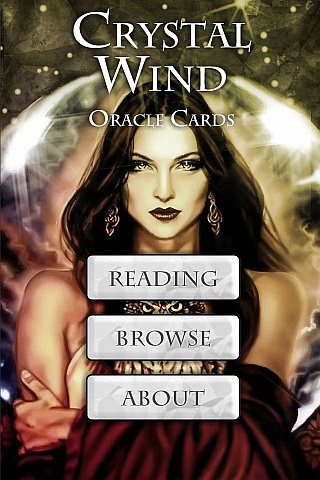 Cut Through The Illusions!
Who is Online Now
We have 1903 guests and no members online