Category: Archangel Messages Written by Linda Robinson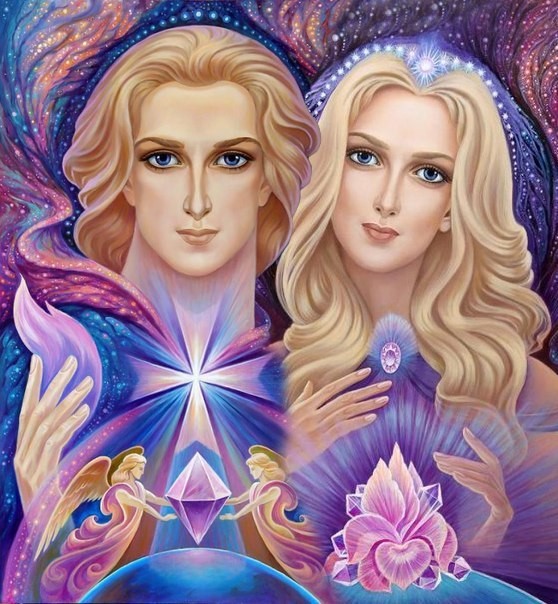 Greetings Beloved Ones,
WE ARE Archangels Zadkiel and Amethyst, and we greet you with Love. Today, we wish to discuss being centered.
Being centered is an important aspect of higher consciousness and greatest good.
Being centered is like a soothing balm to the Soul. It begins in the core of your Being and permeates every aspect of your energy field with peacefulness. It helps you move through daily life and your ascension path with ease and grace.
Being centered is especially important as the higher dimensional energy continues to reach your planet and your personal energy field. This energy is offering you an opportunity to move to a higher dimensional level on your path.
This new energy is presenting you with a time to review your thoughts, actions, and patterns of being. You are being invited to release the energetic patterns that no longer serve you and to incorporate those that lift you to higher levels.
As you move through this process of discernment, you may be aware that your energy field is being adjusted as you incorporate the new, higher dimensional energy.
Being centered can assist you in moving through this process.
It can help you decide what is right for you as you move forward. This allows you to feel more peaceful and self-assured. You are comfortable with who you are and where you are on your path when you are centered.
You are able to view new perspectives with calmness and in a non-judgmental way as you discern whether the new ideas and patterns feel like a good fit for you. You are not pulled from side to side by differing views. You simply observe them, turn inward, and decide what is right for you.
You are centered in your own Being.
When you are centered, you are also able to deal with changes more easily. Because you are secure in who you are, you are able to remain calmer when changes occur, whether they are ones you initiate or are unexpected. You are able to take any necessary actions from your center of calmness.
Being centered also allows you to shift to a higher perspective. When you are calm, you can focus your attention on qualities such as Love, compassion, kindness, and highest good. Your calm center assists you in tuning out the outer noise around you and turning inward to your center of peace.
As you are in your center of peace and calmness, the vibrations of your being centered ripple out to those around you and into the cosmos. This can bring a sense of calmness to others, especially when you are focused on highest good.
Remaining centered begins with a recognition that being centered is important to you. Your energy shifts with this decision, and you begin to incorporate patterns that facilitate this process into your daily life.
You may wish to begin by focusing on what is important to you. This can range from your spiritual practice to spending time with friends and family to any variety of things. It does not have to conform to what others are doing. It is what makes your heart sing. Recognizing what is important to you and focusing your time and attention on those things are part of being centered. This is an ongoing process. What is important to you today may change tomorrow. When you flow and change with this process, you are honoring your Being, and this helps you to remain centered.
Turning inward on a regular basis can help you remain connected with your inner center of peace. You may wish to pause several times during the day, focus on your breath, and feel the stillness within your Divine Spark in your heart center. As you gently breathe in and out, let your attention turn inward to your heart center. As you do this, you tune out the outer noise. You can connect with your inner guidance and the Higher Beings, and you can more easily be aware of their loving presence and calmness.
The more often you pause and turn inward, the more centered you will be.
This pausing and turning inward will become a flowing part of your daily life. It will be as natural as breathing.
Being centered will allow you to rise to higher dimensional levels on your spiritual path.
Beloveds, we are happy that you are focusing on being centered.
Know that you are greatly loved.
WE ARE Archangels Zadkiel and Amethyst
…and we surround you with Love.
And so it is.
Message from Archangel Zadkiel: Transmitted Through Linda Robinson - March, 2021
All rights reserved Linda M. Robinson, www.PersonalPathwaysOfLight.com.
Posting on websites is permitted as long as the information is not altered, excerpted or added to, and credit of authorship, including my name and website, is given. Linda M. Robinson
This information may be published in journals, magazines or public print only with written permission.
© 2021 crystalwind.ca. All rights reserved.
---
CrystalWind.ca is free to access and use.
Please support us with a small gift of $11.11 or $22.22 or $33.33.
Spirit Animal Totem Of The Day!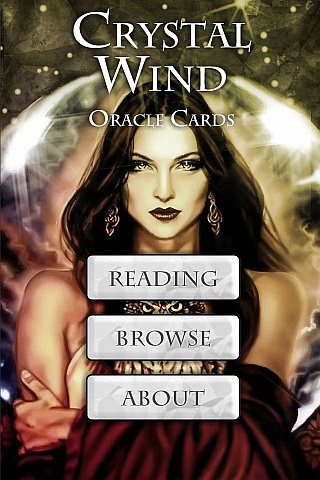 Cut Through The Illusions!
Who is Online Now
We have 1164 guests and no members online