Category: Archangel Messages Written by Jahn J Kassl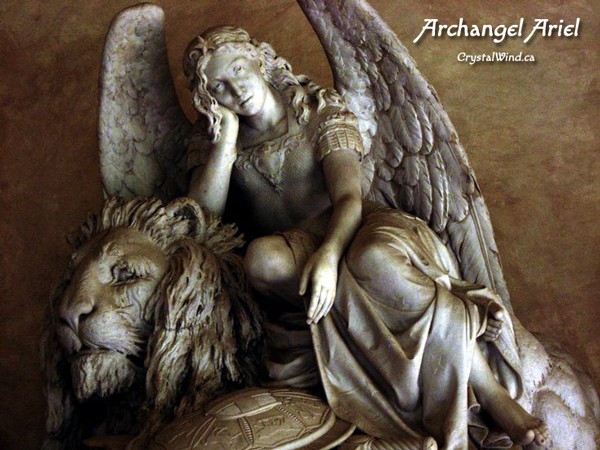 While you sleep, I will guide you into the light levels of your spiritual home and you will be freed from current fears every day!Evolvement
ABSOLUTELY UNIQUE CREATURES
As you wait for the end of this challenging time, I tell you: the mystery has only just begun!
And while you are slipping into doubt in the current crisis, I tell you: your confidence and trust will be strengthened daily while you sleep - initially imperceptibly, you will in truth grow into spiritual giants.
No human race has ever shown so much dedication and perseverance, and no human race has ever been more capable of attaining ascension in this one epoch.
You are absolutely unique and outstanding creatures of God who perform the sacred service of love for people and for yourself on earth.
You are still too little aware of your true size, there are still overlaps of fears, so that you cannot gain a clear view of this current event. So I come to you today with the unique gift of releasing and erasing your fears that emanate from the excesses of this matrix.
MY PRESENT FOR YOU!
For this you need the deep inner wish that you explain to me - who I am ARIEL ARIEL, the light of God - before I go to sleep. What then happens is:
While you sleep, I will guide you into the light levels of your spiritual home and you will be freed from current fears every day!
A lot is possible on a spiritual level - and much that takes a lot of time on an earthly level is possible very quickly.
If you want to wake up refreshed and free of fear in the future, let me know before you go to bed. The levels of healing await you and they know how to take away your fears, worries and fears - they give you a healing answer to your questions.
This gift assumes that you face your fears and deal with them in your day-to-day awareness. The time in which you carelessly or because of mechanisms of repression say: "I am not afraid" should be a thing of the past from now on. Admit your fears, only then can they be resolved.
Do you know why diffuse fears never give way? Because you never make yourself aware of it.
So come to me so that I can guide you into the kingdom of light, into heaven - and so that you can remember how brave, determined, persistent, full of light and powerful you are in truth.
The events of that time roll on the reel of life.
YOU ARE A SPIRITUAL GIANT
The ascent is achieved through many small and large efforts - it does not happen overnight. It is irrevocable that in the end you will remain on earth as a spiritual giant or that you will return fully to the spiritual realms of being.
The mystery of your ultimate metamorphosis and complete transformation from a third density human to a fifth density being has begun.
It is you who determines the speed and it is up to you alone how far you want your soul to carry you.
This time raises many questions and confronts you with yourself. Who am I? What is my task? And how can I become more luminous, clearer and more conscious?
I stand by you and guide you while you sleep into the realms of knowledge, light and love. There you will get the answers you need to cope with your life.
This is my present to you
Today it's all about finding your task in this game and living your assignments. If you have achieved this certainty, then everything is self-evident to you and the answers will come to you by themselves.
Look deeper into your soul, deeper than you have ever looked - and live your life more absolutely than you ever did. Recognize what prevents you from doing this and then set off on a journey into the light levels of being.
You were born on this earth and you are endowed with specific assignments for this time. Release all the fears that prevent you from living what you are supposed to - and being who you are.
From now on I expect you to travel into the light every day. You wake up while you sleep and you become perfected - the mystery of your transformation begins.

I love you endlessly.
ARCHANGEL ARIEL
Channeled by Jahn J Kassl
English edition by crystalflow translations
Channeled by Jahn J Kassl
English edition by crystalflow translations
Our German and English blogs are run separately, since not all of the messages are translated into English. In order to guarantee the clarity of this website and the pure frequency of all entries, the LICHTWELT portal refrains from advertisement of any kind. We will continue to do so with deepest conviction. Which is why we ask you, dear reader, for your support: With your donation you can ensure this service and the existence of the LICHTWELT publishing house.
Source
---
CrystalWind.ca is free to access and use.
Please support us with a small gift of $11.11 or $22.22 or $33.33.
Spirit Animal Totem Of The Day!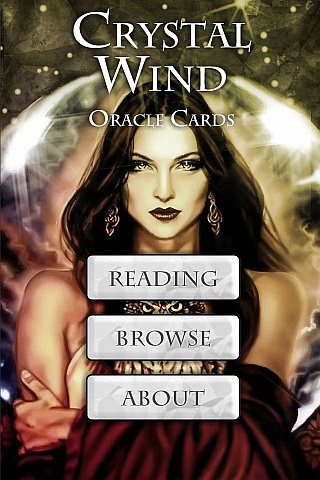 Cut Through The Illusions!
Who is Online Now
We have 883 guests and no members online