Category: Heaven Letters Views: 1315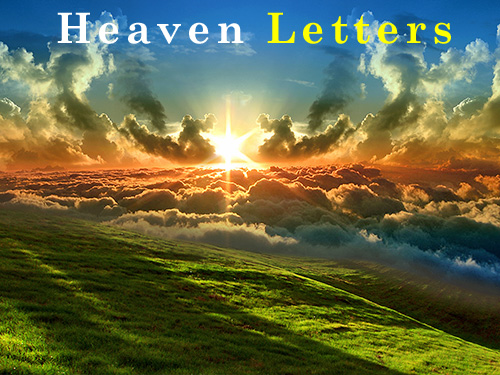 God Said:
Beloved, is it possible that you, a Child of God, wake up each morning, and the first thing you ask yourself is:
"What is the biggest difficulty I face today?"
If you answer, "Yes, God, this is true." – you well know I will tell you to cut that out.
Reverse your early morning strategy. Wake up and think more along these lines:
"What is the most wonderful thing that could befall me today?"
"Once upon a time, or even today in a country that may be war-torn, my answer would clearly be: 'An end to war.'
"If I am blessed to live where there is no war, I will celebrate.
"I have an opportunity to set a better timbre to my day, and so I do. I anticipate a windfall. I take it to heart.
"What I most want is Peace on Earth, Peace on Earth today.
"May everyone on Earth eat a good meal today.
"May everyone on Earth be blessed today and know that they are blessed.
"May everyone bless everyone today.
"May everyone be grateful to be alive this day.
"May everyone who is alive today bless himself and everyone he meets or thinks of.
"May I make room in my heart for everyone I meet or think of.
"May I say silently today to everyone I meet or think of: 'Have a good day. Be blessed. Thank God.'
"May I say over and over again: 'Thank God. Thank God. Thank God.'
"May I think like God and open my heart to all. May I break open my heart and remove all debris.
"May every step I take today bless the Earth.
"May I be One with God and plant seeds of love today.
"May I inspire even one Soul, and most certainly my own.
"What I have to know today is that God is.
"If my heart aches today, my heart will start opening itself again tomorrow.
"If the Sun has not yet dawned, I know that it will.
"If I set the tone of my day, I also set the tone of others' days.
"There is only one tone for me to set. I ring the bells of love and laughter.
"I am an emissary of God alone. God has entered my heart. God lives in my heart. Trouble and worry do not.
"My life and heart are full of God. When God fills my heart, what lack in life can there be? Oh, and no more room in my heart for hurt or hard feelings. They have to go. There is too much love in my heart for anything else to exist. My day is full of somersaults and rejoicing. I learn joy well. I throw joy to the world like cherry blossoms. My joy reaches high and far and wide. My love lands on everyone – including myself.
"Every day I learn new ways of thinking and feeling and pursuing all that is good for all. The Sun shines on me. The Sun accompanies me. I will say that God precedes me, and God helps me to keep up with Him. I progress toward God. God is with me, and I am with God, and what can I do but smile?
"My cup is full, and no matter how much I drink from it, it is never empty. In fact, how it works is that my cup spilleth over. All hearts are full. All hearts swell with love overflowing. There is love to spare.
"God hears my every word. God loves me. There is no me any longer. I am all and, therefore, One with All and One with God. So help me God."
Heavenletter #6350 Published on June 15, 2018
Although Heavenletters are copyrighted, you are invited to share them, send them to friends, add to your newsletter, use as a signature, make bumper stickers, skywrite with them – whatever you like, and please include the Source! www.heavenletters.org. And, of course, do not charge for them!
CrystalWind.ca is free to access and use.
"Please consider a small gift of $11.11 or $22.22 or $33.33
$44.44 or $55.55 or $77.77 or $88.88 or $111.11."
ॐ Namasté - Blessings!

© 2008-2020 crystalwind.ca. All rights reserved.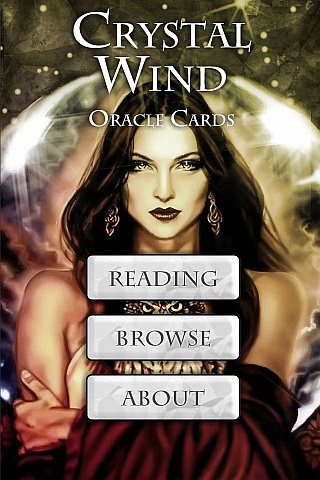 Cut Through The Illusions!
Who's Online
We have 1490 guests and no members online
We have 1500 guests and no members online