Category: Angel Whisperings Written by Sharon Cavill Views: 1730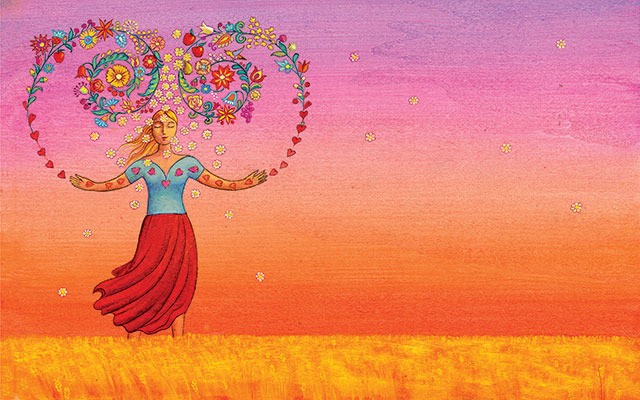 Every now and then I call out to all the cells in my body. I sing out to the trillions of cells housed within my body, keeping me alive, and I speak to them. You might think I'm a little crazy but it's a wild concept to think about. We're not an individual unit, a single. We're a collective. And we seem to sit at the top over looking yet not seeing what's really going on.
What do I say to them? You might ask.
I tell them I love them. I tell them they're doing a good job and I thank them. I even picture all these little round cells pausing and looking up at me, and then smiling. They like to be appreciated. For many years they were picked on, abused, told they weren't good enough, that they were ugly and fat. And that wasn't from other people, that was from the mind at the top of the tower.
For many years I never knew. I never thought about them. How hard they were working even under the rule of a tyrant. But now, as I recognise myself as a collective, as a team, I give them what I always wanted.
Love. Attention. Kindness. Encouragement. Acceptance.
Isn't that what we all want?
Yet so often, we can't even give that to ourselves. We strive hard to get it from other people yet it always falls short. It never satisfies and we mostly don't believe it anyway cause it doesn't match up to our own secret thoughts about ourselves.
But the gold at the end of the rainbow is in knowing we can do it for ourselves. We can stop everything right in this moment and say; I love you, thank you. We can ignite a vibrational shift within our being, into one that is more pleasant to inhabit. But we've got to stop thinking it's out there. We've got to stop seeking external gratification, praise and validation, and seek the internal gold.
Or as my wise fellow blogger said; our inner sunshine.
And if you think you don't know how, or it's not important I beg to differ. Our ability to love ourselves defines our capacity to give and receive love to others. And if you can't love yourself or others, and you can't receive love, then I ask you; what is your purpose for life?
For me it's all about love. It's learning how to connect in and be with yourself, and to connect with other people. It's all a big lesson in thinking we're separate, and then discovering how to come back to the whole. Discovering we're One.
And I'm not saying it's easy. I'm saying it's important. It's worthy of our thoughts, attention, focus and effort. It's worthy enough to ask for help from others, to discuss with friends, to read books about. It's a truly worthy cause because the cause is you. It's all of us. And I know we can do it.
I know we can turn our inner hell of judgement, fear and criticism into our own sacred sanctuary, one to be cherished and relished and adored. One we delight in inhabiting, and sink into it's welcoming company when all goes quiet around us.
I am a holistic hypnotherapist and Healing Practitioner, and work with people one-on-one from my clinic in Wellington, New Zealand as well as online anywhere in the world over Skype. I also teach meditation classes and facilitate self development workshops.
CrystalWind.ca is free to access and use.
Please donate a small gift of $11.11 or $22.22 or $33.33.
Thank you!
ॐ Namasté - Blessings!

© 2008-2020 crystalwind.ca. All rights reserved.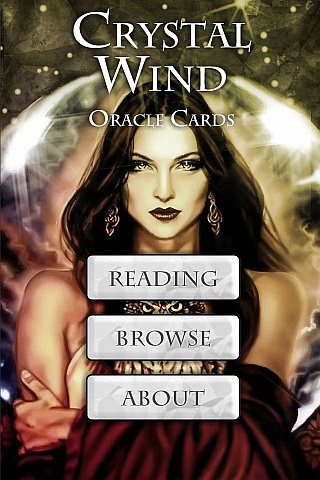 Cut Through The Illusions!
Who is Online Now
We have 1138 guests and no members online