Category: Angel Whisperings Views: 2031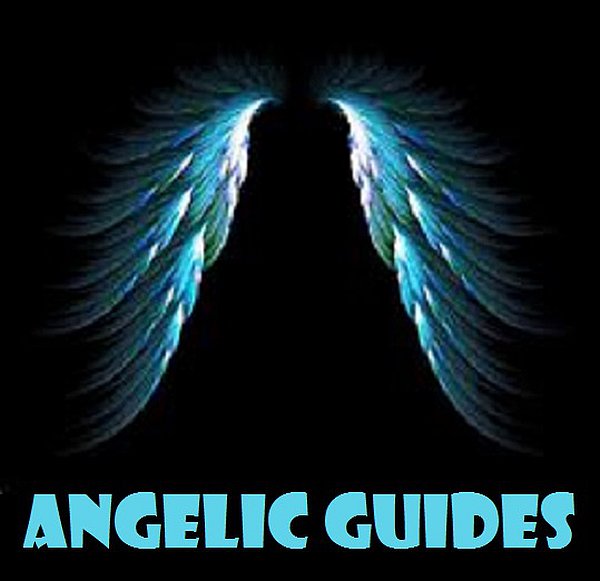 Dear Friends,
in my last post I shared information about the spiritual blessings and challenges that today's New Moon in Cancer is collectively bringing for all of us, and those are many these days. We are facing another alignment with universal teachings about the blueprint for the Golden Age of Aquarius, and can make major leaps in awareness again this week. The angelic realms are sending especially positive information to brighten our understanding of the current energy field, inviting us to feel as deeply at home in the arms of mother earth, as the Moon feels in the sign of Cancer.
Here are the Angelic Numbers most vivid right now:
Angel Number 228:
This Angel Number is bringing gentle whispers to our ears, that we are ready to make another leap of faith into the unknown. We have gained the wisdom it takes to pass another gateway of initiation, into higher levels of awareness and frequency. Keep your eyes on the goal and trust the Angelic Realm to be at your side at any moment of challenge, leading us toward brand new opportunities. A new direction for our spiritual path and the fulfillment of our life purpose, is now on the way. Accept and enjoy all the blessings life is bringing now!! Do no longer prepare to receive the blessings of the divine, but BE READY to accept all the amazing gifts of success, abundance and prosperity. Know you are worthy to receive it all!!
There has already been the karmic work: that what life has transformed in me, this initiation brought on, of necessity, by trials.
Isabelle Adjani

Every initiation reaches a point of crisis, by design. If it was easy to let go of the old way, there would be no need for initiation. We'd seat easily into new wisdom.
S. Kelley Harrell

Remember, the storm is a good opportunity for the pine and the cypress to show their strength and their stability.
Ho Chi Minh
Angel Number 818:
Repeatedly seeing the Angel Number 818 is talking to us about the end of a significant and important phase in our life. Every part of our life that is not flowing as we need it to, does come into transformation now. 818 brings the message of abundance and prosperity, and invites us to clear all thoughts and pattern about our finances. Also our thoughts are manifesting quicker at the moment, so we have to make sure to concentrate on directing them to be positive rather than negative. With the influence of the powerful number 818, we have all support to find new and different ways to bring our desire and passion into realization. Trust that if you listen to your inner-wisdom and the guidance from the angelic realms you are bound to succeed on your way!
No one knows what you have been through or what your pretty little eyes have seen, but I can reassure you – whatever you have conquered, it shines through your mind.
Nikki Rowe

The world as we have created it is a process of our thinking. It cannot be changed without changing our thinking.
Albert EinsteinThe mind is not a vessel to be filled, but a fire to be kindled.
Plutarch

"Poirot," I said. "I have been thinking."
"An admirable exercise my friend. Continue it."
Agatha Christie

Inner guidance is heard like soft music in the night by those who have learned to listen.
Vernon Howard
Angel Number 1133:
Angel Number 1133 is a powerful message to give our fears, doubts and worries to the angels and the Ascended Masters so that they can be transmuted and healed on our behalf. It tells us, that we are fully prepared in every way to fulfill our soul mission and divine destiny, and to make a move forward on that path. It's a sign to trust that the angels support us completely and surround us with love and protection at all times. The angels and universal energies are working for our highest good on the next directions!!
The Number 1133 is also an invitation to develop the courage we need, to fully express ourselves and live our life with enthusiasm and optimism. Living life with joy, passion and purpose will manifest our true desires. The angel's blessings are with us!! Increase your spiritual development, your awareness and use your knowledge and wisdom to uplift others. In relationship to the energy right now, this number is helping us to develop more faith in our personal path, and to translate this faith into divine action. For the ones who are working with the Angelic Realms and the Archangels, it is also an invitation to trust even deeper in this divine partnership.
I am well aware of the fact that the human race has known about the existence of a universal energy related to life for many ages. However, the basic task of natural science consisted of making this energy usable. This is the sole difference between my work and all preceding knowledge.
Wilhelm Reich

Every time you play you have energy within you – universal energy. That's the energy that keeps everything together – the planets, the galaxies. Everything.
Airto Moreira

Our greatest fear isn't that we are inadequate. Our greatest fear is that we are powerful beyond measure. It is our light, not our darkness, that most frightens us.
Marianne Williams
Dear Ones, I hope you are deeply inspired right now by the influence of today's New Moon in Cancer. Allow the typical characteristics of the Cancer sign to lead you in taking a step back into your emotional body, and than a step forwards into manifesting the reality you need. Let the angelic realms guide you and embrace the new beginning!
Love and New Moon Blessings!
Edith
My education of mindfulness – of awareness and spiritual guidance includes:
Breathing Techniques and voice training, variations of Meditation, Mental training by K. Tepperwein, intense training in Hawaiian Huna shamanism, intense training in Native American shamanism, training in Tantric life approach including sensitivity training for rituals of the physical body, Family Constellation work by B. Hellinger, the Creation of Healing Space, Holding Space for Ceremonial work, the Ascended Masters Teachings and the Ayahuasca spirit.
I am a highly intuitive channel for divine guidance and path, with a trained healing voice.
Edith Boyer-Telmer
Source
CrystalWind.ca is free to access and use.
Please donate a small gift of $11.11 or $22.22 or $33.33.
Thank you!
ॐ Namasté - Blessings!

© 2008-2020 crystalwind.ca. All rights reserved.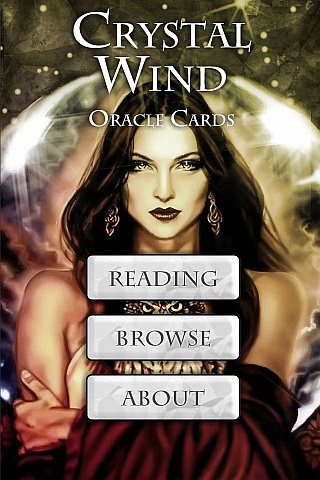 Cut Through The Illusions!
Who is Online Now
We have 1293 guests and no members online