Category: Angel Whisperings Written by Edith Boyer-Telmer Views: 2657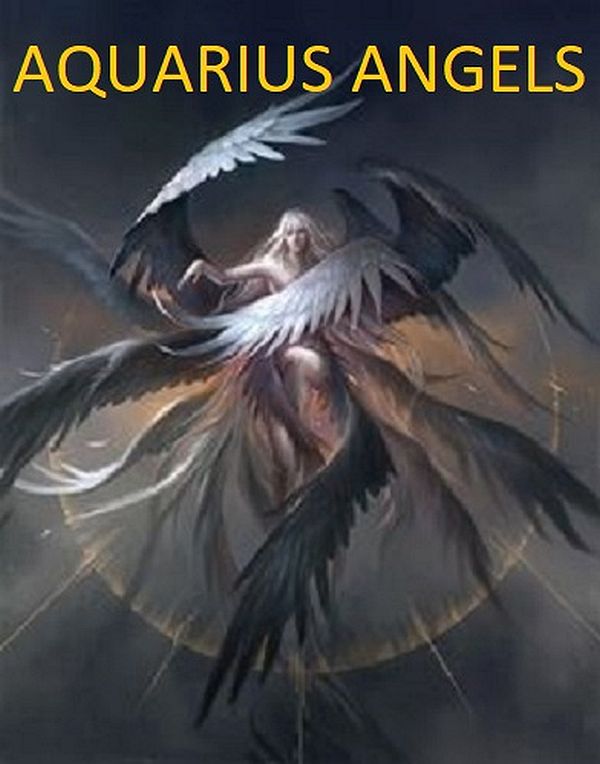 Dear Friends,
those of you who also have been following my new column "The Daily Angel" over the past days, are already aware that this year will energetically be an open invitation to embrace change in our life and go to the full length of our abilities to make sure the collective dream of a Golden Age of Aquarius can become reality for all of us on this planet. The Angelic Realms are highly active for us over the whole year and support us with their guidance, while we are tuning into the revolutionary energy field of the Aquarius New Moon. Take your chances and align yourself!!
This are the Angelic Numbers most vivid right now:
Angel Number 0707:
Congratulations!! You are on the right track. There is no reason for looking back anymore. The time has come to accept the fruits of all the mental, spiritual and physical work we have been doing during all our life. Now is the chance that our current life choices and actions are helping ourselves, and also many others. The number 0707 tells us that our spiritual awakening has developed to a point, that we are truly ready to shine our divine light brightly over all beings manifested.
One cannot proclaim words of love if the heart has yet to be awoken.
Raneem Kayyali

The awakening is finally realizing that you are a part of God, like a single cell that finally sees it is a part of you.
L.J. Vanier
Angel Number 2020:
This number is a message of big hope, of blessings for the human collective, and of a deeper awakening into the vibration of brotherhood of man on planet earth. With the vibration of the number two, which is helping us to understand profounder and more balanced levels of co-creation with others; and the influence of the number zero, which is telling us about a new seed that is sprouting into appearance now; we are perfectly prepared to manifest new relationships based on the blossoming paradigms for the Golden Age of Aquarius. Its a message that we are supported to follow our personal soul path and divine mission with all the passion of our heart, while taking the needs of our beloved ones and the whole world into consideration in our decisions.
We are all equal in the fact that we are all different. We are all the same in the fact that we will never be the same. We are united by the reality that all colors and all cultures are distinct & individual. We are harmonious in the reality that we are all held to this earth by the same gravity. We don't share blood, but we share the air that keeps us alive. I will not blind myself and say that my black brother is not different from me. I will not blind myself and say that my brown sister is not different from me. But my black brother is he as much as I am me. But my brown sister is she as much as I am me.
C. JoyBell C.

Nobody can turn you into a slave unless you allow them. Nobody can make you afraid of anything, unless you allow them. Nobody can tell you to do something wrong, unless you allow them. God never created you to be a slave, man did. God never created division or set up any borders between brothers, man did. God never told you hurt or kill another, man did. So why is man your god, and not the Creator?
Suzy Kassem

It isn't possible to love and part. You will wish that it was. You can transmute love, ignore it, muddle it, but you can never pull it out of you. I know by experience that the poets are right: love is eternal.
E.M. Forster

To fall in love with God is the greatest romance; to seek him the greatest adventure; to find him, the greatest human achievement.
Augustine of Hippo
Angel Number 4488:
This number is bringing the wonderful invitation to make a conscious step out of the wheel of Karma, and into the creators responsibility of the wheel of life. When we are ready to take responsibility for all our energies and have proved to master them gracefully, this number is the confirmation that we succeeded in our quest for self-mastery. This number speaks of balance and stability, that is getting stronger and extends from the inside to the outside world we have build for ourselves. Stay brave and courageously walk your path, and the new creations you desire will come soon now!
Self Mastery is the ability to maneuver through life without the mind or emotional attachment. It is being a mindfully present observer instead of the mind identified perceiver.
Renee Cefalu

Life is fundamentally a mental state. We live in a dream world that we create. Whose life is truer, the rational man of action pursuing practical goals of personal happiness and wealth or the philosophic man who lives in a world of theoretical and metaphysical ideas? We ascribe the value quotient to our lives by making decisions that we score as either valid or invalid based upon our personal ethics and how we think and behave.
Kilroy J. Oldster
Dear Ones, I hope you are all feeling well in tune with the current Aquarius New Moon energies! I hope you are taking your chances these days for another leap in self-mastery, by monitoring the angelic guidance that comes along your way!!
Love and New Moon Blessings!
Edith
My education of mindfulness – of awareness and spiritual guidance includes:
Breathing Techniques and voice training, variations of Meditation, Mental training by K. Tepperwein, intense training in Hawaiian Huna shamanism, intense training in Native American shamanism, training in Tantric life approach including sensitivity training for rituals of the physical body, Family Constellation work by B. Hellinger, the Creation of Healing Space, Holding Space for Ceremonial work, the Ascended Masters Teachings and the Ayahuasca spirit.
I am a highly intuitive channel for divine guidance and path, with a trained healing voice.
Edith Boyer-Telmer
Source
CrystalWind.ca is free to access and use.
Please donate a small gift of $11.11 or $22.22 or $33.33.
Thank you!
ॐ Namasté - Blessings!

© 2008-2020 crystalwind.ca. All rights reserved.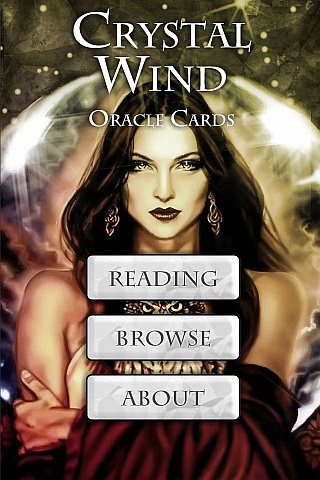 Cut Through The Illusions!
Who is Online Now
We have 1087 guests and no members online