Category: Angel Whisperings Written by Edith Boyer-Telmer Views: 1153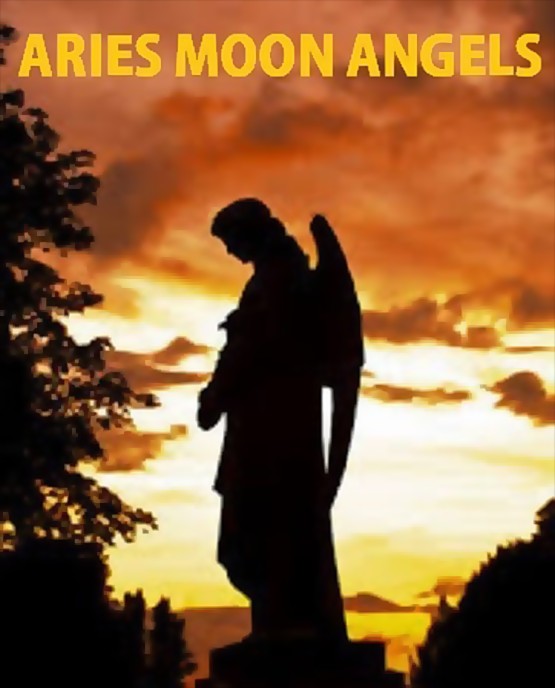 Dear Friends,
in my post from April 3rd, I shared information with you about the spiritual influence of todays New Moon in Aries, and details how we will collectively experience the impact it is making. Today we are blessed with a wonderful mix of angelic number sequences transmitted to guide us the way in our task of navigating and integrating the powers of the current moon event.
Here are the angelic number sequences most vivid right now:
Angel Number 777:
The number seven in this universe is representing the energy field of the spiritual warrior, the mystics and the truth seeker. It is also a number of the spirit guide power that is centered in the sacred heart within each of us. As it is tripled in impact, it is reminding us of the fact that we are all together in a collective human awakening process. When we detect the things that make us unique, that define our personal path and spiritually evolvement, than we will also unveil what the personal power is, that we have been given.
The highly spiritual number 777 is reminding us to align all our actions with the guidance of our higher self, to direct our gaze towards the spiritual awakening and enlightenment that this magical time is providing, and to keep trusting the wisdom we gained to fulfill our life purpose. The Angelic Realms are happily congratulating us to our commitment and past achievements, abundant divine blessings are on the way!!!
One has to beckon the spiritual warrior inside oneself whenever it is deemed necessary for the task at hand. Courage is the fuel. Healing is the direction. Forgiveness is the balm. Love is the atmosphere Divine.
Donna Goddard

Fight your battles through prayer, and win your battles through faith.
Luffina Lourduraj

One thing: you have to walk, and create the way by your walking; you will not find a ready-made path. It is not so cheap, to reach to the ultimate realization of truth. You will have to create the path by walking yourself; the path is not ready-made, lying there and waiting for you. It is just like the sky: the birds fly, but they don't leave any footprints. You cannot follow them; there are no footprints left behind.
Osho
Angel Number 1010:
The combination of the Angel Number 1010 is an invitation to pay even closer attention to the messages of our intuition; to the information of our sensory selfand the vibrations we experience from others. The influence of the number zero in this mix is telling us about a new seed that is sprouting into manifestation now. The angels let us know that we are perfectly prepared to manifest new relationships based on the blossoming paradigms for the Golden Age of Aquarius.
The number sequence 1010 resonates with the vibration of the number two, which is helping us to understand profounder and more balanced levels of co-creation with other human beings, the universal forces and between our higher heart and our mind. It's a message that we are supported to follow our personal soul path and divine mission with all the passion of our heart, while taking the needs of our beloved ones and the whole world into consideration in our decisions.
We all woke up this morning and we had with it the amazing return of our conscious mind. We recovered minds with a complete sense of self and a complete sense of our own existence — yet we hardly ever pause to consider this wonder.
António R. Damásio

Jesus Christ knew he was God. So wake up and find out eventually who you really are. In our culture, of course, they'll say you're crazy and you're blasphemous, and they'll either put you in jail or in a nut house (which is pretty much the same thing). However if you wake up in India and tell your friends and relations, 'My goodness, I've just discovered that I'm God,' they'll laugh and say, 'Oh, congratulations, at last you found out'.
Alan W. Watts

Our bodies have five senses: touch, smell, taste, sight, hearing. But not to be overlooked are the senses of our souls: intuition, peace, foresight, trust, empathy. The differences between people lie in their use of these senses; most people don't know anything about the inner senses while a few people rely on them just as they rely on their physical senses, and in fact probably even more.
C. JoyBell C.
Angel Number 2002:
Number 2002 is sending us a frequency of huge potential. With the doubled forces of the numbers 2 and 0 in the mix, there is a big chance in the air to update all our relationships in balance and harmony. It is an invitation to explore the divine blueprint for our current life on earth and align even stronger with our inner guidance, so our service to this world can be carried out in clarity and perseverance.
It is also a call to put more attention on the spiritual abilities we individually have, and to develop them to higher dimensions. There is so much that has to be done for the development of the Golden Age of Aquarius, its time all of us find their soul aligned role and fulfill it with all our spiritual fire and power.
Nobody can predict the future. You just have to give your all to the relationshipyou're in and do your best to take care of your partner, communicate and give them every last drop of love you have. I think one of the most important things in a relationship is caring for your significant other through good times and bad.
Nick Cannon

To whatever extent your mind is aligned with love, you will receive divine compensation for any lack in your material existence. From spiritual substance will come material manifestation. This is not just a theory; it is a fact. It is a law by which the universe operates. I call it the Law of Divine Compensation.
Marianne Williamson
Dear Ones, while we are under the influence of the energy field of this Aries New Moon lets not forget, that this intense year 2019 is designed to trigger the ability for self-mastery in the human collective. So when fire filled emotions are rising in you these days, take a deep breath and keep calm my friends!!
Love and New Moon Blessings!
Edith
My education of mindfulness – of awareness and spiritual guidance includes:
Breathing Techniques and voice training, variations of Meditation, Mental training by K. Tepperwein, intense training in Hawaiian Huna shamanism, intense training in Native American shamanism, training in Tantric life approach including sensitivity training for rituals of the physical body, Family Constellation work by B. Hellinger, the Creation of Healing Space, Holding Space for Ceremonial work, the Ascended Masters Teachings and the Ayahuasca spirit.
I am a highly intuitive channel for divine guidance and path, with a trained healing voice.
Edith Boyer-Telmer
Source
CrystalWind.ca is free to access and use.
Please donate a small gift of $11.11 or $22.22 or $33.33.
Thank you!
ॐ Namasté - Blessings!

© 2008-2020 crystalwind.ca. All rights reserved.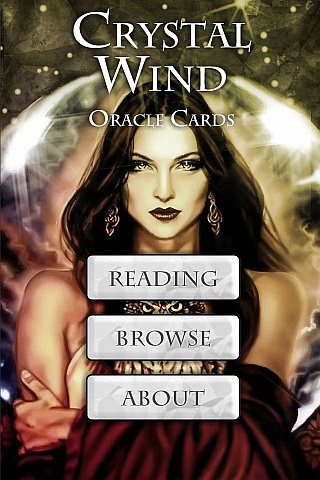 Cut Through The Illusions!
Who is Online Now
We have 674 guests and no members online