Category: Angel Whisperings Written by Edith Boyer-Telmer Views: 1273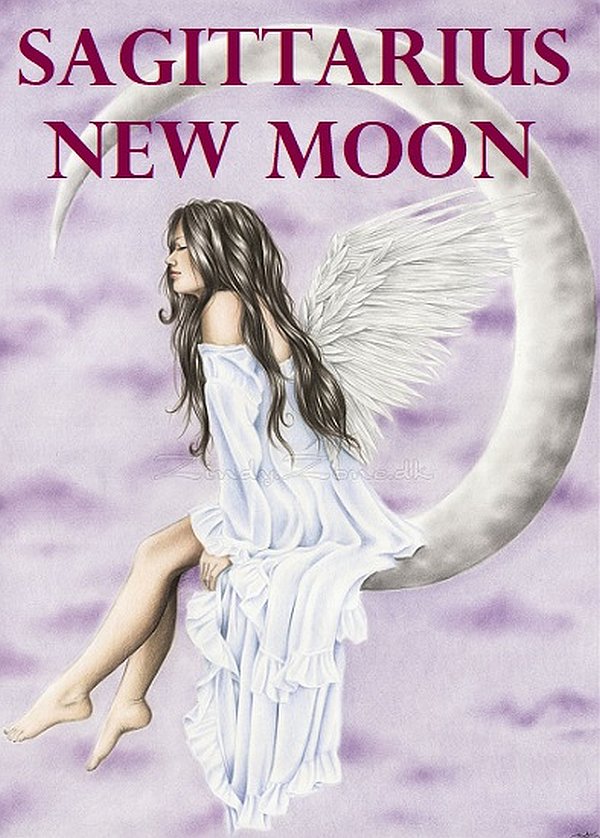 Dear Friends,
in my last post I shared with you insides about the spiritual influence of todays New Moon in Sagittarius. It is a truly wonderful time for us to be on planet earth right now, and to take part in the manifestation of the so passionately desired Golden Age of Aquarius. The Angelic Realms are highly active for us these days, guiding our fire enforced steps in the collectively right direction. In order to help us navigate this New Moon field, they have again send some powerful angelic number sequences.
Here are the Angelic Numbers most vivid right now:
Angel Number 228:
This Angel Number is bringing gentle whispers to our ears, that we are ready to make another leap of faith into the unknown. We have gained the wisdom it takes to pass another gateway of initiation, into higher levels of awareness and frequency. Keep your eyes on the goal and trust the Angelic Realm to be at your side at any moment of challenge, leading us toward brand new opportunities. A new direction for our spiritual path and the fulfillment of our life purpose, is now on the way. Accept and enjoy all the blessings life is bringing now!! Do no longer prepare to receive the blessings of the divine, but BE READY to accept all the amazing gifts of success, abundance and prosperity. Know you are worthy to receive it all!!
There has already been the karmic work: that what life has transformed in me, this initiation brought on, of necessity, by trials.
Isabelle Adjani

Every initiation reaches a point of crisis, by design. If it was easy to let go of the old way, there would be no need for initiation. We'd seat easily into new wisdom.
S. Kelley Harrell

Remember, the storm is a good opportunity for the pine and the cypress to show their strength and their stability.
Ho Chi Minh
Angel Number 404:
Is a loving message from the other world that we are truly blessed beings. When we see this combination regularly, than the Angels and Ascended Masters praise us with the acknowledgement of our good work, that we have done over many lifetimes. It is a confirmation that the stability and clarity we have build on our personal path is paying of now, and we can let go of fears over material things. It's time to embrace the magic that flows thru us and keep walking our path filled with deep passion, devotion and blissfulness.
Loyalty and devotion lead to bravery. Bravery leads to the spirit of self-sacrifice. The spirit of self-sacrifice creates trust in the power of love.
Morihei Ueshiba

What you knew in your childhood is true; the other world of magic and enchantment is real, sometimes terribly real – and certainly more real than the factual reality which our culture has built up, brick by brick, to shut out colour and light and prevent us from flying.
Patrick Harpur

Mystical insight and enlightenment occur when the veil between the worlds is lifted, the worlds are bridged, the gap closes, and we cross over.
Tom Cowan
Angel Number 3355:
The vibration of the number 3 represents an entrance to the realms of the Ascended Masters and their loving support system. It is also the number of the divine feminine, a playful, joyful, spontaneous and humorous energy field, doubled in intensity. This in combination with the multi-dimensional possibilities and chances of the number five (also doubled in impact), can provide a beautiful playground for new thoughts and creations. Its also a promise, that as long as we listen to the signs and directions we receive from the other world, the now rapidly occurring changes in our lives will lead us to truly fulfilling our life purpose. Stay centered in self-love, inner peace and mental clarity, and all your coming manifestations will lead to even more divine blessings for you.
This pool is a triumph of imagination. That's how you win at life, Gin. You have to imagine your way through. Never say something can't be done. There's always a solution, even if it's weird.
Maureen Johnson

I have never received a heavenly dispatch. Rather, I have found that divine guidance often comes as a result of taking steps of faith.
Greg Laurie

We have all a better guide in ourselves, if we would attend to it, than any other person can be.
Jane Austen
Dear Ones, I hope you are all enjoying the deep clarity in direction that this beautiful Sagittarius New Moon is bringing into appearance right now. I hope you are taking your chances for a soul guided, heart fired, new beginning, and that your profoundest dreams will come alive for you these days!!
Love and New Moon Blessings!
Edith
My education of mindfulness – of awareness and spiritual guidance includes:
Breathing Techniques and voice training, variations of Meditation, Mental training by K. Tepperwein, intense training in Hawaiian Huna shamanism, intense training in Native American shamanism, training in Tantric life approach including sensitivity training for rituals of the physical body, Family Constellation work by B. Hellinger, the Creation of Healing Space, Holding Space for Ceremonial work, the Ascended Masters Teachings and the Ayahuasca spirit.
I am a highly intuitive channel for divine guidance and path, with a trained healing voice.
Edith Boyer-Telmer
Source
CrystalWind.ca is free to access and use.
Please donate a small gift of $11.11 or $22.22 or $33.33.
Thank you!
ॐ Namasté - Blessings!

© 2008-2020 crystalwind.ca. All rights reserved.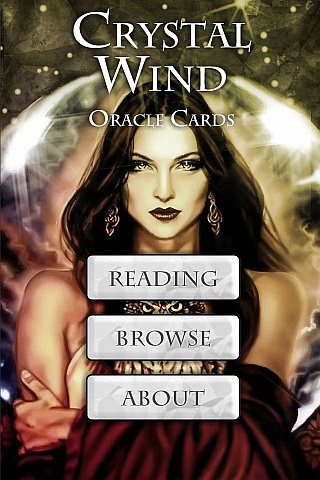 Cut Through The Illusions!
Who is Online Now
We have 1005 guests and no members online