Category: Angel Whisperings Written by Edith Boyer-Telmer Views: 3717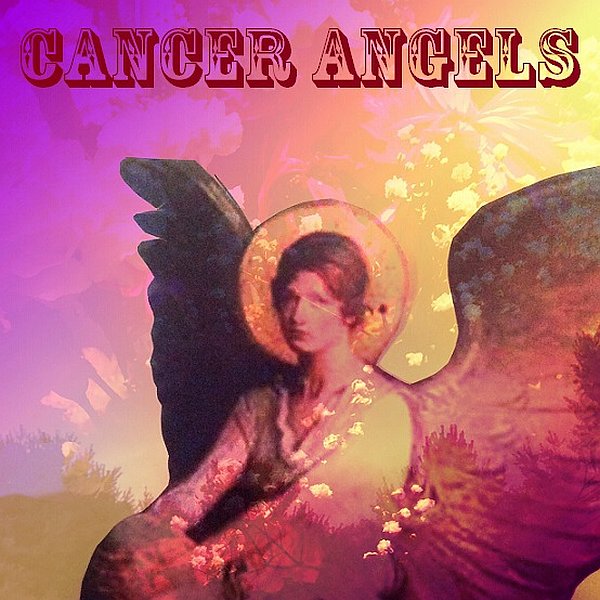 Dear Friends,
I nearly can't believe it, but here we are at the peek of the last Full Moon of this year. In my last post I shared with you insides about the spiritual influence of todays Moon event, which is presenting itself at interesting 0 degree and 49 minutes of the star sign Cancer. It is a wonderful moment for all of us to start tuning into the big flood of Christ Light, which is provided by the stellar realms these days. Lets aligned ourselves with the golden light of the current energy waves and make further collective steps into bringing the Golden Age of Aquarius into life on planet earth. The Angelic Realms have transmitted their support in form of angelic number sequences. See here what they have to say.
Here are the Angelic Numbers most vivid right now:
Angel Number 717:
Allows us the joyful realization, that we have made the right decisions, taken the correct directions from our higher self and now are brought thru the angels guidance, on a brand new path full of possibilities and never known chances. This newly emerging opportunities will finally align us with the higher purpose and profound mission of our life on planet earth. The Angels and Archangels applaud the work we have done in the past, and bless us with the power of new beginnings right now! Keep listening closely to the guidance of the angelic realms and your spirit guides! Do so and all further steps will simply unfold in front of your eyes, at the right time – in the right place! Ground yourself and stay centered in your being, there is nothing to do!
When you see people only as personalities, rather than souls with life missions to fulfill, you forever limit the growth and possibilities of what God has in store for another person.
Shannon L. Alder

Truth serves a great purpose for all that want to see. It will help uncover your life's mission in order to reveal what your soul wants you to be.
Molly Friedenfeld

Your Spirit Guides and Angels will never let you down as you build a rapport with them. In the end, they may be the only ones who don't let you down.
Linda Deir

Pay attention to your life and you will see bits of 'magic' that happens precisely when you need it to happen.
Linda Westphal
Angel Number 2222:
Angel Number 2222 is a particularly powerful and intense number sequence, for caring the quadruple impact of the same number. In this moment of development on our wonderful planet, this completed, harmonious and especially balanced number, is a wake-up call to clearly act on the laws for a manifested brotherhood of man. Its a call for just behavior between human beings as well as all other realms of existence, and justice for the pain we have created in the past.
The number combination 2222 is resonating with the number 8, a vibration of personal power and the wisdom we developed in applying our abilities in daily life. In the cross of life, the number sequence 2222 represents the center of our heart to each of the direction points, and back to our selves. The angels now encourage us in finding balance, unconditional love and respect for all beings, by experiencing all lines of this sacred geometry of life.
I have defended democracy, human rights, and brotherhood between peoples. And I'll keep doing so for as long as I live.
Leyla Zana

Tolerance implies no lack of commitment to one's own beliefs. Rather it condemns the oppression or persecution of others.
John F. Kennedy

I tried to discover, in the rumor of forests and waves, words that other men could not hear, and I pricked up my ears to listen to the revelation of their harmony.
Gustave Flaubert

Working hard for something we don't care about is called stress: Working hard for something we love is called passion.
Simon Sinek
Angel Number 5511:
In this number combination we find confirmation, that our focused thoughts are about to bring into life, the many changes we have desired for ourselves. It is another message that new beginnings, new life altering projects, new relationships, new inspiration and multidimensional opportunities are about to manifest for us. When we stay focused on the future that we desire, and keep steering our passion for life, this positive thought pattern will now manifest with angelic speed. In our everyday life, more than ever it is important to keep a positive mindset, to direct our energy on the things we truly desire by heart and soul.
I believe that every single event in life happens in an opportunity to choose love over fear.
Oprah Winfrey

He loved her for almost everything she was and she decided that was enough to let him stay for a very long time.
Brian Andreas

Nobody's perfect. We're all just one step up from the beasts and one step down from the angels.
Jeannette Walls

The slower frequencies are dropping away to be replaced by the faster, higher, more refined frequencies that are part of the energetic evolution.
Elaine Seiler
Dear Ones, I hope you are all enjoying the deeply emotional energy field the Cancer star sign is bringing into our world these days. I hope you are feeling excited to open hearted go with the flow of life right now, and will not step back again from the path of conscious awakening that you have chosen!!
Love and Full Moon Blessings!
Edith
My education of mindfulness – of awareness and spiritual guidance includes:
Breathing Techniques and voice training, variations of Meditation, Mental training by K. Tepperwein, intense training in Hawaiian Huna shamanism, intense training in Native American shamanism, training in Tantric life approach including sensitivity training for rituals of the physical body, Family Constellation work by B. Hellinger, the Creation of Healing Space, Holding Space for Ceremonial work, the Ascended Masters Teachings and the Ayahuasca spirit.
I am a highly intuitive channel for divine guidance and path, with a trained healing voice.
Edith Boyer-Telmer
Source
CrystalWind.ca is free to access and use.
Please donate a small gift of $11.11 or $22.22 or $33.33.
Thank you!
ॐ Namasté - Blessings!

© 2008-2020 crystalwind.ca. All rights reserved.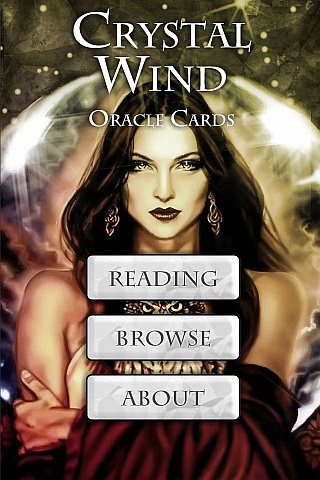 Cut Through The Illusions!
Who is Online Now
We have 968 guests and no members online