Category: Angel Whisperings Written by Edith Boyer-Telmer Views: 2502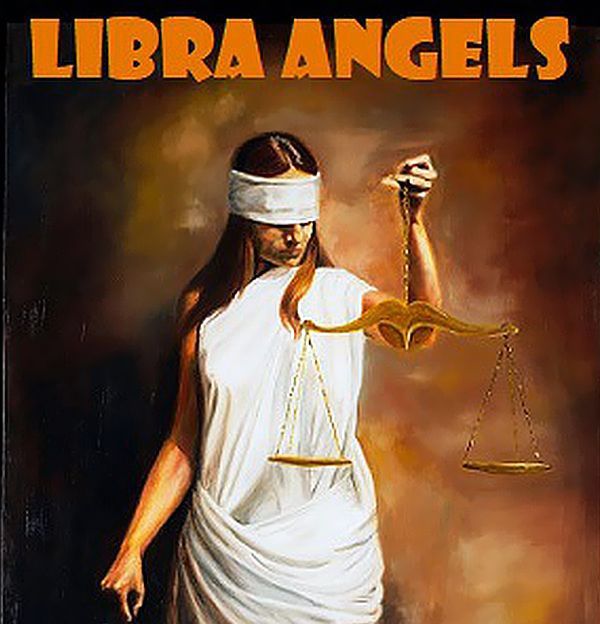 Dear Friends,
the last New Moon cycle has taken us from a strong Virgo New Moon that was designed to awaken all the strength of mother earth within each of us, to a fiery and passionate Aries Full Moon, till the New Moon in Libra; which is peeking for us today and tomorrow, depending on where we are located in this world right now. In my last post I shared insides about the impact this stellar event will have on our collective awakening process into the Golden Age of Aquarius, today I am delivering angelic number sequences which the angelic realms have send to support us in dealing with the experience. Enjoy the ride and the co-operation!
The Angelic Numbers Sequences most powerful to help us navigate the energies these days:
Angel Number 313:
Is the powerful message of a new beginning, a fresh approach to life, a profound change in mindset. This numbers tell us that lasting happiness is now within reach, as long as we fill our mind, body and spirit with positive awareness. The Ascended Masters serve us and guide us in healing the world. Listen to their messages and you will always walk under the inner guidance of your higher-self. The number 3 is all about positive energy and enthusiasm, and it is doubled in effect! We can now achieve the true desire of our hearts, by listening to our instincts. When we allow them to guide us through the transforming fire, needed to cleans from the past. We can use this powerful, positive energy by directing all our thoughts and actions towards the realization of our goals. And as we fine tune our senses and listen to the signs, we will experience a renewed sense of faith.
Think about all the good things of your life. Never think about your difficulties. Forget yourself, and concentrate on being of service as much as you can in this world, and then, having lost your lower self in a cause greater than yourself, you will find your higher self: your real self.
Peace Pilgrim

Finding our inner passion, our mission in life, and connecting with who we really are, our spiritual being or our higher self – this is the key to success and fulfillment. Our 'soul' purpose is our sole purpose in life.
Kristiane Backer

You start to live when you commit your life to cause higher than yourself. You must learn to depend on divine power for the fulfillment of a higher calling.
Lailah GiftyAkita
Angel Number 1919:
The Angel number combination 1919 is telling us about cycles of life that are finally coming to a closing for us, giving way to an authentic new beginning. Its a reinforcement to see ourselves in a brand new light, capable of creating a happy life by accepting / following our soul path or personal life mission. This number sequence is telling us that right now we got a bigger chance to align ourselves with the vibrations of our higher guidance, as our connection and communication is strongly increased these days.
The number 1919 resonates with the vibration of the number two, which is helping us to understand profounder and more balanced levels of co-creation with other human beings, the universal forces and between our higher heart and our mind. It's a message that we are supported to follow our personal soul path and divine mission with all the passion of our heart, while taking the needs of our beloved ones and the whole world into consideration in our decisions.
Each soul path is a divine unique fingerprint and its existence adds to the beautiful tapestry of the cosmos. "Life is a series of defining moments, cross roads and gateways as each door closes and new ones open. Always and in all ways follow the heartbeat of your own soul which is the path filled with light and love.
Jan Porter

Remember then that there is only one important time, and that time is now. The most important one is always the one you are with. And the most important thing is to do good for the one who is standing at your side. This is why we are here.
Jon J. Muth

Our goals are not achieved if all our energy given to us to achieve the goal and self-actualization is directed towards being accepted by our surroundings and to meet their requirements.
Sunday Adelaja

Be willing to be a beginner every single morning
Meister Eckhart
Angel Number 5511:
In this number combination we find confirmation, that our focused thoughts are about to bring into life, the many changes we have desired for ourselves. It is another message that new beginnings, new life altering projects, new relationships, new inspiration and multidimensional opportunities are about to manifest for us. When we stay focused on the future that we desire, and keep steering our passion for life, this positive thought pattern will now manifest with angelic speed. In our everyday life, more than ever it is important to keep a positive mindset, to direct our energy on the things we truly desire by heart and soul.
I believe that every single event in life happens in an opportunity to choose love over fear.
Oprah Winfrey

He loved her for almost everything she was and she decided that was enough to let him stay for a very long time.
Brian Andreas

Nobody's perfect. We're all just one step up from the beasts and one step down from the angels.
Jeannette Walls

The slower frequencies are dropping away to be replaced by the faster, higher, more refined frequencies that are part of the energetic evolution.
Elaine Seiler
Dear Ones, I hope that the peek of this wonderful Libra New Moon energies has been good to you so far, and that you can navigate all the impacts with grace and joy these days. May this angelic guidance support you in integrating the energies provided and help you bring your dreams on the ground.
Love and New Moon Blessings!
Edith
My education of mindfulness – of awareness and spiritual guidance includes:
Breathing Techniques and voice training, variations of Meditation, Mental training by K. Tepperwein, intense training in Hawaiian Huna shamanism, intense training in Native American shamanism, training in Tantric life approach including sensitivity training for rituals of the physical body, Family Constellation work by B. Hellinger, the Creation of Healing Space, Holding Space for Ceremonial work, the Ascended Masters Teachings and the Ayahuasca spirit.
I am a highly intuitive channel for divine guidance and path, with a trained healing voice.
Edith Boyer-Telmer
Source
CrystalWind.ca is free to access and use.
Please donate a small gift of $11.11 or $22.22 or $33.33.
Thank you!
ॐ Namasté - Blessings!

© 2008-2020 crystalwind.ca. All rights reserved.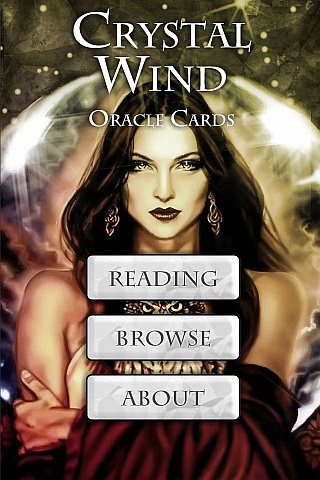 Cut Through The Illusions!
Who is Online Now
We have 1036 guests and no members online