Category: Angel Whisperings Written by Edith Boyer-Telmer Views: 1790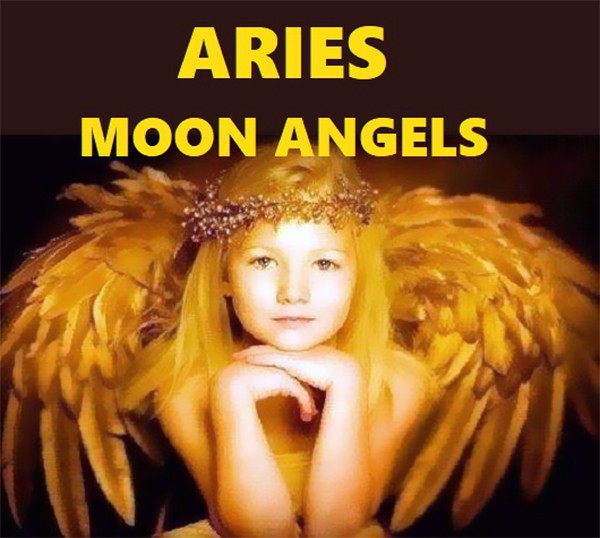 Dear Friends,
in my last post from September 21st, I shared with you insides and details about the spiritual influence of the Aries Full Moon, which we are collectively experiencing today or tomorrow – depending on our location in this world. With the impact of this stellar event, we are simultaneously blessed with the loving guidance of the angelic realms, who have send angelic number sequences for our support. Take a chance again these days and use the fire of the Aries Moon to transform the past and take your life to the next level.
Here are the Angelic Numbers most vivid right now:
Angel Number 717:
Allows us the joyful realization, that we have made the right decisions, taken the correct directions from our higher self and now are brought thru the angels guidance, on a brand new path full of possibilities and never known chances. This newly emerging opportunities will finally align us with the higher purpose and profound mission of our life on planet earth. The Angels and Archangels applaud the work we have done in the past, and bless us with the power of new beginnings right now! Keep listening closely to the guidance of the angelic realms and your spirit guides! Do so and all further steps will simply unfold in front of your eyes, at the right time – in the right place! Ground yourself and stay centered in your being, there is nothing to do!
When you see people only as personalities, rather than souls with life missions to fulfill, you forever limit the growth and possibilities of what God has in store for another person.
Shannon L. Alder

Truth serves a great purpose for all that want to see. It will help uncover your life's mission in order to reveal what your soul wants you to be.
Molly Friedenfeld

Your Spirit Guides and Angels will never let you down as you build a rapport with them. In the end, they may be the only ones who don't let you down.
Linda Deir

Pay attention to your life and you will see bits of 'magic' that happens precisely when you need it to happen.
Linda Westphal
Angel Number 1515:
The combination of these two numbers is powerful and seeks to us of our multidimensional potential. It encourages us to stay focused upon our personal life path, celebrate our visions and destiny, and to keep believing in ourselves. With this number sequence the Angels brings us also messages of necessary changes to achieve our dreams and goals. The number 1 vibrates of personal fulfillment, the power of creation, the courage for new beginnings, divine inspiration, spiritual insights and the initiative to act. While the number 5 is transporting the awareness of the endless possibilities how to use our creative powers. Now more than ever, it is important to keep a positive mindset, and focus our energy on the things we desire with all our passion.
Good leaders have vision and inspire others to help them turn vision into reality. Great leaders have vision, share vision, and inspire others to create their own.
Roy Bennett

Authors can write stories without people assuming that they are autobiographies, but songwriters and poets are often considered to be the characters in their works. I like Michelangelo's vision, 'I saw the angel in the marble and carved until I set him free'.
Criss Jami

As you build trust in yourself, your ability to expand your vision and fully live in your magnificence is amplified.
Miranda J. Barrett

We can only see a short distance ahead, but we can see plenty there that needs to be done.
Alan Turing
Angel Number 2727:
is caring the harmonizing powers to balance our divine masculine and divine feminine energies. It is an encouragement to balance the guidance of our intuition, with wise decisions for our everyday life. Our soul mission and collective desires are ready to be brought into co-operative creation. 2727 is a message of positive news and channeled information to come. Listen to the whisper of the winds of change, which in a New York minute can transform all our negative thought pattern into the foundation for a positive future.
Who is She? She is your power, your Feminine source. Big Mama. The Goddess. The Great Mystery. The web-weaver. The life force. The first time, the twentieth time you may not recognize her. Or pretend not to hear. As she fills your body with ripples of terror and delight. But when she calls you will know you've been called. Then it is up to you to decide if you will answer.
Lucy H. Pearce

In our lifetime, wouldn't it be sad if we spent more time washing dishes or swatting flies or mowing the yard or watching television than praying for world missions?
Dave Davidson

I am destined to proclaim the message, unmindful of personal consequences to myself.
Ludwig von Zinzendorf
Dear Ones, I hope you are all feeling excited about the possibility to burn for another profound transformation in your life right now. The chance is surely on the table with the support of this wonderful Aries Full Moon energies.
Love and Full Moon Blessings!
Edith
My education of mindfulness – of awareness and spiritual guidance includes:
Breathing Techniques and voice training, variations of Meditation, Mental training by K. Tepperwein, intense training in Hawaiian Huna shamanism, intense training in Native American shamanism, training in Tantric life approach including sensitivity training for rituals of the physical body, Family Constellation work by B. Hellinger, the Creation of Healing Space, Holding Space for Ceremonial work, the Ascended Masters Teachings and the Ayahuasca spirit.
I am a highly intuitive channel for divine guidance and path, with a trained healing voice.
Edith Boyer-Telmer
Source
CrystalWind.ca is free to access and use.
"Please consider a small gift of $11.11 or $22.22 or $33.33
$44.44 or $55.55 or $77.77 or $88.88 or $111.11."
ॐ Namasté - Blessings!

© 2008-2020 crystalwind.ca. All rights reserved.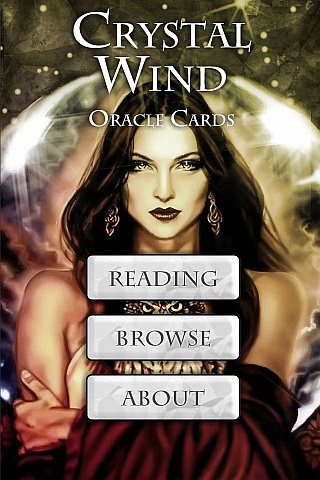 Cut Through The Illusions!
Who's Online
We have 1619 guests and no members online
We have 1621 guests and no members online