Zodiac Signs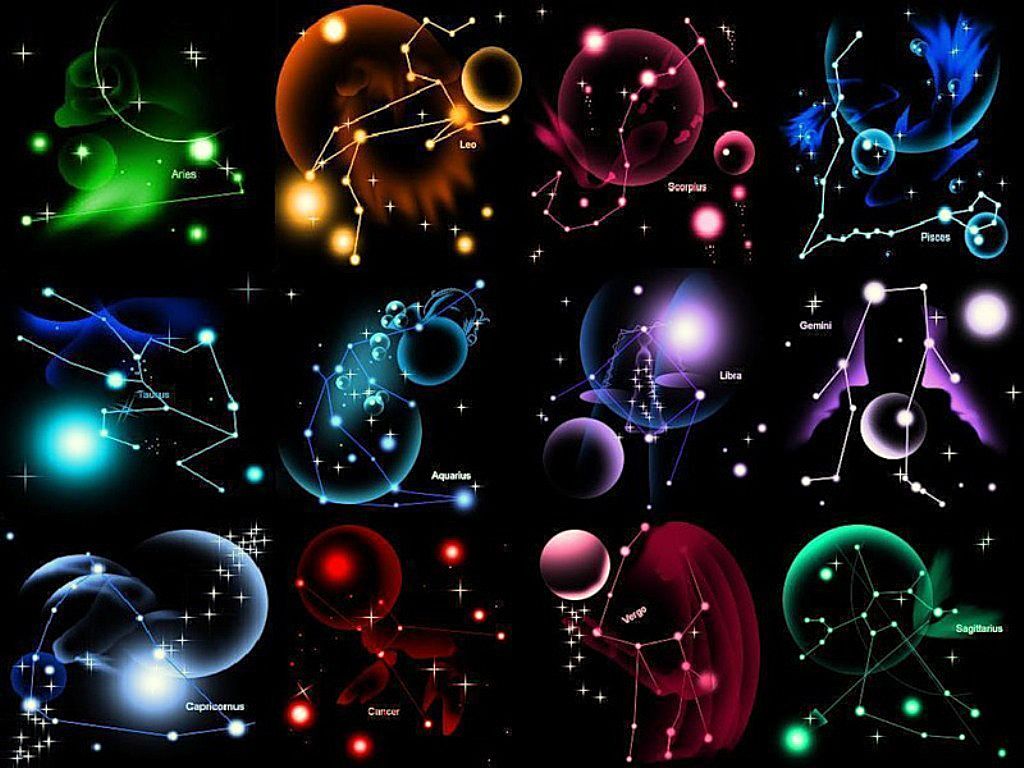 The zodiac is divided into 12 signs, each 30 degrees long. The cycle of zodiac signs starts with Aries, which begins at the spot on the ecliptic where the Sun is on the first day of spring. These 30 degree sections of the sky are actually blocks of space, not time.
Zodiac signs are often confused in the popular mind with "sun signs". When a person says, "I'm an Aries!", what they're really saying is they were born at a time of the year when the Sun is in the zodiac sign of Aries. Because our calendar is designed to mimic the motions of the Sun around the zodiac, the Sun is in Aries at nearly the same time period each year (roughly March 20th or 21st to April 19th or 20th). Hence the 12 sun signs are like months of a calendar based on the zodiac. They represent time, not space.
The motions of the other planets through the zodiac signs can be quite irregular, compared to the Sun's motion. On average, they range from the fast moving Moon (which spends about 2-1/2 days in each sign) to the slow poke Pluto (roughly 12 to 24 years in each sign).
Details

Category: Zodiac Signs
Wednesday, 25 May 2022
Written by Shaman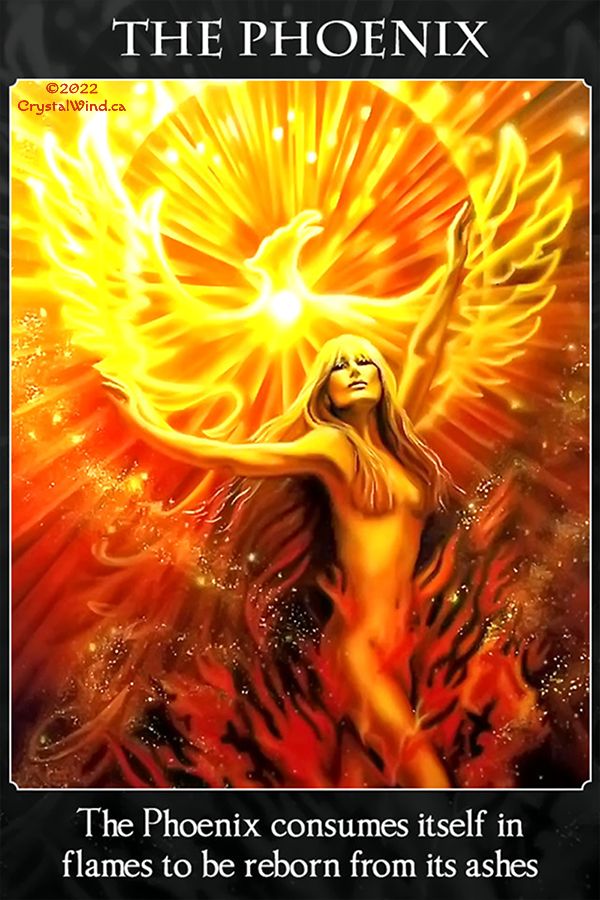 The Western Phoenix is a magical mythical bird that rebirths itself from the ashes of its predecessor. It is typically linked to ancient Greece or Egypt. However, just because Phoenix is legendary does not mean we can't learn from his medication. The Phoenix represents rebirth, renewal, and eternity.
Read more: Gemini Power Animal: The Phoenix - Rebirth and Eternity
Details

Category: Zodiac Signs
Saturday, 27 April 2019
Written by Luke Wood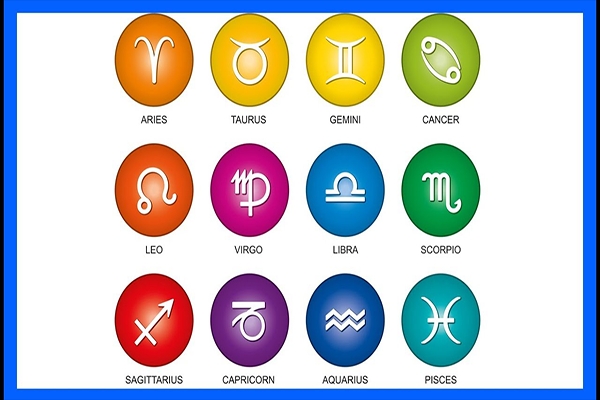 Many people choose to believe in astrology while some take it as a joke. In any case, you cannot deny the fact that reading about your signs and its traits, is entertaining.
The study of stars is called astrology, one that is directly related to the reading of signs etc. astrologers read your birth chart and then make predictions according to that. Some people are so invested in this study that they spend their time reading about the stars and the many signs. Some online websites are dedicated to stars and planets as well. For example, starregister.org provides people with the opportunity to name a star!
Details

Category: Zodiac Signs
Written by And-El
Views: 7591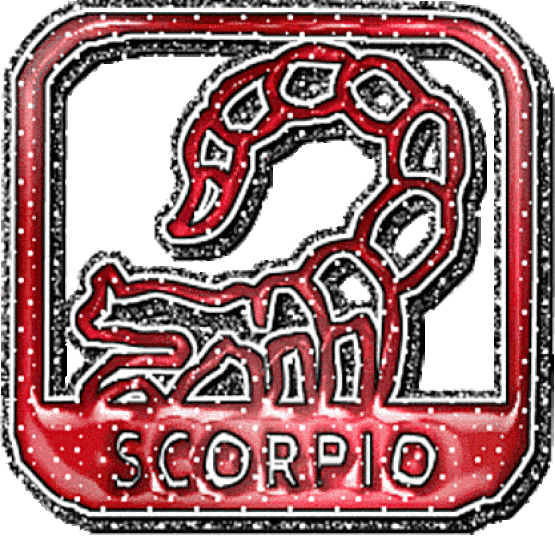 An Overview of Sun Sign Characteristics for Scorpio
The ruler of Scorpio is Pluto. Prior to the discovery of the ninth planet, Scorpio was ruled by Mars, which is still considered co-ruler. The sign of cosmic purpose, Scorpio is considered the success sign. Self contained and self centered, concentrated Scorpios usually succeed in what they set out to accomplish.
Scorpions are known for their intense and powerful natures. They are wilful, proud and calm with an electrifying undercurrent of seething intensity. Purposeful and animated with force, they project a magnetic personality.
Details

Category: Zodiac Signs
Written by CrystalWind.ca
Sun in Gemini May 21 through June 20
An Overview of Sun Sign Characteristics for Gemini
The third sign of the zodiac, Gemini is ruled by Mercury which represents intelligence invested in matter. The glyph symbolizes two pieces of wood bound together. In ancient times this was seen to signify the conflicts arising from contradictory mental processes. Geminis establish their relationship between the self and material substance through a balance of opposing thoughts. This bond may also be interpreted as the link between rhythm and form.
Spirit Animal Totem Of The Day!
Who is Online Now
We have 1081 guests and no members online
CrystalWind.ca is free to access and use.
"Would you consider a small gift of

$
11.11 ?"

ॐ Namasté - Blessings!

X
Right Click
No right click