Category: Brenda Hoffman: Life Tapestry Views: 1307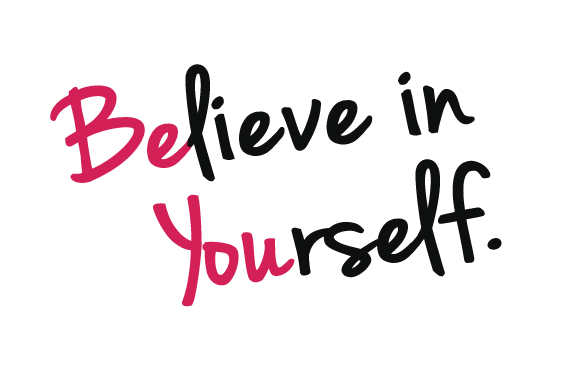 Dear Ones,
Are you discovering the joy and fun of expressing yourself in ways you could not imagine just weeks ago? Are you discovering new joys or readdressing former ones? It does not matter for much of your day is now focussed on joy even if you have not yet recognized that such is so.
Let us explain. Perhaps you worry about something even though the worst has not happened. Or you are focussing on how terrible your life is at this moment because you refuse to see or sense the fun of it all.
Of course, our words are producing anger, even rage within you for you do not sense any fun in your life.
So it is that it is time for you to fully claim your life.
Until now, most of you have allowed fears created by others to produce fear within you. Perhaps you beg to differ for you need to pay your rent or have family, work issues raging throughout your being whenever you try to relax.
What you have not yet addressed within your being is that you are a creator. That you arrived on earth in this lifetime – and every earth lifetime – with the skills to create a life of angst or joy. And that you purposively created the life you lived whether of angst or joy for specific reasons that no longer apply.
You continue to address your current life with the burdens of past lives, of family, community or country memories appropriate for your 3D lives, but no longer applicable or appropriate.
Even though you can cry to the Universes all you wish for a more abundant life in any manner that is your dream, those cries are falling on deaf ears because 'they' are not creating your life, you are.
You learned some time ago that you are your guru, that you create your life – and so you do, and so you have. Now it is time to take that thought one step further and acknowledge to yourself that such is so. That you no longer need apply 3D karmic lessons. That you no longer need to have someone telling you what to do and when to do it. That you are the creator of this life of joy – and it is time for you to start creating it.
Who do you wish to be? A 3D functioning entity who relies on others telling you who you should be – whether of this life or past earth lives. Or a new being with a focus that does not include past memories of pain, angst, and anger.
You are a clean slate. There is nothing from your past that needs disturb your current life or your future – unless you wish that it be so.
You are a strong human/spiritual creator who created a wonderful world of fear that no longer applies to you. Will you accept that reality or do you wish to remain in the 3D muck you have survived (and survival is the correct word) for earth eons?
You did not enter earth in this lifetime to repeat what you already experienced. Your goal that you worked so diligently to achieve – a life of joy – has been created by you and for you. Now accept that reality for yourself.
You are fully ready to accept that it is possible to live in a world without war, given the right circumstances. That bullying might be a fear of the past, given the right circumstances. That no one is worth less or more than anyone, given the right circumstances. That earth is beautiful, given the right circumstances. Those circumstances are here NOW. Not tomorrow. Not next year, but now.
Your role in all of this is to accept joy, just as you once accepted fear – completely. You are the forerunners. You are the beacons of light. And if you cannot sense or note the beauty and joy in your life, how can anyone open to 5D do so?
For some of you, that request, that command, is beyond your belief patterns and expectations.
Stop it. Stop right now, right here and acknowledge your true worth and your true being. If you fully accept new you, there is nothing stopping you from creating the life of your dreams while of earth.
You do not need any rituals, any more clearing, anything other than truly accepting your new being knowing with every fiber of your being that you no longer need to address fear, that you need to live in joy. And that time is now. So be it. Amen.
---
Copyright © 2009-2016, Brenda Hoffman. All rights reserved. www.LifeTapestryCreations.com. Feel free to share this content with others, post on your blog, add to your newsletter, etc. But please keep the integrity of this article by including the author: Brenda Hoffman & source website link: www.LifeTapestryCreations.com
CrystalWind.ca is free to access and use.
Please donate a small gift of $11.11 or $22.22 or $33.33.
Thank you!
ॐ Namasté - Blessings!

© 2008-2020 crystalwind.ca. All rights reserved.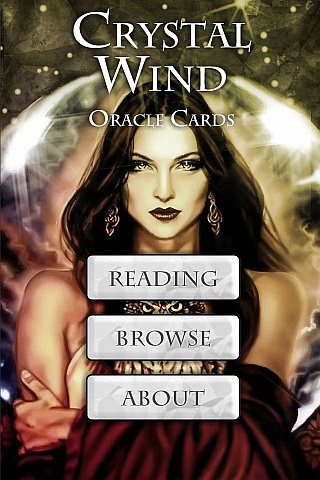 Cut Through The Illusions!
Who is Online Now
We have 1100 guests and no members online