Support crystalwind.ca with your donation and help spread spirituality and positivity.
Blessings!
Category: Channelings and Spirit Messages Written by Possidonius Neto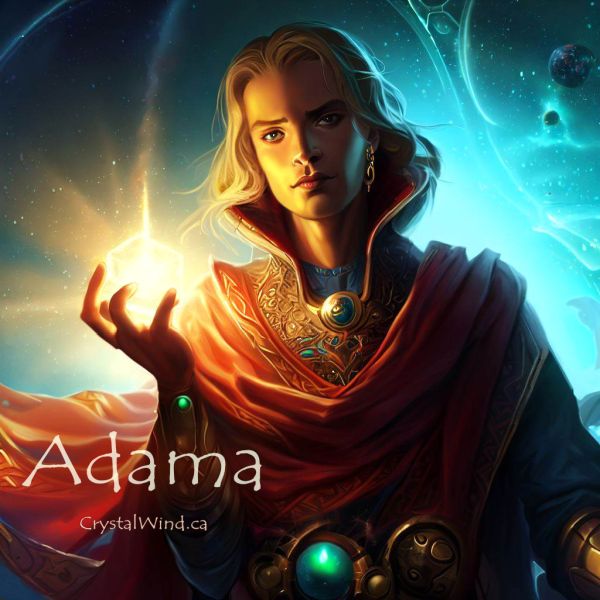 Love, Tests, and the Climb of the Soul.
Dear brothers! AM ADAMA!
Continuing our journey from the book One of Telos, chapter 14.
In this chapter, our brother El Morya comments on his role as one of the Guardians of the Portal of Ascension. The path to ascension is not simple, it is not easy; it must be done mainly with Love. The transformation of your minds, the elimination of the ego, the detachment of everything that exists in this dimension are some of the most complex points to be achieved by you.
But when we say that these are complex, difficult points, we never say that they are points that are impossible to reach, because we reached them, many reached them. It is clear and obvious that not all beings who ascend become Beings of Light with specific functions throughout the process; beings that can be activated to help you in this process. I'll give you an example, everyone in the city of Telos is ascended beings but they are not masters, they are not beings who guide other beings.
So those who present themselves today as Ascended Masters have become masters by their own soul walk of Light. Today I am a master and I have a position of this level within this city where I live, but this is by choice of my soul, by choice of Father/Mother God, and I can assure you that the journey of a soul is immense, it is infinite. , it is unlimited, it depends on where each soul wants to go.
Understand my brothers, each soul comes with a mission. Souls are not created to be just numbers, to populate a planet. Each soul is created with its mission, some with more important missions, others with less important missions, I wouldn't say important, but less explicit for the universe. But each soul has its function, has its mission. No one incarnates or no soul is brought to life to be nothing. Each soul has its role, has its purpose.
I would say then as different scales of importance, but not the importance that you place as higher or lower. There are those souls who come with a mission of their own, which is evolution, which is finding the way to evolve. There are those souls who come with missions to the place where they live, to be points of importance for the city where they live, others for the country, others for the planet, others for various points in the universe.
Every soul is given a mission and as souls are created with purpose no soul is created without a mission. None. So each soul has the possibility of evolution, this is inherent in each soul, but each soul can also define not wanting to evolve. It's not a matter of free will, it's a matter of soul decisions. Some Souls are exposed to certain situations that can throw them off track, such as tests. Each evolution point is a test for each soul.
So back to your ascension. Every day, every moment, you pass tests, and passing or failing each test causes you to move forward or backward. The sum of several approvals allows you to move from levels to bigger and deeper tests. So no one is exposed to a test they are not able to pass. Look at the example of your schools. Children learn what they are capable of learning and teaching evolves to higher levels. So are the tests for ascension, for the evolution of a soul. They start simple, almost childlike, and mature over time. And each time the soul prepares itself more, it is placed under new, deeper tests, and when the soul manages to pass through all these tests, it evolves, it ascends.
You may ask how everyone here in Telos City ascended. Did everyone go this way? Yes, they all did, because we knew what was going to happen and those who have been preparing for this moment for years are the ones who have ascended, are the ones who have made it to this point. The vast majority did not realize, did not want to know, did not believe that being as important as they were, being as superior as they were, they would go through such problems. And they perished.
So my brothers, everything happens the same way. I will not say that there will be sinking of continents as it was with Atlantis and Lemuria, but the Earth will be transformed, the planet itself will undergo changes so that many points are reenergized, reborn with a new energy. This ancient and totally inadequate old energy will be eliminated, and those who have made their way, who have passed the tests, and who seek to go through more and more tests every day, will manage to get to where they need to be to evolve.
So I say to each one of you: Is it possible? Ever. It is difficult? A lot, but what is needed on this walk? The heart, putting Love in everything, this is the point, I would say fundamental and most important in the path of ascension. There is the problem, whatever it is, look at it with Love; see it being resolved Lovingly, look at those involved with Love, look at what you are doing with victory; this is the first teaching, because when you learn to look at everything with Love, the tests automatically start to become totally childish, because nothing can shake you anymore, nothing can make you feel anger, annoyance, feelings of hate, feelings of low vibration. And the tests come and you pass them, you pass them easily. The big point is the heart.
Where is the ego in this story? It will continue to exist and many times you will listen to the ego, but if you still lead everything with the heart, the ego will not get in the way because the heart and Love will win and you will continue your journey. Only I repeat to you my brothers, do not be discouraged. The road is difficult, climbing is difficult and dangerous, because you go up and with a little carelessness you go down a lot. Think of this climb as a mountain of vibration that you go up and down all the time. And it depends on how much you go down to see how much you go back, but if you start to exercise each problem, each obstacle with Love, no matter how much you go down, the descent will be little and everything you went up will be positive on the way, it will give a positive result.
Don't be discouraged. There are levels of evolution and every time you complete a certain number of tests, you jump a level. So where each one is, only the Higher Self knows; and he is the one who puts the tests for evolution, he is the one who makes things happen around him to test, to see his confidence and his certainty that he will succeed. Believe me, trusting yourself, your own ability, is also a big step. Having help from ascended beings is great, but remember, they won't take you by the hand, they can give you that little push when you're about to hit a plateau, to reach the end of a level. There's always a little push there, but don't get used to it. This is rare to happen, but it does happen sometimes. So don't count on ascended beings to put you there at the end of each level.
Each level is a succession of tests that you need to pass, and that you are passing in this incarnation at this moment, it will not be in the next one, it will be in this one, so that you can ascend. Cleaning the soul, looking for treatments to clean the soul is essential. So you have all the ingredients to follow this journey, but above all you must never give up, no matter how difficult the mountain seems to be climbed, if there is Love and if there is trust you will know exactly where to put your feet and hands for the ascent.
---
Translation by CrystalWind.ca.
Angels and Light Therapies
Vania Rodrigues
Founder and Owner of Canal Anjos Luz e Terapias, Projeto LACAM and Um Toque Colibri, totaling more than 110,000 subscribers to my Youtube Channels, in which I share Channels and Messages received from various Beings of Light.
Founder and Director of the Nova Gaia Association - NGO in order to bring Christ Consciousness to the hearts of all.
Training: Magnified Healing® Course, Professional Radiesthesia, Crystal Therapy, Facilitator and Akashic Records Reader, Reiki - Level 3A and 3B - Access Consciousness® Bars Practitioner
© 2023 crystalwind.ca. All rights reserved. We track all IP addresses with sniffer technology. Using a VPN will not hide your IP.
CrystalWind.ca is free to use because of donations from people like you. Please help support us!
Blessings!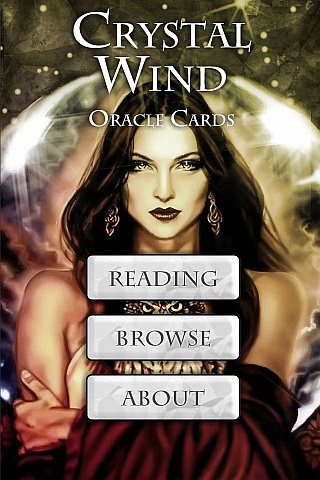 Cut Through The Illusions!
Available On

Spirit Animal Totem Of The Day!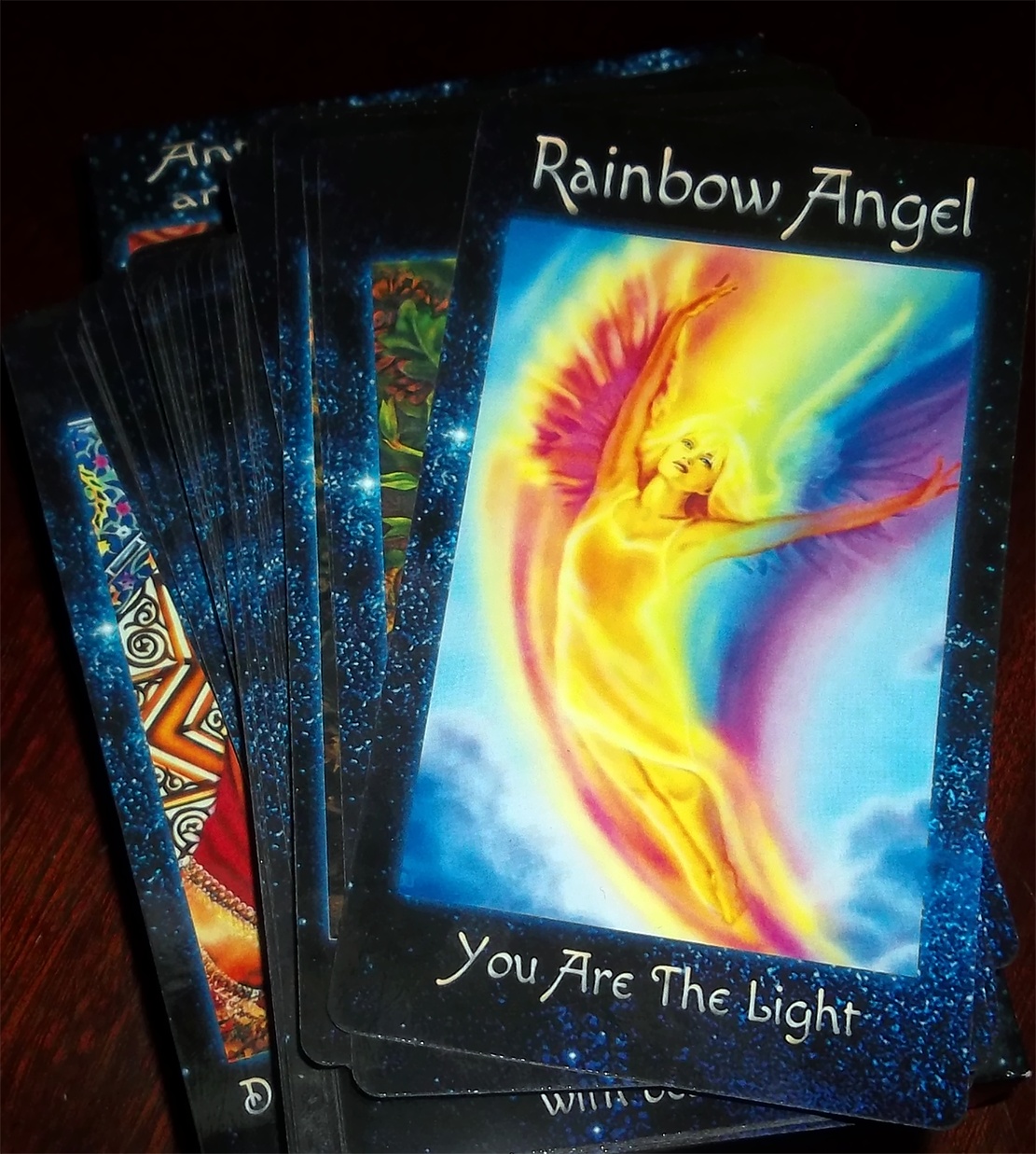 The Crystal Wind Oracle
Myth & Magic Card Deck!
Details Here!
NEW Expanded
Printed & Boxed!
Now with 58 cards!
Lightworkers Will Change the World
Who is Online Now
We have 904 guests and no members online