Category: Channelings and Spirit Messages Written by Vania Rodrigues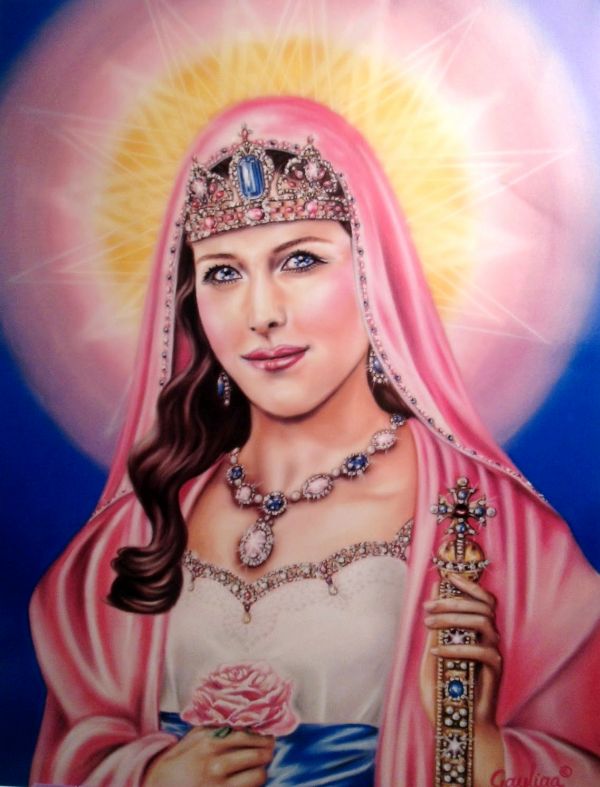 Dear brothers of this beautiful planet called Earth! I AM ROWENA!
Being here to prepare you for another stage of the Journey of Forgiveness fills my heart with joy and gratitude. For many, the passage through this journey is exceptionally light. For others, not so much; and for others, a little here, a little there.
We have done everything with a lot of Unconditional Love to prepare you little by little on this journey. It's as if we were sweeping away little dirt and corners, which won't change much the aspect of that place. But, we are helping your souls get rid of feelings, experiences, and moments that are not so happy and enlightened, which lessons have already been learned. They are old and weighty moments.
So don't think that you are just going through this journey. Much is being done. Maybe you don't feel, you don't notice anything different, because as we said, the moments are no longer active today. But they were lived moments, and they marked your souls intensely. We are helping your souls to get rid of these moments.
Towards the end of this journey, only those you still have to care for and learn from will remain. So don't think it's all too easy, and don't think nothing is being done. Those who think so are missing the opportunity to help their own soul. Because if you don't trust what is being done when you surrender yourself into our hands, you are left with the question: Why am I doing it then?
Some are so realistic that they just want to see, feel, and be sure that something is being done; if they don't see anything, they think that we are here, passing the time, doing nothing. So I have to tell you that this is also a lesson. The phase of trusting and believing without seeing is still valid. You must trust without being sure that we are actually doing something.
But each of you has a choice. Each of you chooses a way to follow this path, and the benefits are proportional to surrender, trust, and belief. You are immersed 24 hours in our ray, so I ask you: You are going about your daily business, working, doing your tasks, whatever they are, and how do you keep yourself balanced to stay within a ray?
There is no way because you will go through changes of vibration at some point in your days, but the ray is still there. And how is this possible? It is because we are taking care of each one of you. It is as if we have "enveloped you within our ray," and no matter what vibration you have during the day, the ray is still there, working. So, as we always say: observe and pay attention to what happens during the day. The things to be learned and perceived are there because we are working on you. Small things sometimes seem unimportant to you, but if you effectively take care of them, your progress will be immense at the end of this whole process.
The ray does continue for 24 hours a day for those who believe. You are dealt with and delineated according to what is needed for that day. Those who think that nothing happens, effectively, nothing will happen. We need your trust and belief, not the doubt. So those who doubt, don't trust and think we are doing nothing (correct, we are doing nothing) because you are not opening the door for us to enter.
It is not punishment. When you trust and do it with love, you give us permission to act on you. Now when you doubt, when you laugh and even think that this is all nonsense, but you keep doing it, just for doing it, I tell you: You are wasting your time because we are not going to do anything. You haven't opened your heart to us.
So keep on sneering or playing with what you are doing. The choice is always yours, not ours. But, for those who trust and surrender, the change will come. When you least expect it, you will notice that something has changed, that something is different, inside and outside your life.
Keep believing, and for sure, you will see many results at the end of this long journey. Each of you is following your own path, your own soul path. Where will you get to? That will depend on each soul. But for sure, you are going in the right direction, and many of you will no longer recognize yourself at the end of this journey.
---
Meditation
You can do this meditation lying down, as before.

Try to do the meditation close to the time you go to sleep. So, all the energy you will receive remains acting intensively during the whole.

If this is not possible, no problem. The Ray will act the same but, unfortunately, with a different intensity; still, it will.

Breathe deeply.

When inhaling, see yourself pulling much Light, peace, and harmony. Then, when you exhale, throw away all you don't want to live.

Inhale Light, exhale lack of affection, anguish, and pain.

Inhale Light, exhale all that does not bring peace to your heart.

Relax the body.

Leave your hands extended along the body.

Keep your eyes closed.

I am next to you. Now I pick you in my arms and take you to a beautiful field full of pink roses.

There is a small mount with soft grass in the middle of this field. I put you there.

You can open your eyes there, if you wish, to see the beauty around you, an immense field full of pinky roses.

Feel the atmosphere and fragrance of the environment.

You may have the impression that the roses all turn to you. You are right; they are all turned to you, emanating their energy and scent.

Now, lay down where you are in this beautiful field.

Stay relaxed, feeling the energy of the environment.

Let the fragrance involve you.

You will remain in this environment for fifteen minutes.

Now, I pick you in my arms again and bring you back where you were.

Don't open your eyes.

I continue next to you and put my right hand on your heart, changing the color of the Ray it was emanating to Pink Rose.

Your entire body starts receiving this energy from the Pink Rose Ray.

Feel the energy of my Ray in your body.

This energy will remain with you for 24 hours. Every time you emanate Unconditional Love, you will attract more of this energy to you.

When you emanate a gratitude feeling, more gratitude will emanate to you.

Every positive feeling you emanate will return to you intensively.

I am not next to you anymore.

Breathe deeply and come back to your consciousness gradually.

No problem if you have slept. You have been treated and don't have to repeat the meditation. I leave all my Love and Pink Rose Ray with you for the next hours until the next Ray.

I leave a pink rose on your chest. Keep it in your heart. Then, whenever you must emanate Love to a situation, remember my rose is inside your chest.
Translation By CrystalWind.ca
Image Unknown
© 2022 crystalwind.ca. All rights reserved.</span
---
CrystalWind.ca is free to access and use.
Please support us with a small gift of $11.11 or $22.22 or $33.33.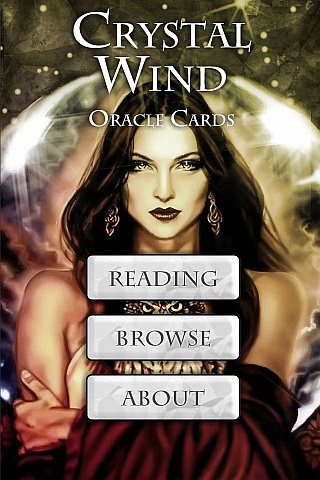 Cut Through The Illusions!
Available On

Spirit Animal Totem Of The Day!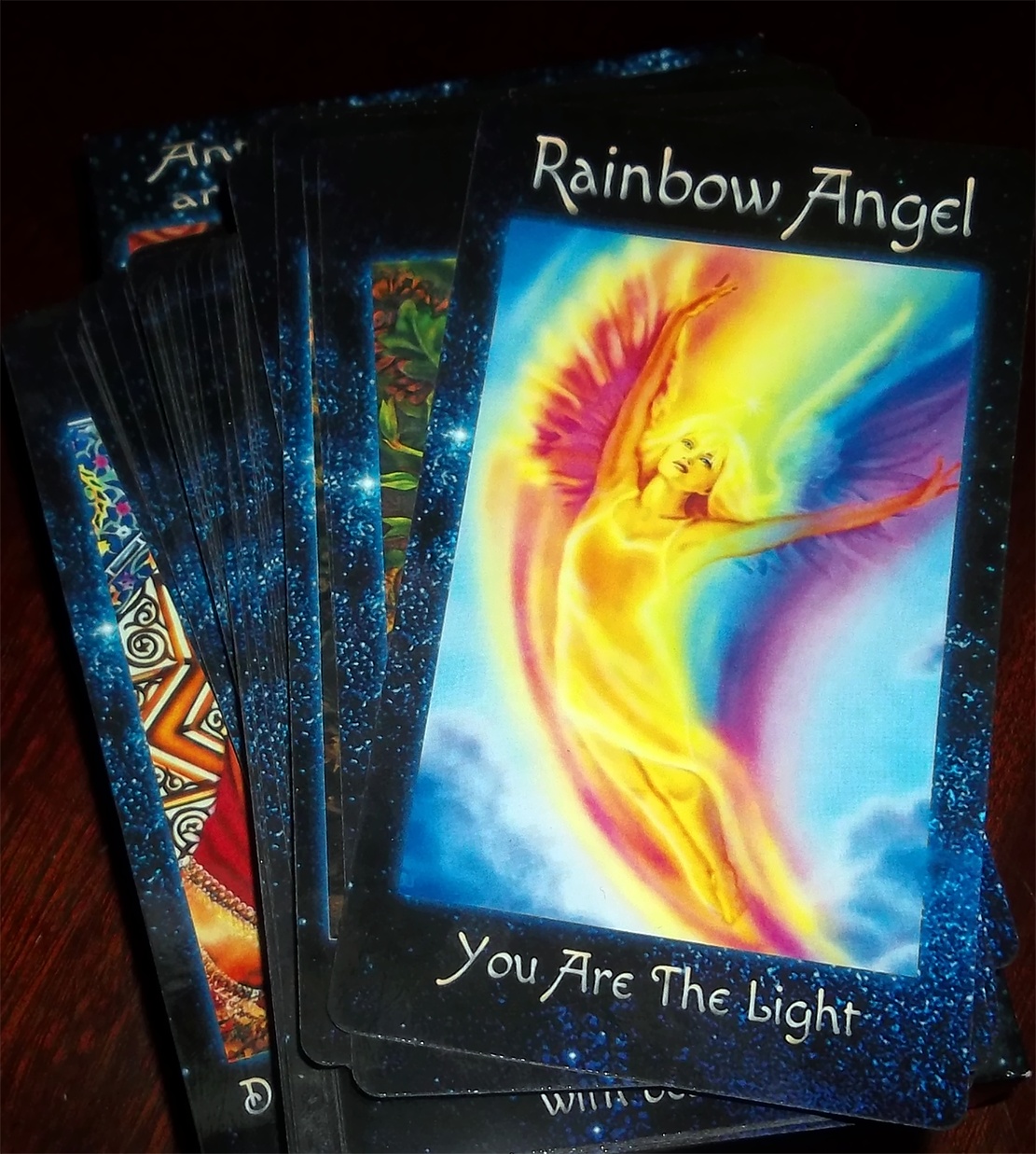 The Crystal Wind Oracle
Myth & Magic Card Deck!
Details Here!
NEW Expanded
Printed & Boxed!
Now with 58 cards!
Lightworkers Will Change the World
Who is Online Now
We have 814 guests and no members online