Category: Channelings and Spirit Messages Written by Aurora Ray Views: 779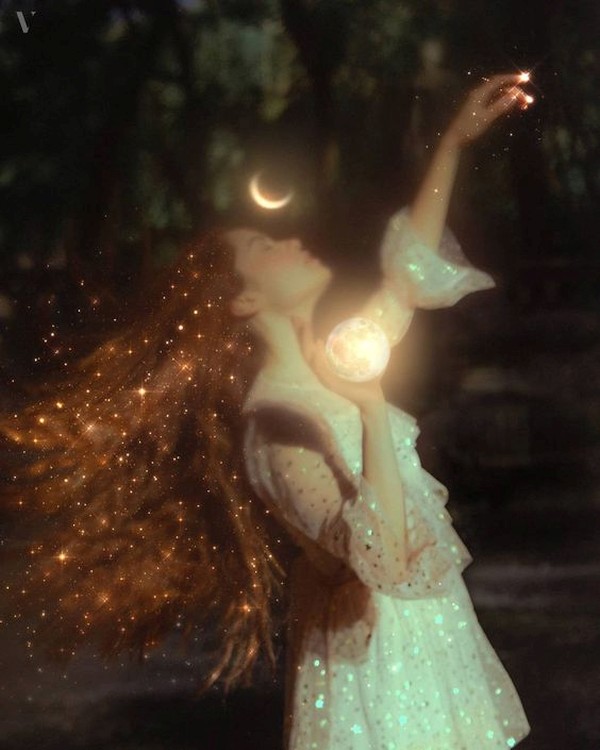 A little more on current energies.
Many of you have energetically moved on and this is leaving you in a predicament. You have advanced more than you are able to perceive because you are blossoming into your multidimensional selves and yet can't quite find the yardstick upon which to measure this.
Like a teenager who is neither a child nor an adult. That tricky age where you are finding yourself. It's like the glass ceiling has risen, and yet you can't quite see it. Advancement has taken place but upon how much is an unknown quantity at this moment in time. So you fall onto the nearest crutch you can find by unnecessarily measuring this by the people you surround yourself with.
Many of you are busy measuring yourself against one another not realizing the importance of recording the growth of each day in your own life first based on the day before.
Growing in vibrational and spiritual awareness is a birthright and for many of you, it is the soul's reason you came here. Old souls especially struggle with this as they have had to deal with lifetimes on Gaia dealing with issues, karma, and unfinished business. The emotional result could be equated to guilt of enlightenment even tho you can't quantify how far you have come because there is no tangible way to measure growth upon, considering the 3D education that your logical brain has been cultivated in.
So there you sit, knowing that you have moved on and are almost uncomfortable in your new emerging skin as you know not what to do with it yet, that is if you have decided that you believe these changes are even happening, dear old soul.
At this point, old souls are concluding that the only way to solve these unsolvable issues is to bring all the souls that you have grown out of back with you into your new kingdom because you feel that if you have the familiarity of these lower vibrational "friends" or family back with you that you will exist in a state of normalcy again, or that having the old relationships that are non-serving will make you whole again. This is often articulated by the old as "How do I save all the 3D people around me and help them into 5D with me, HELP!"
Dear old and newly graduated high vibrational souls, now is not the time to backtrack and begin entertaining others you have vibrationally left behind because a quest built on guilt or seeking familiarity are the only holes that will plug the unknown landscape you now walk. Implementing the old on top of the new is going to slow you down. Let us describe this another way.
The trauma of watching another drown in icy water is unsettling, however, discernment is needed before following in and diving into treacherous waters yourself, often with the result being the drowning victim taking you down with them. On a soul vibration many, at some level have made it their place to stay in a lower vibration which sometimes plays out as contact serving many outcomes that do not fall into your purview at this moment in time regarding the great plan and the puzzle they are playing their own individual piece in.
Now is not the time for saving every 3D soul that crosses your path, but instead finding your own tribe now.
If for every lightworker that existed in your year 2021 there was a 3D soul holding each of you down in icy water, there would be little light anchored upon Gaia at this moment in time as the light collectively would be so diluted by all those trying to go back when they have already graduated. It is uncommon in your working world to finish a degree and then resume helping the up and coming years class to progress at your own detriment when you are ready for the next role or job opportunity that is arising and is calling out your name!
So we ask you kindly light warriors, old souls, and star seeds, to focus on moving forward only now. When you overtake a car on the motorway you do not then go back, slow down again and then move at the slower pace having already moved on? Like your eyes, they are in the front of your head so that you are looking forward, not in the back of your head focusing on souls who will slow your evolution.
Do you feel guilt upon graduating from college or what you call university? Often one feels excitement at the prospect of moving to the next level. Lightworkers will not hold a high collective consciousness to birth Gaia by going back to save others anymore. You could say that offering a fish will allow one to nourish themselves for a day whilst offering a soul a fishing rod might nourish them every day from that day forth.
So if you feel you must perpetuate the idea of going back, offer 5D tools for souls so that they can work the puzzle in their own time without distracting you from your own light that is greatly needed at this time.
Lightworkers coming together as one multiply their light many times then souls dispersing and going back to the battleground to save comrades that would not save themselves.
5D ( as many call it ) Will not birth itself going backward.
Instead, walk fearlessly into the new foreign lands that stand before you with pride. You are the way-showers of civilization glimpsing into a new dawn and sculpting the new earth out of the hard work you have put into over so many lifetimes, and although it might seem sad that some souls do not walk the promised land amongst you, know this, do not be fooled in thinking they will not be joining you later, many have crossed back already and are making waves!
A final thought. Now that you are awake in this new world you are planting footsteps upon beaches that have never been walked before whilst leaving footprints in sands that have never been trodden in till now.
Is it real? Is it really happening you ask yourself, this shift... Here I am seemingly alone in this higher vibration still looking for the signposts that are written in 3D... Dear souls, when you drop the 3D signs and use your heart to steer as you walk across new glittering sands, your 5D road map will appear. You will not need to be "told" which way to go. You will simply feel your way.
Some of you will ask our vehicle Alex, "But it's not happening, I can't see anything happening. I want it now!" and we say this, you cycle through sleep and the body heals and grows each time in what you call your night. You grow a little each time although it is hardly noticeable. Ascension is like your hair. A little at a time it slowly grows at a rate that is correct for you up until such time it is long enough to realize that you have indeed reached a point upon which you must cut your hair and growth has happened! You have come to realize that the growth albeit slowly has happened, but perhaps not in the time frame you wanted, this is the old 3D part of yourself and ego wanting everything now and needing to know all the answers in a quest for total control at all moments without letting go.
This is why meditation and quietness of the mind/soul are so important. The masters of the planet could hear the birds and the bee's talking to one another and the blades of grass blowing in the air softly conversing to one another.
When you finally reach a place where you have found familiarity in this new dimensional land, you will begin to hear and see your hair grow without the elapse of time and having to go back to revisit lower vibrational souls for validity or other reasons that will only take you back into lower vibrational energies at a time when you need to finish your education in full moving forward!
Leave the 3D souls for the masters and the angels that walk the earth at this time.
The clue to the job description that is necessary is in your name lightworker. Work that light and stop looking back. The future is exciting and it's all yours, you did the hard work, claim your reward now old soul.
Have it all.
Channelled by Alexander Quinn
Artist: unknown
We are the ground crew of the Galactic Federation. We're advanced spiritual beings from other stars watching over the evolution in consciousness and assisting the global ascension of Earth and humanity.
Aurora Ray
Ambassador of the Galactic Federation | Lyran High Council Elder | Emissary of The Goddess

Source Here
---
CrystalWind.ca is free to access and use.
Please support us with a small gift of $11.11 or $22.22 or $33.33.
Thank you!

ॐ Namasté - Blessings!

"Life is an echo, what you send out comes back."
© 2008-2021 crystalwind.ca. All rights reserved.
Spirit Animal Totem Of The Day!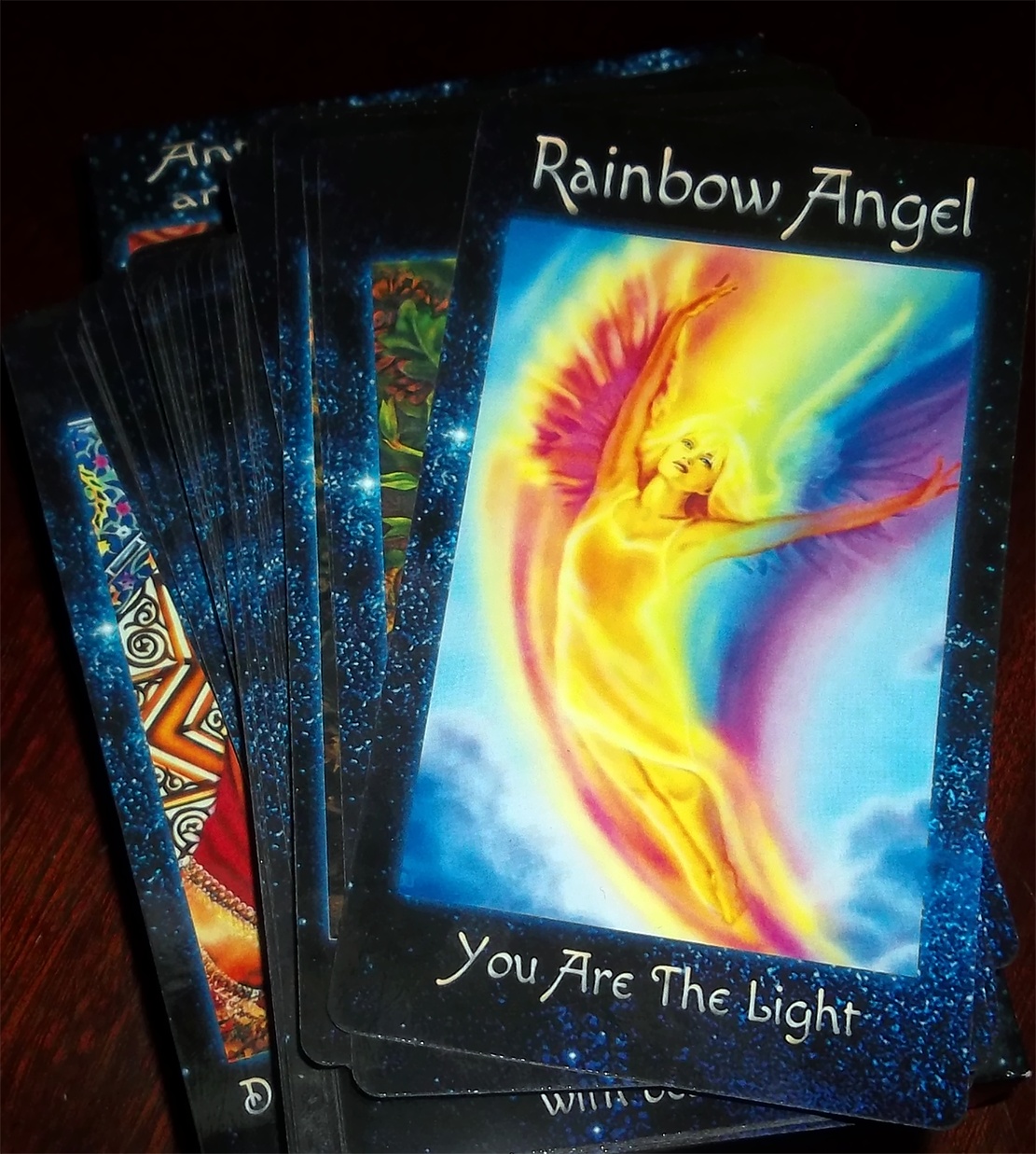 The Crystal Wind Oracle
Myth & Magic Card Deck!
Details Here!
NEW Expanded
Printed & Boxed!
Now with 58 cards!
Lightworkers Will Change the World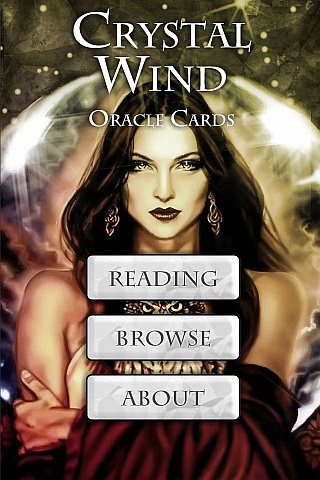 Cut Through The Illusions!
Who is Online Now
We have 1919 guests and no members online