Category: Gillian MacBeth-Louthan Written by Gillian MacBeth-Louthan Views: 1627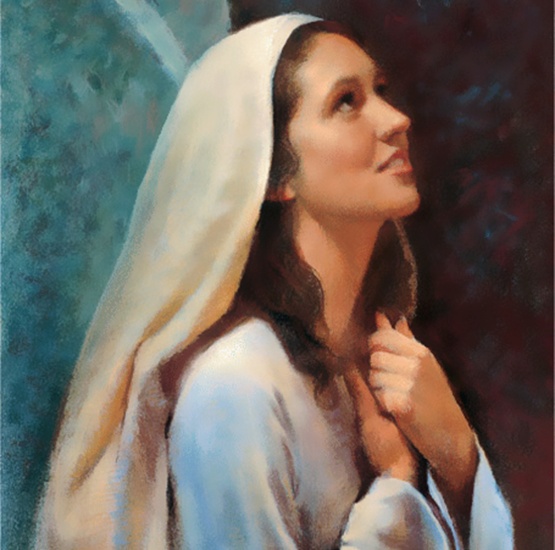 The true meaning of the season makes its way forward as we enter the 12:12 energy of the Holy Mother, known as Ascension Day in some religions. It is a portal of the Virgin Mary in her perfect posture and 12 strand DNA. The shortest day of the year 12/21/2018 (mirror image of 12:12) asks us to become the extra light that is needed to push thru the dark night of the soul. To become that which we do not see in our lives, To become hope and faith and love starting with self and all life choices. To become a living light no matter what season it is. (The number 12 means a complete cycle of experience. 12 precious stones in the oracle breastplate of the high priest, set in gold with God's unidentified names. 12 apostles, 12 signs zodiac. The soul attracts that which it needs to learn. Reversal of negativity.)
As the magic of the season spreads her wings of light, we all come to an interval in time and Heart. Do we allow ourselves to be flooded with Christmases from the past, or Christmases from the future, or do we go within to find the true magic of this Holy season. All roads lead to the upcoming arrangement of global events whether manmade or destined, the effect is felt. All of life knows they are at a turning point on this earthen journey.
Some sorrow waifs thru our hearts as we see many a splendored thing disappear from the planet earth in the blink of an eye. From this day until 12 full sunrises and sunsets have completed themselves, fill each 24 hour time-slot with one Christmas Wishfor another. Known or unknown seen or just felt, spend your wish constructing a world full of love and miracles. Create a grid of stones or an altar; place your written wish for another within, and see it granted in your heart.
For many moons I have acknowledged that 12:12 was a powerful energy portal, an ascension day on many levels. I have gone to many a grotto on that date. It has always been holy and magical to me. As you set your 'grid of miracles' call in Mother Mary to bless all that is within that grid.
Each kindness that you do known or unknown travels thru space and time touching all on its way to the Creator. You touch the very Source with your every action and inaction. Give to those who do not expect it, Give anonymously with passion. Give of your silent prayers to another as you pass them on the street, give without thinking, give in good thoughts and deeds, allowing it to be a way of life not a season
Let The True Light of This Season Radiate through You. Become the master of your fortune by making higher choices that move you into a space of liberty. Be thankful for all that is you. Let the five fingers of self-point you in a new direction that will support and enable you to be all that you were born to be. Stop fighting the currents of your life and drifting from drama to drama (real or imaged).
Spend your time and energy wisely. Become that which you yearn to be in your divine heart. Become the picture in your mind as you embrace the higher credenza of purpose. You do not insult God by trying to be or do better. In the season of Christmas come into your Christ-light with purpose and proposal. Plan to be a better human with a vaster purpose. Listen to the signs via life and hear the future as it signals your attention. At that point of inner sight and universal choice, let your heart be the one to choose with purpose and pure intention. Each and every day listen with your heart and then move into that sacred abode of thought. Choice is the Grand Daddy of all human motion as it consumes humanity 24 hrs. a day. People are always at a point of choice it is their god given destiny.
As received by Gillian MacBeth-Louthan Gillian has been channeling for the public since 1986, she is a natural channel and has been that way since she can remember. Just like Rudolph the reindeer all the other kids knew she was different, it was no secret. However it took a long time to let that side of her show publically. In these 'transmission sessions' Gillian will use every light modality to get the exact energy signature that will fill your heart with light love and healing.
The Quantum Awakening has been Serving the Global Light Community since 1986. This newsletter is Spirit Driven and has been in circulation since 1986. It reaches a core group of millions of dedicated Planetary LightWorkers. One to one, light to Light, it births itself into completion from that point forward. This newsletter is lovingly crafted by Spirit. Any imperfections in spelling and grammar only enhance its beauty and uniqueness.

Source Here

CrystalWind.ca is free to access and use.
Please donate a small gift of $11.11 or $22.22 or $33.33.
Thank you!
ॐ Namasté - Blessings!

© 2008-2020 crystalwind.ca. All rights reserved.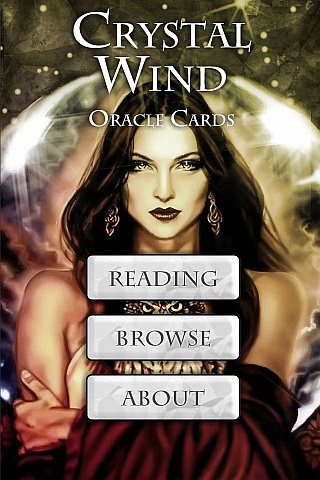 Cut Through The Illusions!
Who is Online Now
We have 689 guests and no members online