Category: John Cali Views: 1278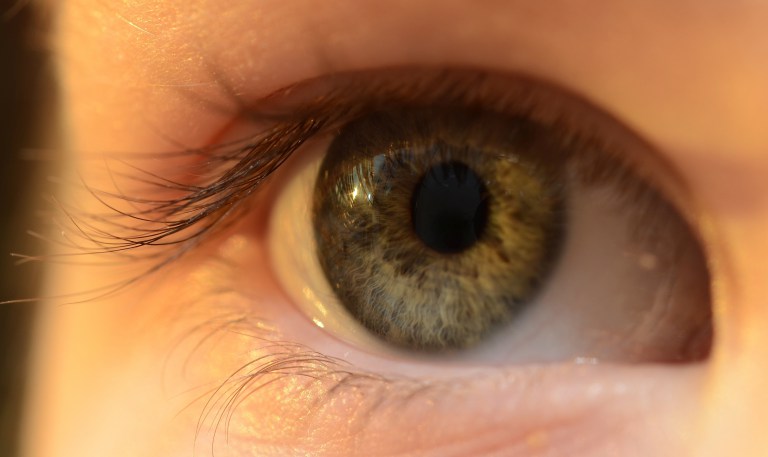 No matter what you are looking at, you can find something wrong with it, something imperfect, something that is not okay with you. Don't worry, if you look hard enough you'll find it. ~ Neale Donald Walsch
Many years ago, one of my first spiritual teachers had a favorite phrase he often used: "garbage eyeballs."
I thought it was funny when I first heard him use it. But then I realized he was making a great point with those two words.
As Neale Donald Walsch says above, we can always find something wrong with practically anything or anybody.
I once had a dear friend I'd known since childhood. Dan (not his real name) and I were close, but we had very different outlooks on life. I was usually upbeat and optimistic about the world (and still am). Dan was nearly always negative and pessimistic about the and virtually every person in it.
Although I am seeing this in the 20/20 clarity of hindsight, I realize now Dan was one of the most unhappy, depressed people I've never known. It should have been obvious, but I never saw it all those years ago.
Dan was constantly complaining about—well, you name it and Dan could find something wrong with it. Ironically, Dan was a successful businessman, made lots of money, had a wonderful family—all the things most folks want in their lives. But, of course, none of that guarantees happiness.
If anyone ever had "garbage eyeballs," Dan sure did! He has since died, and I'm sure he's much happier now than he ever was in life.
Do you know anyone like Dan? Most of us probably do. Here are some thoughts from Spirit.
Spirit
The problem we see with your world today is not so much that you have "garbage eyeballs," although many humans certainly have that.
The larger problem is that you do not have true vision. You focus on what's wrong with the world more than what's right with it.
Let's take the current political situation in the United States. You do not need us to remind you of the huge mess the situation appears to be. If you're focused mostly on the negativity, personal attacks, viciousness, etc., you probably think there's little hope for the United States' future.
But we disagree with that perspective. Sure, there are problems, there are challenges, there are people acting hatefully and even violently. But none of that defines humanity or your world.
All of that is a tiny speck in the totality of all that is. And many humans today are focusing on that speck. Without realizing it, you are working really hard to see that speck as clearly as you think you do.
What you're failing to do is to find and focus on all the good in your world, in your brothers and sisters. And, yes, even in your political turmoil around the globe.
You, individually and as the human race, are growing and expanding your individual and collective consciousness. So all the "bad stuff" happening on your planet today is rising to the surface to be released forever.
You are all returning to the golden age of human awareness. You are returning to the awareness you all had before you incarnated—the awareness you all still have as your true selves.
Those true selves have never left your true home, your home in spirit.
The age of that forgetfulness is ending. You are all God with all the wisdom and power you attribute to God. It's time to begin again seeing your world and each other in the way God sees.
Remember that. Forget the specks. See all the good. All is well.
**************************************
Celebrate What's Right With the World is a beautiful video by Dewitt Jones, an immensely talented former professional photographer for National Geographic. The video is powerful, uplifting, inspiring, a pure joy to watch. I hope you enjoy it as much as I did.
In the early 1980s John took a spiritual development course, and was introduced to his first spirit guide, Lydia. After Lydia arrived, three other guides also came to him: Archangel Michael, Tamarra, and Chief Joseph. Today these are John's four main guides.
Besides his four main ones, John has various other guides. The entire group is really a multidimensional collective consciousness. John refers to the entire group simply as "Spirit."
© Copyright 2016 John Cali. Reprinted with permission. All rights reserved.
CrystalWind.ca is free to access and use.
Please donate a small gift of $11.11 or $22.22 or $33.33.
Thank you!
ॐ Namasté - Blessings!

© 2008-2020 crystalwind.ca. All rights reserved.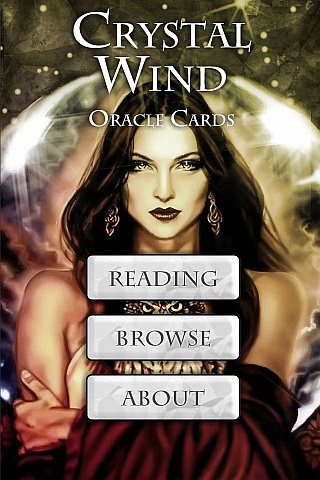 Cut Through The Illusions!
Who is Online Now
We have 2063 guests and no members online