Category: The Family of Light Written by Christine Burk & Dr. Kathryn E. May Views: 1535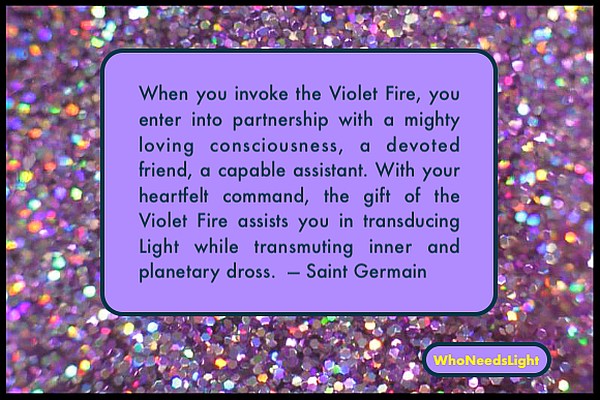 Saint Germain for the Council of Light
#3 The RV/GCR is a Foregone Conclusion
Saint Germain:
I am most certainly your Saint Germain. Did you ever notice how, through our messengers and when speaking with you directly, we often say "YOUR Archangel Michael, OUR Sananda or BELOVED Lady Quan Yin? We do not use such terms as possession or flattery, obviously. We imbue those words with God's Light to help you know and be in contact with the real US.
---
The astral plane or 4th dimension of Earth is a place with tears in its fabric, allowing energetic beings of pain to dominate Surface Earth. There are entities imitating every Ascended Master, Angel and high dimensional galactic citizen you can name who reside there. For example, there is an Archon "angel" Michael and such. They do this trying to get everyone to believe we are distorted versions of deity desiring praise, worship and control.
"They" call themselves The Dark Agenda and have been the temporary behind-the-scenes controllers of Earth. They are the ones who try to trick humanity into diverting contact with us in exchange with them through heavy emotions such as fear and pain. They get their energy by farming it off of the low vibrations generated by humanity. These 111 Messages in 111 Days is part of the vast global Action, ending all of that, for good.
By now you may be asking, Saint Germain, what does this have to do with the RV/GCR? Everything. Through your valiant focus, aware choices and plain old hard work, you have been expanding! Your awareness is increasing. You better perceive the connectedness of all things. For instance, you have really begun to relax the ranking of one area of Ascension as more important than another. You more deeply appreciate the efforts of others while embracing your own vital role.
Let's get to it...
The RV/GCR is one element of global freedom.
The RV/GCR will help abolish the worldwide debt slavery system.
The RV/GCR is one way the meek are now inheriting the Earth.
You are the meek, the Light and the Life of God.
The RV/GCR is in motion now.
Together, we move quickly towards the culmination.
The culmination of the RV/GCR leads to the beginning.
Our role is to respond to the energy you provide.
The energy you provide comes from your choices.
When you choose qualities of Love/God/Light, energy rises.
Your energy rises and Earth's energy rises.
The rising Light is intensified by the Light of God.
The tipping point is tip tip tipping.
Shall we hold hands across the dissolving Veil as we decree:
FLOOD THE EARTH WITH VIOLET FIRE
In the name of the Great I AM, I call for the Light of a thousand suns from the Great Central Sun, Angels of Violet Fire and beloved Saint Germain...
In the name of God, I AM That I Am! Saturate the Earth and all of her evolution with limitless waves of Violet Fire. I call for the action of the Violet Transmuting Flame and the action of the Will of God to manifest on Earth, now and forever, an ever increasing spiral of Divine Perfection. I call for all discord and activities on Earth that are not reflecting the highest Light and God's Holy Purposes to be miraculously swept and transformed, by the power of the Violet Flame, into Divine Love and Harmony for the restoration of Earth and Her people into their original blueprint of perfection that was originally intended.
Violet Flame! Violet Flame! O Violet Flame! In the name of God, flood the Earth, Her people and all Her kingdoms with oceans and oceans of Violet Fire until every particle of Life is restored to Divine Perfection. May Peace and Love be spread throughout the Earth! May Earth abide in Perfect Love!
May Earth abide in Peace, Love and Freedom! I give thanks that it is done now according to God's Holy Will!
And so be it, beloved I AM.
We are doing this, together.
I Am THE Saint Germain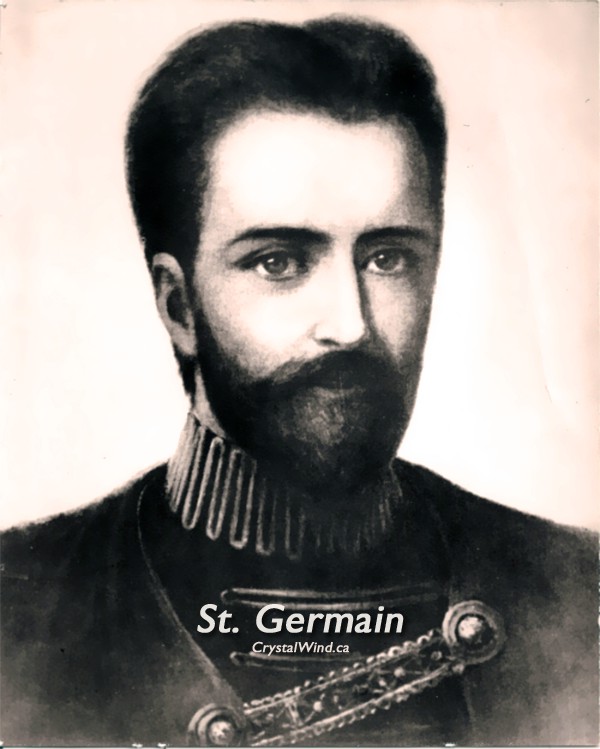 Credit
---
(Channeled by Christine Burk & Dr. Kathryn E. May, WhoNeedsLight, 25 September 2018. Please include channels and full message when reprinting. This Story Ends in Glory!)
---

Kathryn E. May, PsyD is a clinical psychologist who has been in private practice in New York City and the Hudson Valley for 35 years. She has developed the radically new Visual Centering technique which has helped hundreds of clients to rework neurological brain channels, allowing them to see life, literally, from a more positive, present-oriented perspective.
Permission is given to copy and share these message, providing they are presented in their entirety without additions or deletions, and credit is given to the channel and to the website, www.whoneedslight.org.
CrystalWind.ca is free to access and use.
Please donate a small gift of $11.11 or $22.22 or $33.33.
Thank you!
ॐ Namasté - Blessings!

© 2008-2020 crystalwind.ca. All rights reserved.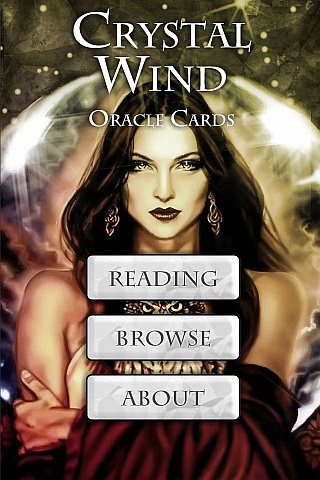 Cut Through The Illusions!
Who is Online Now
We have 666 guests and no members online