Category: Awakened Lifestyles Views: 2327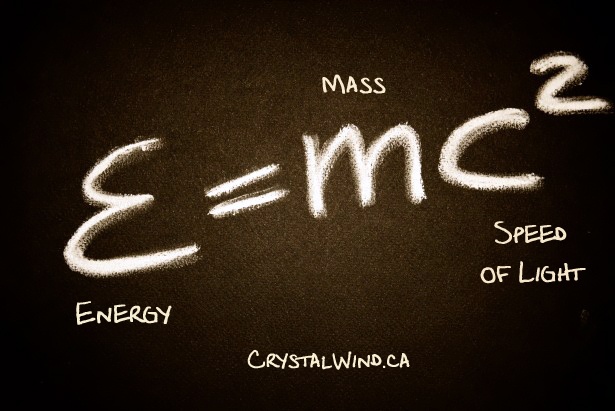 YOU AS YOUR LIGHTBODY directly affect physical matter. Your Light Quotient Integrated/Embodied and how all communicates on a Quantum Level... How easily your body processes Quantum Photonic Light, how easily you read the field, how easily you hold LOVE as your every breath.... your ability to "affect" physical matter is very different and simple here..... PHYSICAL MATTER IS A VIBRATIONAL TOOL/RESPONSE... to your Quantum You. ☼
Photonic Light will make you feel heavy as you are BEcoming Light. Feeling like a drug, activating DMT and other neuro-chemicals necessary for you to see and feel NEW Earth/Multi-Dimensionally.... it also creates a "heaviness" as it goes to where those programs are held and activates them for purification/cleansing/clearing your physical body form (and your physical reality too), so that all can re-code, re-calibrate and re-align on another vibrational dimensional plane of existence...
Our "Old human bodies" were dense and could not VIBRATE at the frequency of Light, at the frequency of NEW EARTH... which is an immense re-writing process....
So honor you/your bodies.... honor your various LIGHTBODIES and intelligent DNA, your higher/highest consciousness you, your Ascended you.... and hold this fully to EXPERIENCE your NEW EARTH EXISTENCE with every breath too.......
Every moment, a reflection back.... of what each is holding and transmitting out. If we are unconscious, we are unaware of all of this. It takes full consciousness to shift your own vibration (energy) and experience a whole new reality "instead".
Mind-blowing and shifting mindsets, stretching your mind... a huge part of this.... as our human mind was small. Literally, with all Universal/Cosmic Consciousness locked away... inside of us.....
Expansion opens all of this up, for all to REMEMBER again. Awakening is just a small part of this massive process.....
There are phases that are daunting for awhile, challenging for awhile, because we are literally becoming LIGHT BEINGS... from within an ever-evolving physical form that constantly re-calibrates/recodes and goes straight to any density still held... for clearing... so all can Literally become LIGHT'r......
BE patient and stay in-tune.... honor your process above all. You are doing all of this for you, each other, all.......
As all re-birth themselves to become Universes/Higher Selves and "learn" how to Master all as Pure Source Light/Love... in every way.... NEW EARTH becomes where we live, every moment of every "day"..... This takes ALL OF YOU... and for awhile the transitions can be challenging, because they seem to "go against" your whole life, everything you once knew... all you "thought" was true/real.... this all changes.... completely....
NEW EARTH is birthed from within each one of us... it's nurtured, created, grown, built.... it's sent out into the world/ethers to return a vibrational reality fully aligned with our highest everything... that's simple, easy and beyond our "wildest dreams", yet are our most exquisite dreams.... simply.... yet not for our human aspect.... This is why each must fully be aware of which ASPECT you are BEing in every moment... and learn to shift....
Our every moment is LIVED as a gift, a blessing, a return, to what we've invested/put into all as LOVE and supports our next highest realities... and our next and our next and our next.....
Quantum doesn't "do" the linear routes.... therefore the "how" substantially changes.... because human ego/linear mentalities can't understand vibrational/Quantum realities.... that go way beyond "just a concept".... It's applied physics.....
This equation speaks to how all is here.... Energy and matter... the same thing, yet not to the human aspect.... to us, they are....
Energy in Form..... Form is just that... particle matter taken/taking shape... relative to ENERGY....
Light Encoded Realities: The ability to "affect matter" and call forth the "matter" that supports highest aligned realities.... Which are simple..... as each expand their own Consciousness to hold this "ability" here.....
This is a 12D (activating the 144 Avatar Template) ability.... that all have the cap-ability to "do" with ease.... yet not by being in your head... that actually "disrupts" your Quantum Transmissions.... This is a wide open, heart open, mind open... all-on-board ENERGETICALLY.... from deep within your BODY.... EXPANDED into/as/through the entire Unified Field of Quantum Consciousness... where time/separation and limits no longer exist..... you BEcome the entire Unified Field, where all is easy again.......
NEW EARTH starts as a vision, starts as a possibility, starts as a concept.... and becomes an entire WHOLE PHYSICAL QUANTUM EXPERIENCE...... as each embrace and are truly ready fully to BE NEW EARTHERS here.......
I love you..... Injoy the Magic of this NOW..... as it's here that you create, activate and open up all of the possibilities yourself. ♥
p.s. To understand how physical matter comes into play, you have to completely shift your entire understanding of "reality". ☼
Ready for more awesomenss? It's time to rock it even more. Keep embracing and holding all as LOVE.... We've got all kinds of exquisiteness to continue to anchor, hold, create, build and explore together as the LIGHT BEINGS INHABITING NEW EARTH. ♥
Lisa Transcendence Brown ☼
Image by CrystalWind.ca
I was born (walked in at 3) to a human existence as Lisa and my remembered name is Transcendence. I "fell backwards" into this journey of consciousness, awakening, remembering & ascension. It was "long after", when I looked back and started to "connect the dots" and put the puzzle pieces together that I actually understood everything. This IS how it works here, unless we have someone or something to guide us along the way. I used this "new knowledge" to develop courses and teaching tools for others. Little did I know that in all of the time I was listening to "higher guidance", that I, as my future self, was leading me to "this point in time" of becoming a WayShower, Ascension Guide, Light Anchor, Gatekeeper and more, for the 5th Dimensional Realm (and higher). It was by using my own experiences & expansion that I created and shared, every step of the way. It is what brought me here now, to be able to share with you.
CrystalWind.ca is free to access and use.
"Please consider a small gift of $11.11 or $22.22 or $33.33
$44.44 or $55.55 or $77.77 or $88.88 or $111.11."
ॐ Namasté - Blessings!

© 2008-2020 crystalwind.ca. All rights reserved.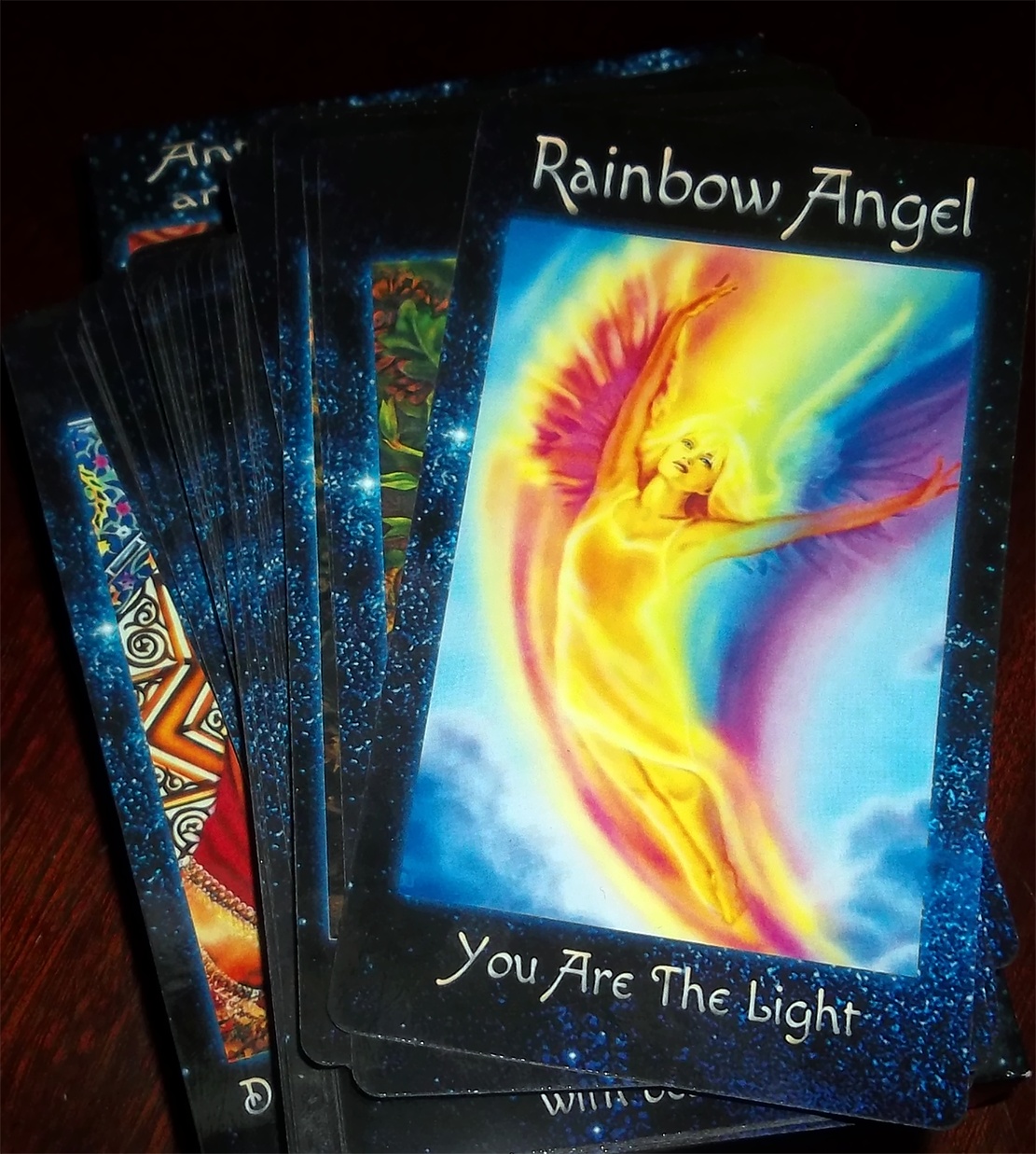 The Crystal Wind Oracle
Myth & Magic Card Deck!
Details Here!
NEW Expanded
Printed & Boxed!
Now with 58 cards!
Who's Online
We have 1764 guests and no members online
We have 1780 guests and no members online