Category: Awakening Written by Julie Boerst Views: 1116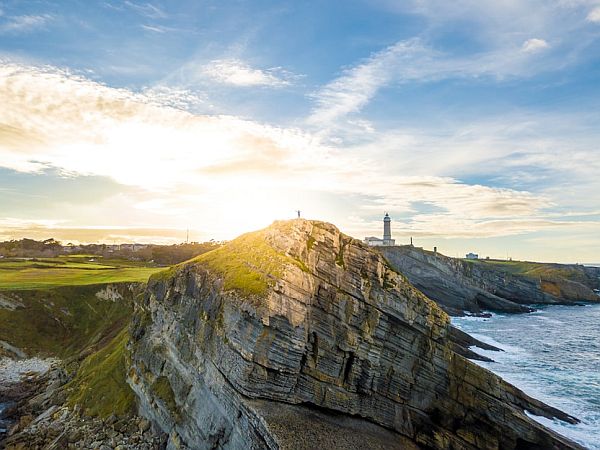 Everything is given to you. Everything that is yours, everything that you could possibly need, is always yours. In terms of the nonphysical, everything you need is yours right now. You only need to open your eyes to see that it is there. Everything you need comes from within.
In terms of what you experience as the physical, everything that seems to come to you is based in thought. It seems to come of a separate human's effort, but even that is only a thought. Open up to accept everything that is yours right now, and the plan for mass awakening flows along smoothly.
We invite you to pause whenever you notice a thought that indicates that hard work or struggle is necessary for a particular outcome. You might want to ask who has chosen the particular outcome. Was it given by ego or by Spirit? Just stopping to ask helps you develop a feel for what is worth your attention and what isn't. If ego can convince you that it is you, then ego can send you on wild goose chases that only delay the inevitable–your full awakening. You can go straight to the inevitable without delay.
We are here to assist you into right thinking, and then into that which is beyond all thought. You are worthy of all the thoughts that come from Truth. Ego sends nothing but thoughts that are unworthy of you. Remember the role of feeling. When there is fatigue, when you are dispirited, when there is any disturbance, it is an indicator that you have adopted an egoic thought as if it is your own. Know this, and cease all struggling against the world.
The world is only an effect of your thinking, nothing more. Ask for our assistance in hearing True thoughts, and the world doesn't have to change to please you. The world only changes when the thoughts change. You don't have to decide how the world will change, and indeed it is a impediment when you allow ego to insist upon how the world must change. You only have to be willing to hear and accept True thought.
Your part is to notice when you don't feel good. When that happens, you have your attention fixed upon falsehood. It is time to pause and ask for assistance. It is always very simple, and our assistance is always with you. You only need to be willing to accept it.
You are worthy of all the gifts that are yours. When you remove your attention from that which was never worthy of you–egoic thought–then the way is clear for all that is yours to flow to you. When you are capable of true receiving, you are also capable of true giving.
We rejoice that you have ears to hear Truth and a willingness to release the false. It is our joy to be by your side, always.
Photo by Willian Justen de Vasconcellos on Unsplash
In daily life, I'm Julie Boerst, an at-home parent living with my husband and four kids. They are some of my best teachers.
As I learn, release, let go, heal, and allow, moments of clarity come through to help me along. I hope these moments of clarity help you, too, and most of all, I hope they assist you as you connect more powerfully with the guidance that always surrounds you. The guidance that surrounds you–it's fully harmonized with the guidance that surrounds me, and as we learn to flow with this energy together it's the best feeling in the world.
Here's to a beautiful and shared ride back to our true identity in shared, harmonic, perfect, and eternal Self.
CrystalWind.ca is free to access and use.
Please donate a small gift of $11.11 or $22.22 or $33.33.
Thank you!
ॐ Namasté - Blessings!

© 2008-2020 crystalwind.ca. All rights reserved.
X
Right Click
No right click