Category: Moving Into Awareness Written by Gigi Young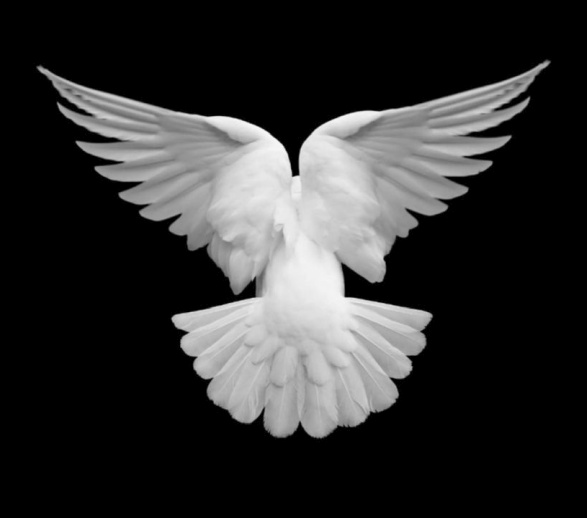 Energy Update: The Controlled Demolition of Society and the Transference of Occult Energy.

Dark forces that seek to control society have a specific method to their madness. We must understand that the bizarre events we are seeing today are to usher in a new way of life - a new society.
To achieve this 'they' must destroy certain facets of our existing way of life such as spirituality, mainly all valid spiritual studies that propagate christ consciousness, freedom of speech and the right to defend ourselves. In other words, society must regress to an authoritarian structure.

This is not rocket science, we simply need to open a history book to see this very pattern repeated at different levels of human development, however, we also must understand that this apparent controlled demolition of society is very delicate. Why? Because certain facets of society must not only be destroyed, but, the chaotic energy that is generated from their destruction must be directly channeled into another event.
In other words, each operation that is done to Mankind at this time must loop into another operation, another part of "the plan". The occult energy that is generated from dramatic events must be carried on, it must be transferred, just like a continual charge moving through various circuits.
This allows a continuous flow of harvested life-force energy to feed certain deities (Egregores) and groups. And, I cannot emphasize this enough, these entities need to be fed. If they are not, all dark control structures on this planet fall.
These groups, physical and non-physical, create specific harmful influences that we (humanity) end up taking on.
However, and this is a very big however, if the harvested life force is not able to transfer from one event into another there is a net loss of energy. This loss of energy, over time, can lead to the exposure and collapse of an entire system of control. Occult entities that are used to hide or protect certain individuals starve and dissolve. Without this protection important truths about what is truly going on are revealed. Sometimes through seemingly miraculous or unusual ways.
To be clear, all systems of control on this planet rely on huge amounts of life-force energy to exist. Why I am mentioning this is that all of the chaotic energy from the last two years is at a point where it must be channeled into another event - another operation. And, there is currently, much difficulty in this transfer happening at this time because the timing for the next event was initially planned for a later date. Or, a certain level of consent was not achieved and thus not enough energy is available to transfer to the next event for it to succeed.
The darker forces are finding themselves 'out of time' or out of synch with their plans. You could say they are having difficulty controlling the collective energy so that it may properly transfer into the next event in their plan. The lag, or energy deficit is about 3-6 months. They would need 3-6 more months of humanity giving into them without any awakenings occurring. Or, that could be understood as humanity developing too quickly, approximately 3-6 months ahead of their original plans.
For this reason, a great pressure is currently being applied to Mankind as a way of preventing, or slowing down the fire of truth and liberty. However, no matter what is done a void, or junction, exists. 'They' are at a loss and thus their movements for the next 3-6 months can be viewed as attempts to correct that loss.
While things are very challenging at this time, please remember that the greatest burden lies on those that seek to create an unnatural, inhuman world. Now that we understand how important energy transference is in times like this, all that we must do is show up, in love. All that we must do is maintain our humanity. Nothing can be taken from us. We only lose what we consent to giving away.
Old giants are falling. A new world is forming. May we have the strength to move in peace and grace knowing that it is our very beingness, our divine humanity, that lies as the core of all victories. Only when we betray ourselves do we feed the beast.
*** Many people are feeing incredible pain and anxiety at this time. This is due to immense dark negative pressures being thrust upon us as a way to keep us down. To get through stay out of your head, get into your body and nature. Allow yourself to create beauty and enjoy simple things. Slow down. This will pass. It is not just you.
Waves like this are created through dark practices and augmented through various technologies. They work through speeding up the mind to lock up our system and prevent heart coherence. We must intentionally slow down, breathe and reset. Once this energy lifts a new light will emerge. You CAN do this. You are not alone.
Gigi Young
"..It is not just my job to look at the higher dimensional strings that are pulling you along, it is my job to help you navigate them; to help you move into your highest potential. Intuitive readings fall flat if they are merely a series of predictions with no deep knowledge or guidance behind them. It is my job to help provide clarity on where you are right now and where you have been and then bring the focus on how to align yourself into your highest potential.."
WEBSITE: http://gigiyoung.com
INSTAGRAM: @gigi_young
FACEBOOK: https://www.facebook.com/gigiyoungdotcom
TWITTER: @mysticinthemoon
COURSES: https://gigiyoung.com/courses

Credit: here
© 2021 crystalwind.ca. All rights reserved.
---
CrystalWind.ca is free to access and use.
Please support us with a small gift of $11.11 or $22.22 or $33.33.
Spirit Animal Totem Of The Day!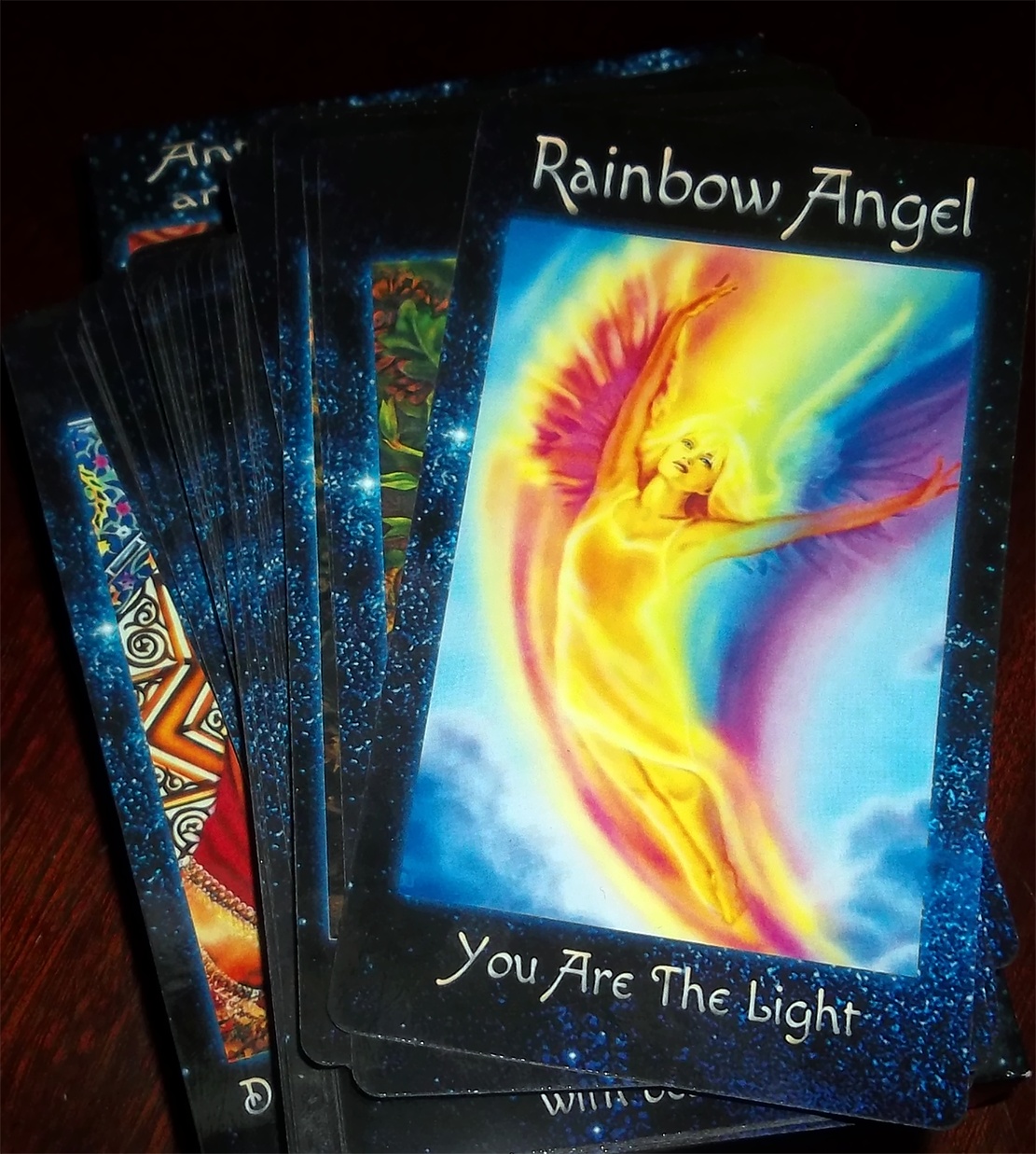 The Crystal Wind Oracle
Myth & Magic Card Deck!
Details Here!
NEW Expanded
Printed & Boxed!
Now with 58 cards!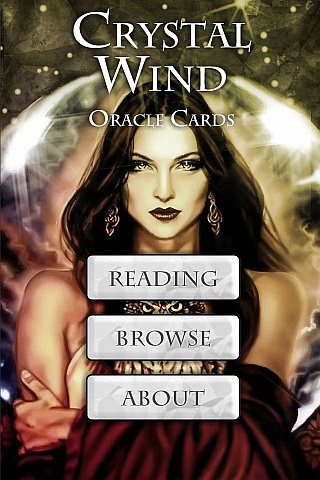 Cut Through The Illusions!
Who is Online Now
We have 1167 guests and no members online