Category: Moving Into Awareness Written by Vital Frosi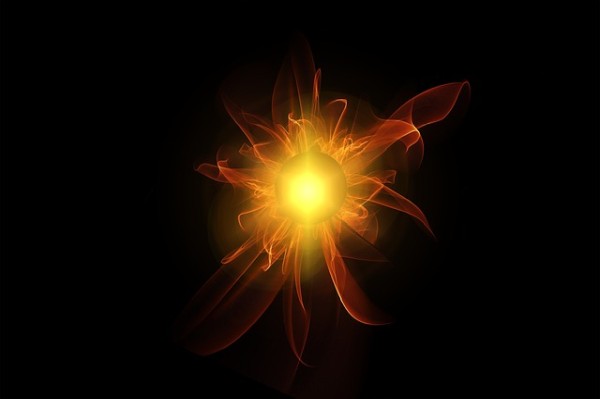 Beloved Ones!
Finalizing the separation of the wheat from the chaff, in a first moment there is the formation of groups, attracted by the compatible frequency. This phase of the Planetary Transition, and the Ascension of Souls into a World of Regeneration, will bring a new configuration within the collective consciousness. This is the time for Earth humanity.
You have been prepared during many incarnations here on Earth, even if you don't remember, for your mission in this current existence. Some even went to learn their craft on other Planets or Stars, and are now here incarnated to fulfill their Soul purpose.
Have no doubt about your mission within this Planetary Transition. Just be sure that it will come at the right time and moment. All the knowledge is already within you. Trust the Plan, and be attentive to the signs. The call will not come; it was already made many Centuries ago. And you have accepted this mission and have been thoroughly prepared during the last millennia.
It doesn't matter whether you know how it all happened or not. There will come a time when some information comes in and tells you something, and so the puzzle is put together. There is no need to be in a hurry, and there is no need to be curious. The important thing is to know that you are ready. You wouldn't be reading this text if you weren't.
Don't ask me what your mission is, because I won't know the answer. But I can tell you that you will know soon enough, if you don't already know. If the preparation has been done for millennia, don't worry now about details. The toolbox is in your hands, and it will be opened when the time comes. Only you can use it, because it contains your innate knowledge.
Now you will begin to understand why you are in the middle of a family or a group where the majority is not interested in these matters of Planetary Transition and Soul Ascension. It would be a waste to put all Lightworkers together in one place, and leave the rest of humanity to their own devices.
The Divine Plan is perfect, so it has placed each piece where it will be most useful. You are a kind of Robinson Crusoe, who, after being shipwrecked, found himself alone on a desert island. But unlike him, who found himself alone on the Island, you are the Island itself. An Island that is rapidly forming now.
Soon, many events of the end of the Planetary Transition will take place, and those around you who have never been interested in the subject will remember that they have heard you say something about the facts of the moment. And they will have no choice but to come to your aid.
Then you will form your Human Island. It will come as no surprise the help that will come from on high. It will come as no surprise the incredible capacity you will have to aggregate and coordinate whatever is needed in the subsequent moments. It is there that all the knowledge acquired over millennia will be revealed from the inside out. You will remember everything as it becomes necessary. It will also be the time to prove the perfection of the Divine Plan.
You will not only be an island; you will also be an anchor. You will be the safe harbor for those who already feel shipwrecked by events. You will be the strength, the courage, and the faith that others will lack in those moments of despair. Not that they will indeed be cataclysmic moments, but as I said before, they will be incomprehensible moments for those who have not believed in the Greater Plan.
In fact, most of them don't even know who they really are or what they are doing on this Planet. But you do! You have enough to know at least that you will be the Guide of the desperate. Many will awaken in these days of Glory for humanity. And you will be there, guiding the newly awakened ones. You will be the Master who will lead them safely until they can trust themselves.
After all Islands are well structured, a new process will begin. Some Islands will join with others and form archipelagos. There will be a short and intense time, where events will come together quickly and add up, so that new systems will be created. What used to take centuries to happen, will take a few days.
A New Earth will come into being. A new Dimension will become stronger. A new humanity will be ready to inhabit the World of Regeneration. And you will be where you were meant to be. Then you will understand how great your mission is. You will finally understand that you are a Master, for mastery has always been within you. You will then see the perfection of the Divine Plan for Planet Earth and its humanity.
Don't get into the drama they want to impose on you! Remember that those of no Light know what is coming, and that is why they are so insistent on destroying the reputation of truth and of those who speak the truth. They don't want you to be that Island. They would rather that all humanity perish, since they themselves will have to see the end of themselves.
Be aware of your possibilities. Nothing that you are going through is by chance. Everything always has a cause. You have already been prepared, but you may be being tested. You need to know if all the tools are in condition to be used. There will be no surprises when the time comes. Everything will be in sync with the Greater Plan, because if everything is a divine creation, then God the Father Creator of the Worlds is the commander of this Planetary Spaceship. Don't let fear get in the way of your mission. You are not Robinson Crusoe; you are the Island itself.
I am Vital Frosi and my mission is enlightenment!
Namaste!
Credit
Vital Frosi
Vital is a cultured man. He speak sPortuguese, Italian, Spanish, Veneto dialect and is studying English and French. He knows a lot about History and Geography. He is always up to date and follows everything that happens in the world. He doesnt't like parties. A man who believes in love. Who believes that life is only worthwhile when shared. A man who claims that the woman is the reason for everything, as she is the generative source of life. It all depends on how we conduct our actions. But most of all, we need to fulfill our mission in this lifetime. Find the path of Light, which will lead us to our ascension.
© 2022 crystalwind.ca. All rights reserved.
---
CrystalWind.ca is free to access and use.
Please support us with a small gift of $11.11 or $22.22 or $33.33.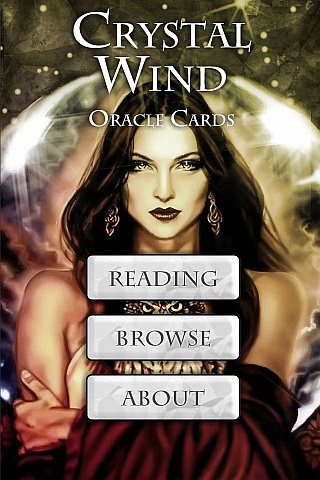 Cut Through The Illusions!
Available On

Spirit Animal Totem Of The Day!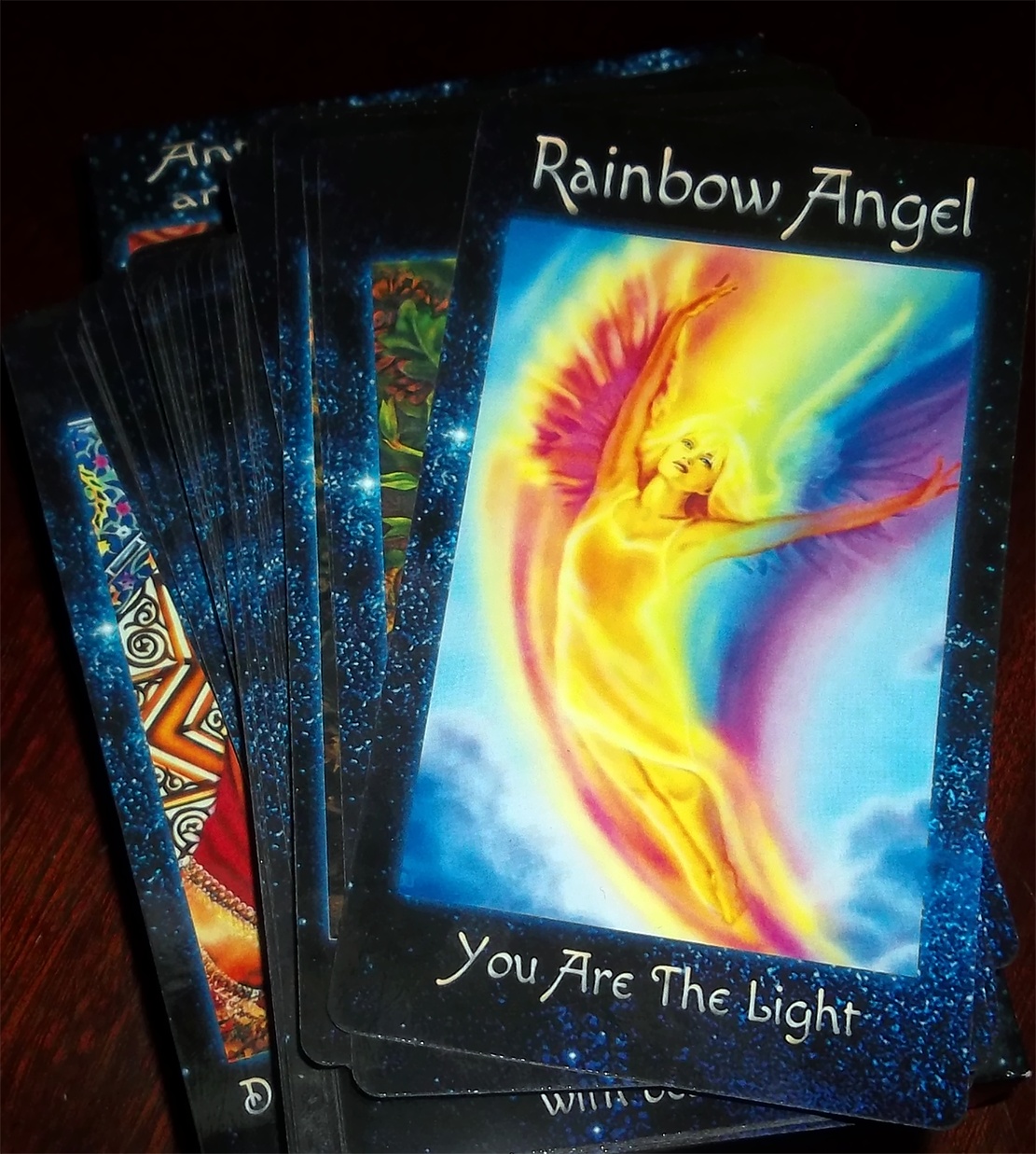 The Crystal Wind Oracle
Myth & Magic Card Deck!
Details Here!
NEW Expanded
Printed & Boxed!
Now with 58 cards!
Who is Online Now
We have 808 guests and no members online