Category: Owen K. Waters Views: 2183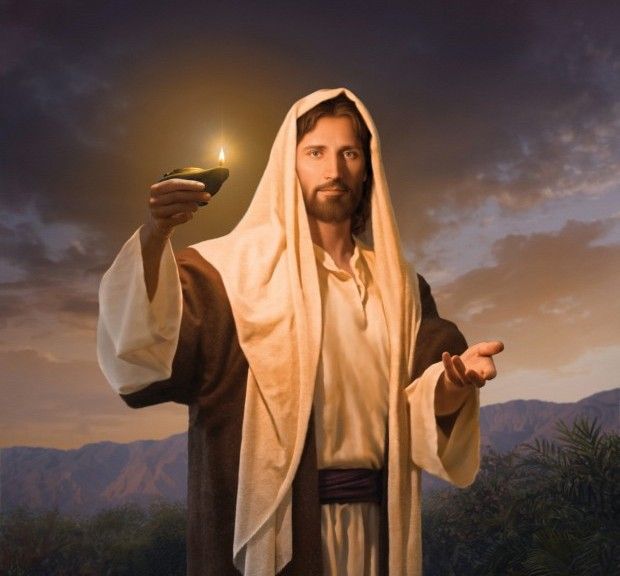 Easter Sunday is the busiest day of the year for Jesus. It was no idle promise when he said, "Where two or three gather in my name, there am I with them." According to a survey published by Forbes magazine, more than half the population of the United States will go to church on Easter Sunday. So, how does he manage to be there for all those people?
Imagine, endless groups of people gathering to remember him all across one time zone, then another, then another. How does he become present among thousands of groups all at once? This is where modern-day metaphysics comes up with answers that were never before understood.
Each one of us has a path of spiritual evolution laid out before us. As human beings in a physical world, we run around in circles searching for life's purpose in a seemingly endless quest. Finally, one day we discover the exit from that endless loop of searching by raising our sights.
The doorway to life's purpose in this world is through heart-centered consciousness. By opening the heart as well as the mind, we discover a greater vista of awareness. As we experience this heart-centered view of the world with more and more familiarity, we become, not just heartfelt, but heart-powered. The initial learning phase of heart-centered consciousness morphs into the next phase of mastery and we become empowered in ways that can change the world for the better. At this point, we have stepped firmly upon the ladder of spiritual evolution.
What are the next steps?
Every stage of spiritual evolution produces an expansion of consciousness. Your field of consciousness grows as your spirit rises in frequency. While third density awareness leads to mastery of the faculty of reason, it has its own limitations, ones which can only be released by taking the next step up the ladder of conscious evolution. The entire range of fourth density experience culminates in mastery of heart-powered consciousness.
Beyond that lies the realm of the soul, a nonphysical world of higher mental joy and creativity. Free from the limitations of both time and space, the soul can weave intricate patterns of learning and experience in a state of, what is to us, an enormously expanded field of consciousness.
Beyond the fifth density realm of soul-based creativity lies an even more expanded level of consciousness called the angelic realms. Angels base their presence in sixth density while projecting parts of their consciousness down into the physical realm to be of service to those in need. Eventually, an angel evolves into an even larger field of consciousness called an archangel or, to use a more descriptive term, a global spirit.
A global spirit is so-called because its field of consciousness has global reach. Its awareness encompasses the entire planet, reaching down through the soul, spirit and physical realms, always seeking those in need of encouragement, healing and support.
The next stage of evolution above that of global spirits is an entirely different stage of existence. While archangels or global spirits retain their relationship with the human stages of existence, seventh density is the start of the cosmic levels of evolution. When a global spirit is ready to move on into seventh density, they become part of the small collection of beings who form the soul or logos of a planet. In advanced metaphysical literature, these have been referred to as Lords of the Flame of the logos of the planet.
So, how does Jesus fit into this grand scheme of spiritual evolution? First of all, he cannot function as he does if he becomes part of a planet, a sun, or a galaxy. He has to function in the most accessible level for helping humans, and that is the upper sixth density level of global spirits.
And that is how Jesus does it. His awareness encompasses the entire planet, reaching down through the soul, spirit and physical realms, always seeking those in need of encouragement, healing and support.
Will Jesus always function at this level? No, thousands of years from now when the people of Planet Earth have grown spiritually enough to no longer need this personal service, he will take that next step in the ladder of spiritual evolution. He will become a part of the logos of this wonderful planet and, yet again, act as a leading light beckoning us on to eventually follow in his sacred footsteps.
Owen K Waters writes for the Spiritual Dynamics Academy website at SDA.AC

*If you enjoyed today's article, forward it to a friend! They will appreciate your thoughtfulness.
Courtesy of Owen Waters
---
CrystalWind.ca is free to access and use.
Please support us with a small gift of $11.11 or $22.22 or $33.33.
Thank you!

ॐ Namasté - Blessings!

"Life is an echo, what you send out comes back."
© 2008-2021 crystalwind.ca. All rights reserved.
Spirit Animal Totem Of The Day!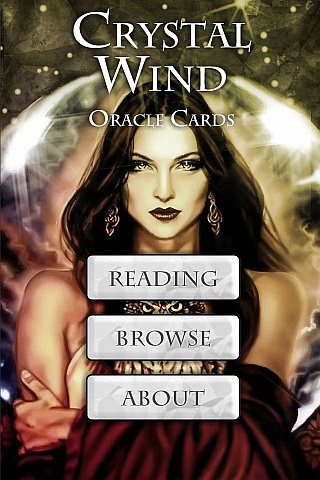 Cut Through The Illusions!
Who is Online Now
We have 2340 guests and no members online