Category: Earth Shift Energy Written by Andrea Cutlan Views: 1757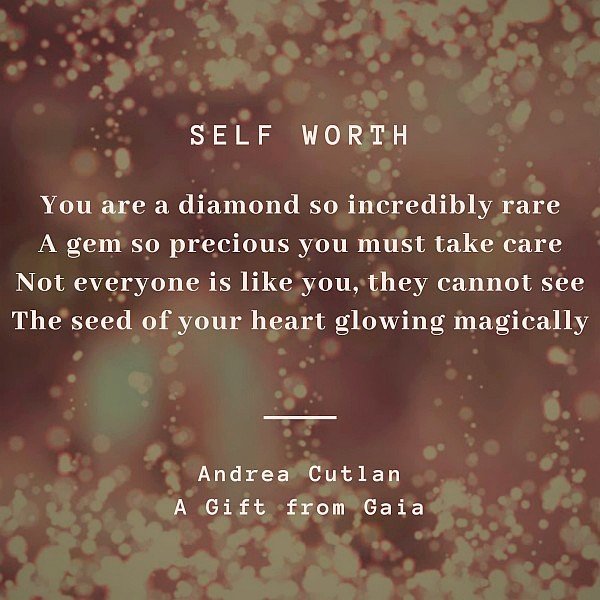 Completion is the order, however the disorder is experiencing manifesting all realities to highlight that which is perceived as incomplete. Which of course, in true Divine Feminine riddle and rhyme style is utterly perfect and complete for this phase of the collective journey.
Yes, I am aware many of you feel tossed around in the waves of my words, so many have said they don't understand me, I am completely used to this and trust me, it took many years for me to decode these cryptic forward but backward descriptions of the light codes, but you see that's how we know that light is being shared, the codes are reflective, the codes are meant to be felt and so to get any form in the shape of words is utter mastery as it is. All is to be felt, all is to be experienced and so when you feel I am speaking gobbledegook its time to take some deep breaths, expand your field, come out of your mind and the need to know, the need to understand and allow me into your heart where your DNA and most highest aspects of Self are rejoicing in the words, fully connecting and aligning you on a cellular level.
All will make sense the more you focus, the more you join with me, the more you connect and make contact with me and its in this dialogue that I will happily share the spaces where you can retrieve the answers you seek. Those who have been sharing the space I hold will happily tell you the same, they have at times thought that I was just "too much" and yet something within was drawing them in closer and closer until now we share space and they literally understand it all.
Our programming is a mirror reflection to light truth, truth being the word you understand but it doesn't actually explain anything when it comes to light language, because the closer you get to Source the more you realise that what was truth in one breath becomes false in the next and this process assists us in releasing Judgement whilst then transcending many words and labels, so I guess truth as you know it then become PURPOSE.
Many of you are very accustomed to the gobbledegook that many call light language which is ultimately mistranslated light codes, what is shared here in the form of words, keys and gems is the language of light and its now working its way out from the inside, from the seed crystal deep within your heart where your Divine Feminine resides, again this is another reflection of everything being back to front as you know and understand things.
So for now, just ride with me, feel into the words that I share and understand that the magnetic magic that draws you to read these words is a medicine taken in from your Soul for it to use and reprogram you from the inside out. Its all a very magical and exciting process.
So, when I say completion is the order what I am saying is that completion is the order of the day, its the purest of Source Codes heading in and its the purpose in which each reality experienced is manifesting the reflection or true (core) frequency held, to then be seen, SO THAT all can come closer to the purpose, being completion.
The reality for the collective, being that the collective is still super sleepy is therefore the opposite experience and so the experience forms as disorder and that which is incomplete shows itself FOR the purpose of reform. Many then begin to try and bring order to the disorder, and attempt to tie up loose ends and from this what is most often witnessed is the defence and judgement (being the core frequency held) programs getting triggered.
The triggering is super important, its where the gifts are because we really get to witness where we are not in our light power, where we jump into action before our awareness kicks in. Its a little like when you were a teenager and your Gran comes in to wake you for school, shes been so looking forward to getting the opportunity to wake you gently from your sleep and to spend those loving moments with you as she strokes your brow and whispers "come on darling angel, its time to wake" and you respond with a FUCK OFF I'm not WAKING UP and then catch yourself and fast realise who you are speaking to and what was said. OK perhaps you haven't had that precise moment but you're visualising with me right? You get the drift.....Awkward!
There's nothing like the matriarch to teach us to love more, to listen more, to pay more attention, to care more and to ensure that all who share your space receive the highest of light codes and its within every single trigger that we get to wake up that little bit more.
So whats glowing in the celestial star map today?
Well lets firstly remember that Jupiter is no longer going backwards....but hes also not exactly going forwards much either, hes only moved 7 minutes and is still sitting on the 23rd degree of Sagittarius
The Moon is now on the 27th Lunar Day
Mars is opposing Juno
Moon is conjunct Venus and Vesta whilst square Uranus
So lets remember, whilst Jupiter is now out of retrograde he is still in post shadow meaning this is going to take some time to get going, There is also a snag here in that......I am soon to write an incredible key that will assist you in understanding abundance through the eye of the God Codes which is karmic abundance and then the Source Code which is service abundance - the two are very different and have been revealing their codes to me over this 2020 year, I am almost ready to complete and publish. This year Jupiter was a key player in this, known as the planet of abundance, wealth and "luck" (goodness do we know that's a non-sense word now) Jupiter has hit some super important chords within us all, his harmonic with Saturn, to be repeated soon, but most importantly is his harmonic realignment with The Galactic Centre and ALSO Pluto for the third and final time meeting ON the Galactic Centre. This brings the COMPLETION on an almighty scale.
If you would like to continue reading this super light report and receive the navigation light codes to assist then please choose your portal preference at www.agiftfromgaia.com
Please note full reports and exclusive content is stored in the OPAL PORTAL only
With love always
Andrea
The Divine Feminine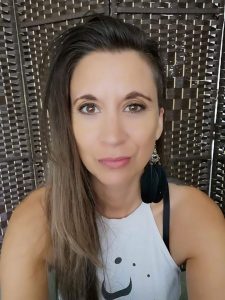 A Gift From Gaia
My mission in this moment is to contribute to humanity and assist in raising the vibration here on Gaia, it is my number one passion and there is nothing more that I love than making a difference and creating a ripple of change across the globe. In this space, here at A Gift from Gaia, you will find many light gems that I share and also regular energetic reports that are crucial when committing to your light path.
Source Here
---
CrystalWind.ca is free to access and use.
Please support us with a small gift of $11.11 or $22.22 or $33.33.
Thank you!

ॐ Namasté - Blessings!

"Life is an echo, what you send out comes back."
© 2008-2021 crystalwind.ca. All rights reserved.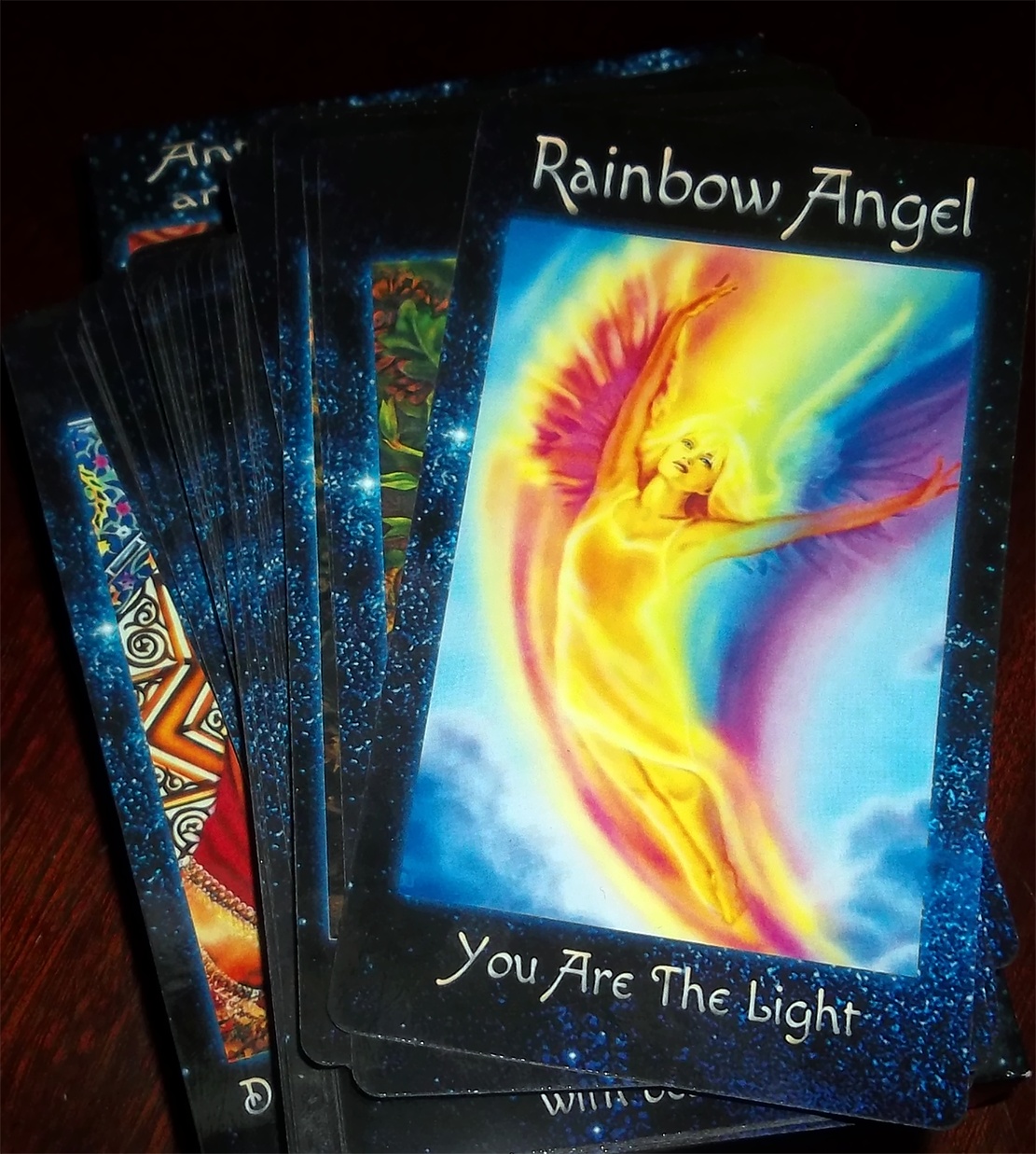 The Crystal Wind Oracle
Myth & Magic Card Deck!
Details Here!
NEW Expanded
Printed & Boxed!
Now with 58 cards!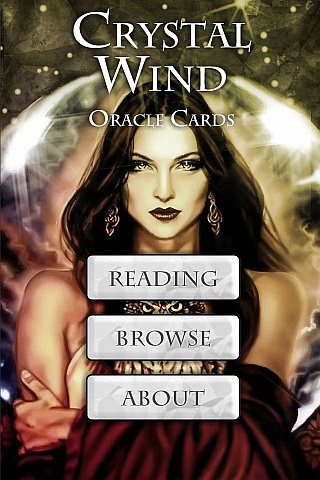 Cut Through The Illusions!
Who is Online Now
We have 1693 guests and no members online