Category: Earth Shift Energy Views: 1560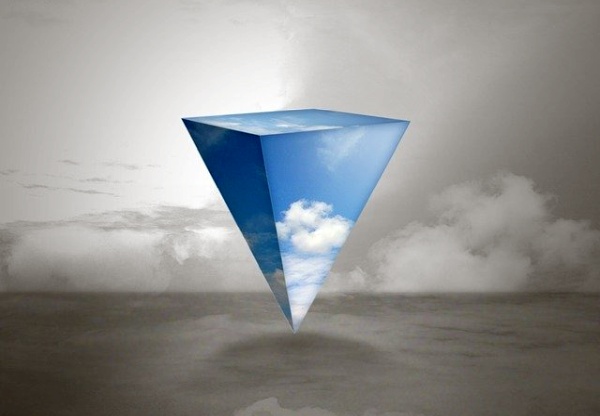 The ascension process is being talked about, blogged about, channeled about by various people, but what does it all mean – living in the 5th dimension. I can only tell you some of what I feel, you may experience something completely different on your ascension journey. It is not going to be the same for everyone because it all depends on where you are on the ascension ladder. How much work you have done on yourself and how much you are engaged with your life's purpose and the process. There are many lightworkers who have done masses amount of clearing not only for themselves, but planetary clearing – I've seen people during a group healing or attunement sessions and believe me, I thought well I'm not doing so bad after all – these are the wayshowers.
There seems to be those of us who have had a set mission to complete. Its been completely conscious, hard work, determination, a lot of sleepless nights, losing what ever was familiar around us – our friends, family, careers because they were all changing. Part of living in this 5th dimensional reality is you have to "let go" of everything (well nearly!) that is vaguely familiar to your 3D life. No emotional baggage, the old way of living just doesn't work any more – a simple task like going to the supermarket to buy your groceries, turns into an energetic mind field. I remember at one stage I turned up outside Tesco's and literally had to turn back. Being highly sensitive and empathic I could feel every persons pain, sadness, anger, anxiety – I had to turn back and go to the local Co-op instead where there was hardly anyone in the shop. At first I really didn't believe this was happening, but then when I spoke with others going through a similar experience, I was glad really to hear that – so I wasn't going mad after all!.
So lets see what the differences are. We are all fluctuating between the two all the time, to a less or greater degree but here are the main ones:-
3rd dimensional living
Right now, with so much chaos going on you may be finding it difficult to cope with life. Nothing seems to work anymore. You may feel unsupported and abandoned in many cases. You are exhausted and anxious, and you feel as though you cannot go on any more. That's because the Earth has made her transition and is now firmly anchored in the Fifth Dimension. Most of us are still continuing with our 3rd-dimensional lives as though nothing has happened – but a lot has happened energetically.
Some changes you will notice – that money and economics no longer support your lives as they once did. Relationships no longer provide the security and support and safety that they once did. Your physical bodies are tired and feel as though they can no longer keep doing this – its time to let go of the "old" or what no longer serves you and fully embrace your "new" reality. What ever you want that to be.
Time and Space are fixed realities in the 3rd dimension. The same is true for space. You will increasingly see that space and distance are only illusions of the material plane.
5th dimensional living
Part of your role as a lightworker is that you have to create the changes yourselves. It is up to you to start living the truth and the reality of the 5th dimension.
In the 5th Dimension Time and Space are fluid and are understood to be largely illusionary. So time in the 5th Dimension is perceived as the Eternal NOW or present. The cycles of day and night are understood to be mechanical markers of cycles of being, but have no real effect or power over the creative potential of the Now moment. This means that what you feel and experience in the present moment is the only essentially important experience. The past and the future have no relevance as such. What you create and experience in this moment is who and what you are and what you will be, unless you shift your intention. This is a difficult concept to get your head around but I'll try and explain it in another way. Inside my home, where I have seen a lot of clients for healing or therapy – people always mention that they all concept of time. You could get lost in the fluidity of no time.. its great! well until you step outside back into the 3rd dimension where you will be swiftly reminded of what you have been missing for the last 3 hours. Its like you are in a state of bliss all the time and there is enough time to do whatever you need to do.
So focusing on the present moment, i.e. when in a healing session you can experience it fully in its immediacy (in the moment), and you will find that time will stretch for you into an eternity. Yes it sounds magical, but the 5th Dimension is a magical place! And know that what you focus your attention on will become increasingly powerful and will manifest in your life, as you become increasingly aware of your power as creators within the 5th Dimension.
In the 5th dimension you are always and immediately connected to others who are your soul and heart family, no matter where they may be on the planet. The Internet has taught us in a physical way how the illusion of space can be bridged. Some of you will soon understand that within yourselves you have the ability to maintain these links telepathically with those to whom you are connected – which is pretty cool stuff!.
Once you have understood and experienced the above concept, you will then come to understand that every human is always connected to every other human on the energetic level, and that what you call a "planet" is no more than a great co-creation of all the beings on that planet, including the animals and the non-sentient beings.
The 5th dimension is also an Adventure of the Unfolding of the Creative Now Moment! Understand that your reality will seem to move quicker because your vibration is now higher. Events will unfold rapidly. Things will change rapidly. You will need to be fluid and flexible and open to rapid changes. You will have to have absolute trust that your Higher Aspect in tandem with Spirit knows what you need and where to take you, and that you can follow this unfolding with confidence and trust.
You will need to be in touch with your Creative Passion! It is the only thing that will move you forward at this time. Otherwise you will stagnate. In the 5th Dimension you are no longer move forward along the "tracks" of career and work that once supported you. Now it is the energy and movement of your creative passion that will take you forward. So are you willing to let go of the old structures and move into the flow of new creations and new realities? The extent to which you hold on to old structures will be an exact correlation to the extent of the anxiety and stress that you will feel. It is only when you connect with the flow of Creative Passion that you will move forward in your own Creative Unfolding. And this is the true essence of the Multi-Dimensional experience of Who You Are that is the gift of your New Fifth-Dimensional Planet.
© 2021 CrystalWind.ca. All rights reserved.
---
CrystalWind.ca is free to access and use.
Please support us with a small gift of $11.11 or $22.22 or $33.33.
Thank you!

ॐ Namasté - Blessings!

"Life is an echo, what you send out comes back."
© 2008-2021 crystalwind.ca. All rights reserved.
Spirit Animal Totem Of The Day!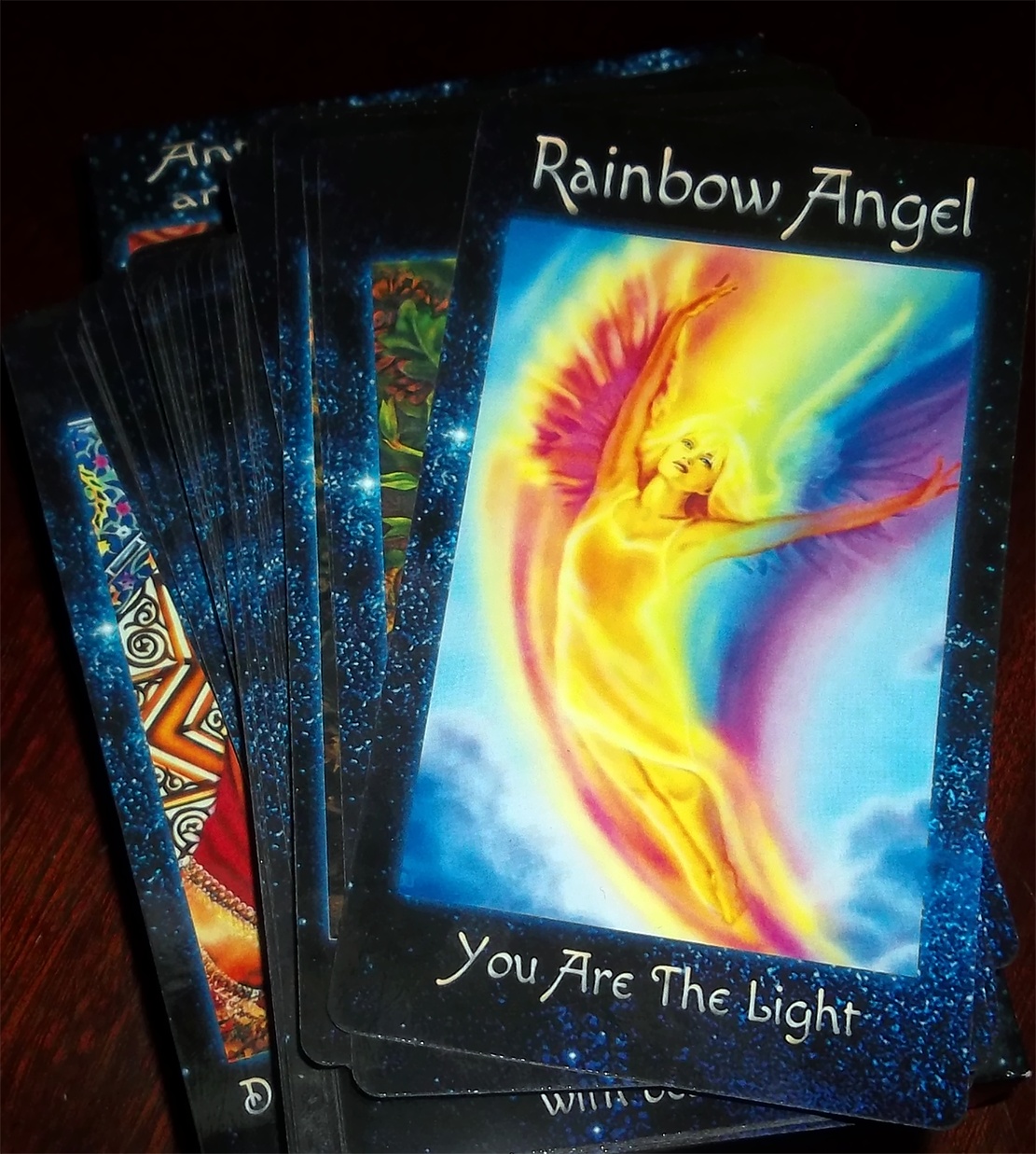 The Crystal Wind Oracle
Myth & Magic Card Deck!
Details Here!
NEW Expanded
Printed & Boxed!
Now with 58 cards!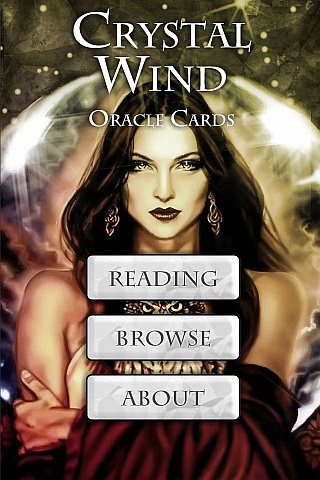 Cut Through The Illusions!
Who is Online Now
We have 2273 guests and no members online